5 Reasons Why You Should Start Your Vacation at Wild Florida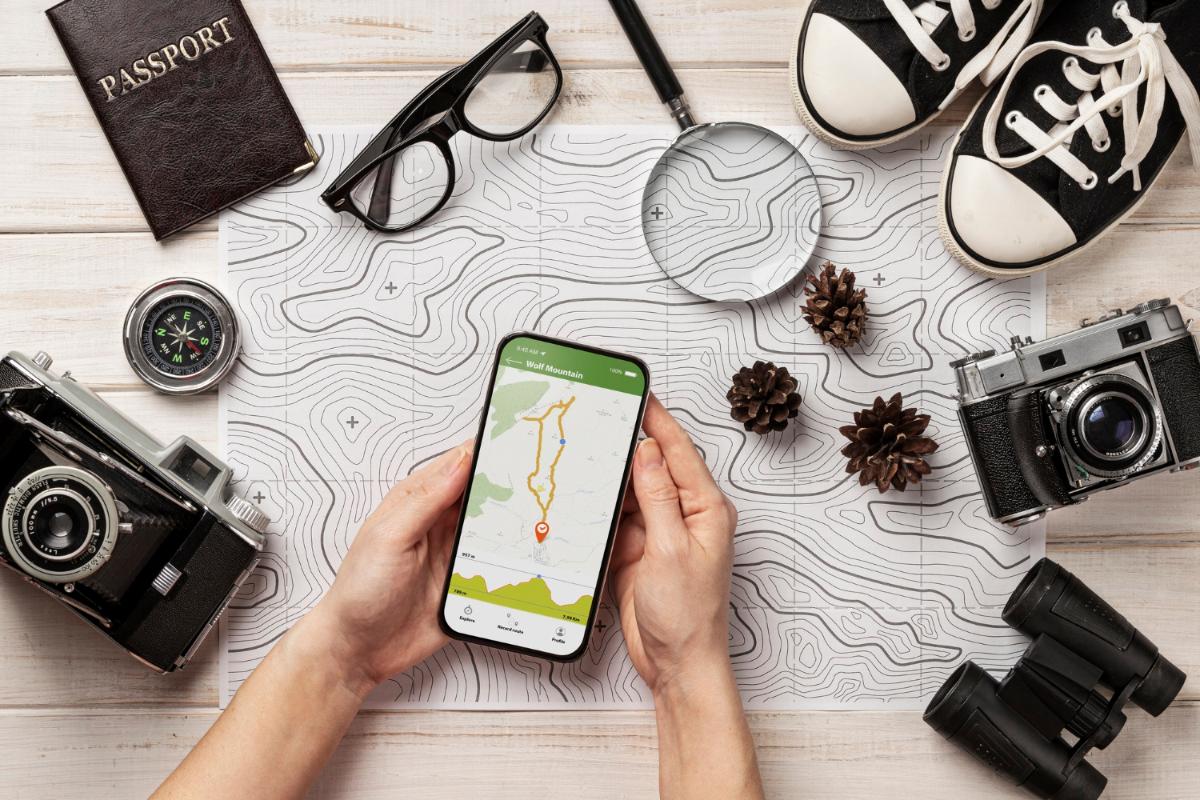 Introduction
Every year, millions of people from all works of life visit Orlando, Florida. Such visitors come from within Florida, other states in America and the rest of the world. This shows how popular Florida is as a dream destination for people on vacation.
But if you think the majority of the people who are coming to Florida for their vacation are only just stopping by Disneyland, SeaWorld or Universal, you are wrong! While those places are undoubtedly favorite vacation spots, airboat tours in Orlando are a significant reason why so many people are flocking to Florida. There is more to Florida than the theme parks.
So, get ready to skip the long lines, crowded parks, and fabricated fun, and prepare to see and feel the true spirit of nature—all in the middle of nowhere. Below are five excellent reasons why you should start your vacation this year at wild Florida, all in the comfort of airboat tours in Orlando.
1. No push No shoves
The unique aspect of booking airboat tours in Orlando is that you will never get to experience the rush, wear, and tear associated with vacationing at the theme parks. Switchgrass Outfitters offers you and your family an environment of peace and tranquillity. You won't have to be looking for your kids in a crowd, since the only crowd around is just you and your family, and maybe a couple of other families if you prefer a large group.
Unlike the fabricated fun and long lines at the theme parks, the places we offer can be considered the hidden treasure island of Florida. It is a favorite for many, and because we invest a lot of time and consideration into the design of the Gator and Wildlife Park. So, the animals are not the only ones enjoying a lot of space, but our visitors –including you and your family—have a lot of space to roam freely, also.
Our park is tailored with shaded spots to cater for you and your kids, if in the most unlikely chance that you'll have to wait in any line. But the reality is, there are no lines for you to wait upon. If there is any time you will have to wait at all, it is when you are seating down under our covered deck (with lots of items or things to keep you busy) and just waiting for your name to be called for our airboat tours in Orlando. And, talking about airboat tours, we are talking about REAL fun, far beyond all that you have experienced riding a rollercoaster. All our airboat tours in Orlando are unique and with experienced and professional captains at your service, together with the vast area of a creature-rich swamp to explore; you will forever cherish the moment.
2. A glorious atmosphere for a beautiful vacation
When you book your airboat tours in Orlando with Switchgrass Outfitters, the atmosphere you will experience in the wild will be entirely different from the normal one you're used to. The impact of the sun on your body and the sweet-smelling savor emanating from the trees and the natural environment around is a little different from what you're accustomed to at the beach or theme parks. Playing in the sand and basking in the sun is a good reason why some people come to Florida, but right here in the wild, you can have similar fun, and even have it better.
Just imagine riding against the wind; that's what airboat tours in Orlando offer. Nothing is like the heavenly feeling you will experience as the wind whip through your ha334ir while zapping through the swamp on your airboat tours. It is similar to, and even more natural than the ocean breeze you experience when at the beach. You will also get some exposure to the sun after about an hour tour of Lake Cypress.
3. A chance to learn something new
Spending your vacation in Florida goes beyond just enjoying the sun and feel of the winds. You will have the opportunity of learning a lot of things too. For instance, you may have or may not have heard that Florida is the 'central headwater' of the Florida's Everglades. But not just that! We are the EVERGLADES!
At Switchgrass Outfitters, our airboat tour captains are vast in knowledge and experience of this area, partly because most of them are native to Florida, also. They know the history of the place and are ready to tell you a lot of things you didn't do before now. You can also get to know about the ranching history of Florida.
Simply take a ranch buggy ride and learn more about the 16th-century old cattle industry in Florida, with Osceola County being the chief cornerstone of cattle and ranching. You will get to tour and visit a real and working cattle ranch--a place that will invoke memories of old cowboys and the foregone era of gunslingers. There is a lot much education for you to learn on your airboat tours in Orlando.
4. No more about the best animals of the wild Everglades
Apart from the Everglades and the history of ranching in Florida, you will also get to learn about different animals that live in the Gator and Wildlife Park. Even among theme parks animals exhibition, lots of education await you. You will get to meet both native and non-native animals for all animal lovers to interact with. You can easily feed them, cuddle some, and even take a selfie with anyone of your choice.
The animals here are friendly, funny and extremely surprising. Don't be surprised you might find yourself laughing out loud by the time you encounter some creatures with strange and unusual behavior. Have you ever come across monkeys begging humans for food? What about the animal that just can't do without human presence? Do you now that crocs and gators live closely in the Everglades? So many wonderful things about nature are waiting for you to learn.
5. Enjoy the best of Florida's traditional delicacy
No vacation will be memorable without enjoying the best food around. After your airboat tours in Orlando, you can settle down to a real and great deal of southern delicacy. Our restaurant at Switchgrass Outfitters offers traditional barbeque, including Florida's favorite like gator, catfish, turtle, or frog legs. You will also enjoy fine-tune meals like rice or beans, and tacos. Our Chef has over 20 years experience of preparing and serving up the best of Southern delicacy. The experience you will receive is the type you would always want to come back for again and again. Nothing beat the fun of dining in the Everglades!
Conclusion
Now you can enjoy your vacation like never before. Call us and book your airboat tours in Orlando today.