Convenient ways you can spot wildlife on your Airboat Rides in Orlando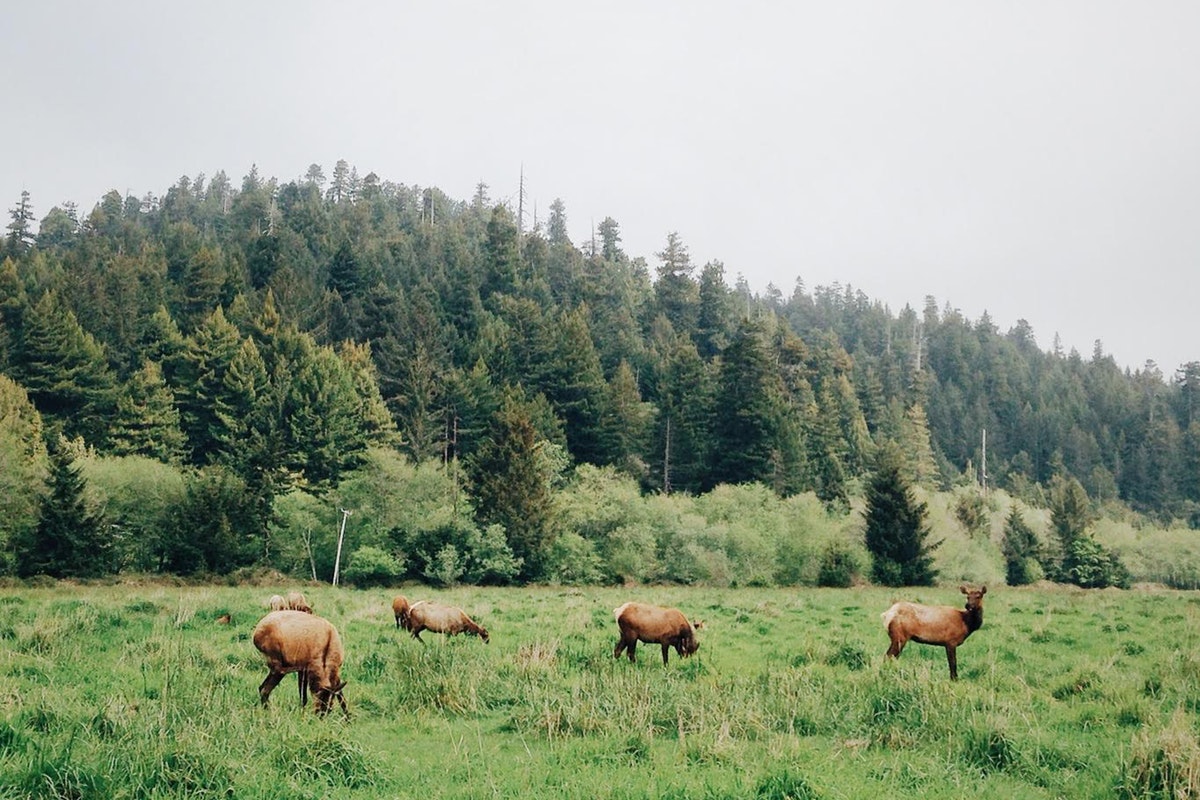 Introduction
Florida's Everglades is one vast area of land. It is one of nature's most beautiful terrains that stretch millions of acres—from the Kissimmee River crossing over the Florida Bay. Based on its large size, the Everglades is regarded as the US largest tropical wilderness. The vast wetland of the Everglades is home to hundreds of species of wildlife of all kinds. Although you may not be able to see all of them if you're visiting for the first time, you should be able to see at least 70 different species during your airboat rides in Orlando.
Our professional airboat rides captains at Switch Grass Outfitters have put together a list detailing the convenient ways you can spot wildlife on your airboat rides in Orlando.
1. Get familiar with the wildlife and plants native to Florida
During your airboat rides in Orlando, you will see a lot of the species that belong to the Everglades. These include animals and plants. You will get to know them when taking a tour of the Everglades.
Before you embark on your airboat rides in Orlando, our intelligent captains will give you tips to study up on some of the wildlife you want to see the most. By so doing, you will be able to quickly identify those species when you come in contact with them during your airboat rides in Orlando.
2. Think about the temperature
Variations in weather and climate play a prominent role in your ability to spot some of the Everglade most precious and famous wildlife. For instance, if your desire during your airboat rides in Orlando is to see an alligator, then you will have to take into consideration the time of year and the temperature range.
The best time you will come across alligators in the Everglades is during cool weather—a time when most of the Gators would be out in the open to keep warm. Of course, you could also see them during the summer on when the temperatures are warmer. But during these times, they are mostly in the water looking to remain cool and will easily hide from an approaching airboat.
3. Spot birds during the day
The best time to see different species of beautiful and intriguing birds is when they are out in search of food. Usually, this is during the day, and you should try meeting them when they are out. The best time for this is to take a morning or early afternoon airboat rides in Orlando. This is the perfect time you have to see a lot of bird species, especially those that have migrated from the northern states.
4. Be keen to notice movement
There is always going to be a sudden movement in the water or right out in the brush by some wildlife trying to dock for cover. During your airboat rides in Orlando, you will come across alligators that are out on the shore or atop grasses in the marshes, just lying there looking like a piece of wood.
You will also be able to see the birds and the color of their feathers breaking against the blue or green background. You have an excellent opportunity to spot much wildlife using this tip.
Are you excited to book your airboat rides in Orlando? You still have time, so plan your adventure now, grab your camera and enjoy the wild with Switch Grass Outfitters right on the back of an airboat ride in Orlando.