5 things you should ask your travel agent when booking your airboat tour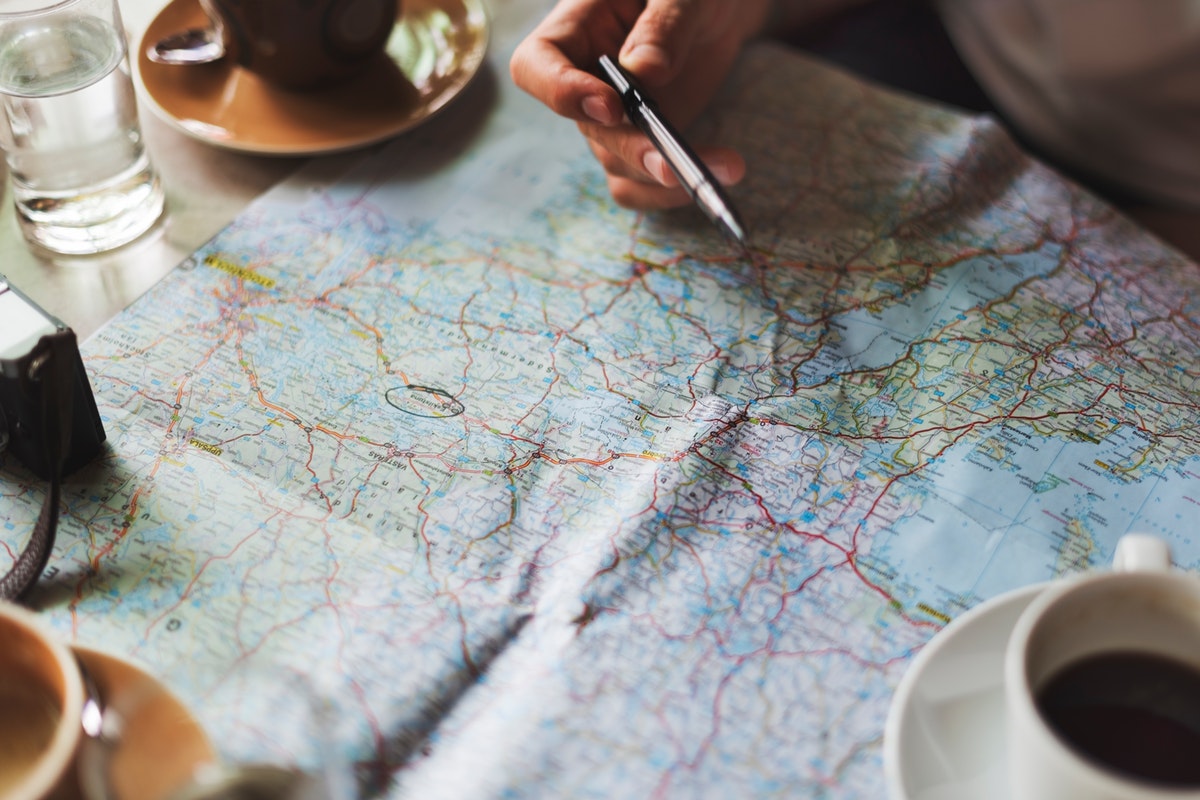 It is a well-known saying that "He who fails to plan, plans to fail". While some tourists adopt a hands-on approach to making plans and scheduling accommodations for their tourist adventure, others prepare to painstakingly fine tune and ascertain all the details.
If you happen to be one of the many that holds out for all the details before making your move, here are some questions you should have your travel agent answer for you when planning your vacation and before booking your airboat ride in Orlando.
1. When is the perfect time to book my Airboat ride in Orlando?
Timing is everything when coming out for an Airboat tour, and while alligators and wildlife are available all year long, the best experiences are gotten on colder days. During hotter days, Alligators may be tougher to spot but that doesn't mean they aren't there. The warm months are the mating season but in colder times, Alligators rely on the little sun available to regulate their internal temperatures so they should be all out.
2. Where exactly do these Airboat tours come up?
After deciding on the best time to visit and take an airboat tour, you should know where you are heading and where the ideal destination is. Florida alone is home to over 1.25 million alligators and a wide array of other wildlife animals. The state also has over 40 species of bald eagles with a significant amount of birds to be spotted during an airboat ride in Orlando. The Everglades are the most likely options and TripAdvisor can be a great way to review first-hand experience from past visitors.
3. What are the other action attractions?
Ask your travel agent for other fun things to do at the location and keep an open mind to exploring the other fun things in Orlando. While Airboat tours are usually atop the adventure list in the Everglades and Orlando, there are other wildlife and Gator parks nearby to help compliment the experience.
4. Refunds?
Nothing is truly certain in life. No matter the extent of planning, unfortunate or unexpected issues arise from time to time and this may just happen in the time frame you previously set for your vacation. It is very wise to check with your Travel agent on issues such as Refunds or the possibilities of using the payments at a later date.
Discuss the reschedule and company refund policy to prepare your mind should the worst happen.
5. What are the safety and hunting rules associated with Airboat tours
You will do well to find out emergency procedures, stipulated rules and regulations as well as the laws governing the interactions with wildlife. Having an idea of the dos and don'ts can go a long way in ensuring the safety of you and your family on tours. Have knowledge on what to do on confrontation with animals such as alligators and ask about feeding policies as most Airboat rides in Orlando forbid feeding alligators.
Finally, ensure that you understand the laws governing the hunting and poaching of wildlife and endangered species.