Four questions to ask your travel agent when booking your airboat tours in Orlando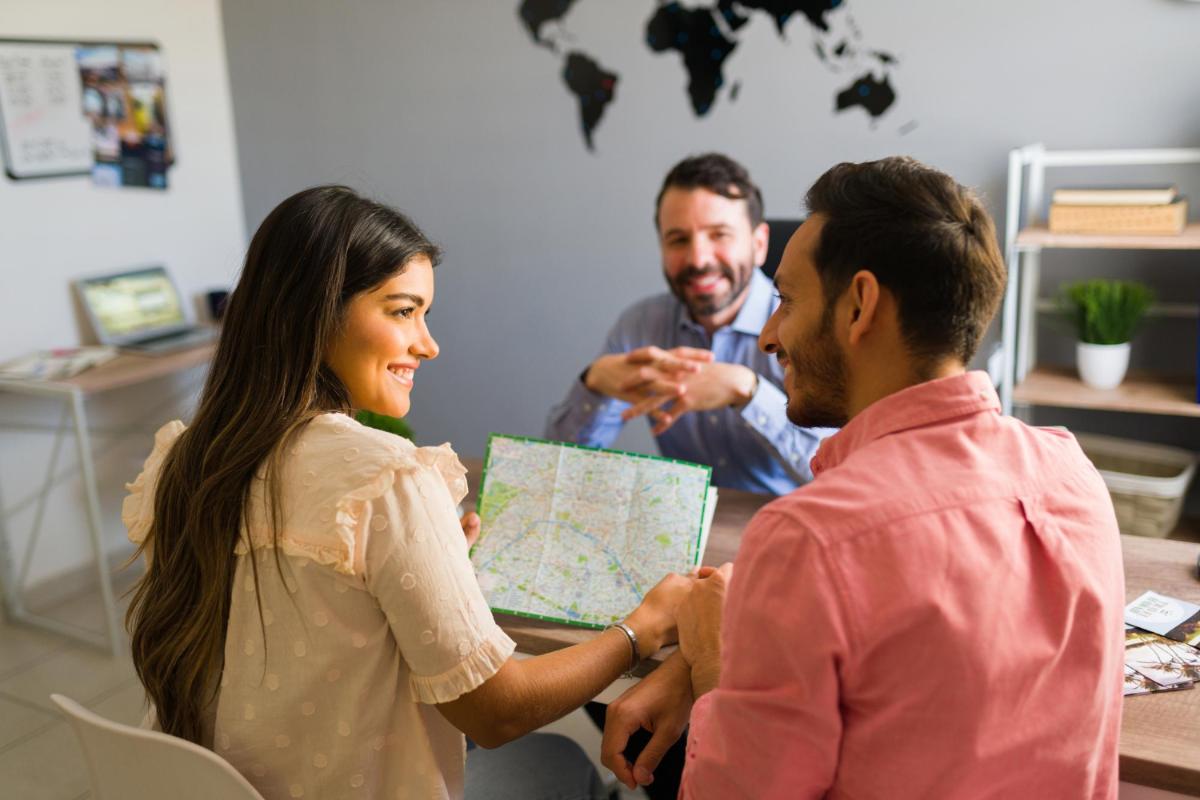 There is a wide variation in how people behave, and this is evident in the different approaches that people have to plan their vacation. Some people do the whole planning themselves while others get a travel agent to handle the whole process. If you belong to the latter category of people, and you intend to include airboat tours in Orlando as part of your vacation activities, a travel agent could just help you get this done. While booking for your airboat tours in Orlando, there are a couple of questions that you must ask your travel agent.
1. When should I book my airboat tour in Orlando?
Alligators and other wildlife are available in Florida all round through the year, but on hot days, alligators are usually in hiding. So, while it may be unlikely that you would see an alligator during summer, you will, however, be able to see gators mating, nesting and hatching eggs during warm months. And on cold days, Alligators will be found outside simply because they cannot regulate their internal temperature so they will not run away from the sun.
2. What exactly is there to do in Orlando other than airboat tours?
You probably think the Switch Grass Outfitters is the only company in Orlando and Orlando airboat tours are the only fun thing to do. You should take your time to check out other things you can do for fun and adventure in Orlando so you can properly plan how you want to spend each day of your vacation.
3. Can your tickets be refunded or be used for another trip in future?
Sometimes, plans go sideways, and things happen unexpectedly. You should ask your travel agent for rescheduling or refund policy of the Orlando airboat tour company. This way, you can have an idea of what will happen should your plans change and then plan accordingly.
4. What are the safety rules and features in Airboat tours in Orlando?
Having a great time without considering your safety is not so smart. At Switch Grass Outfitters, we make sure every visitor on our Airboat Tours in Orlando is kept safe. We follow all the United States Coast Guard rules regarding boat safety to the letter just to make sure our visitors are safe during our airboat tours in Orlando. For every airboat ride in Orlando, we provide life vests, and we carry out airboat inspections on a monthly basis. Different airboat tours companies have different safety measures depending on their location of operation, so you need to check with your travel agent that the company he wants to book for you is one that takes the safety of tourists very seriously.
Now, with all the above questions out of the way, you should be excited to get on your airboat tour in Orlando. You should start working towards finalizing your airboat tour plans, and if you ever find yourself going to Florida, The Switch Grass Outfitters will give you the best airboat tour in Orlando. We are always available and expecting your call on 321 900 2494.