Four reasons why you should pick airboat tours in Orlando over theme parks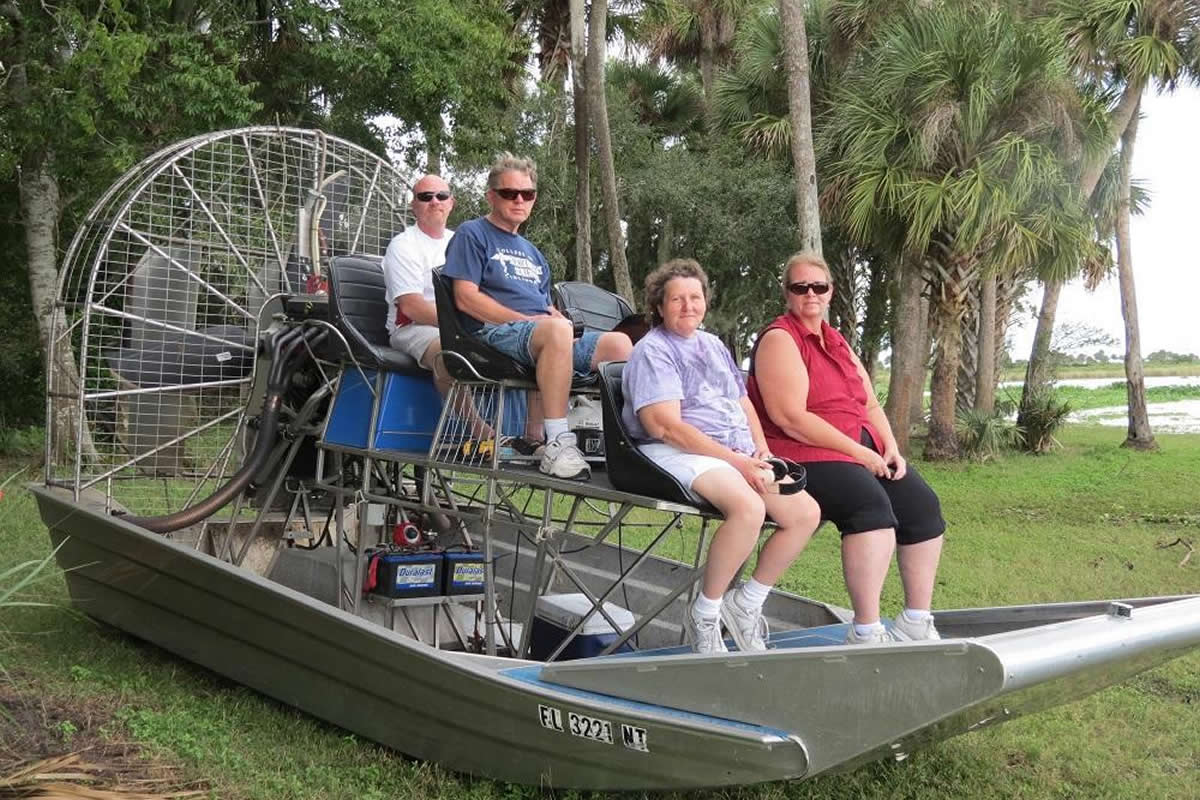 Florida is well-known for the numerous tourist attractions, the weather and theme parks, but not many people know of other places they can have fun such as The Switch Grass Outfitters. If you haven't decided what your activities during vacation or a holiday will be, here are five reasons you should pick Orlando airboat tours instead of visiting a theme park.
1. You will not have to queue for your turn
Because you have to join a queue before partaking in some activities at a theme park, you may miss some of the activities as you may stay on the line for hours. This is not so with airboat tours in Orlando. You will find an airboat to get on, and you will be able to see the part of Florida you never knew existed.
2. Get more value for your money
The cost of getting admitted into a theme park years ago is not the same as the current year, and the price keeps going up. Even gift shops, food and all other side attractions that can be found around a theme park all have high price tags attached to them. With airboat rides in Orlando, you get to have fun affordably and be exposed to a lot of other activities such as exploring the Wildlife and Gator Park, get close to animals in their natural habitat and have the opportunity to feed them. Airboat tours in Orlando will always be an opportunity to learn something new.
3. Explore to discover things you never knew before
Of course, it is fun for children to get on fast moving toys and scream while soaring high in the air. It is also fun to bring out the explorer in your children and learn new things while at it. With airboat tours in Orlando, your children will be able to explore, have fun, get educated and yell in excitement when they get on any of the airboat rides in Orlando at the Switch Grass Outfitters. At a speed of over 30mph, everyone can scream all they want.
4. Have fun without getting all sticky
Florida is one of the places to get a good tan, but this does not mean everybody would like to be under the sun. The sun in Orlando alone can become unbearable and make being outside a bit of a hassle. Going to a theme park does so little in keeping you cool if the sun is out; but with airboat tours in Orlando, we bring you the breeze. Once you get on an airboat ride in Orlando, you can reach high speeds and not feel sweaty or sticky. Remain cool while having fun.
Book your Orlando airboat tours with Switch Grass Outfitters, and you can call 321 900 2494 to get started.