Frequently Asked Questions About Airboat Tours in Orlando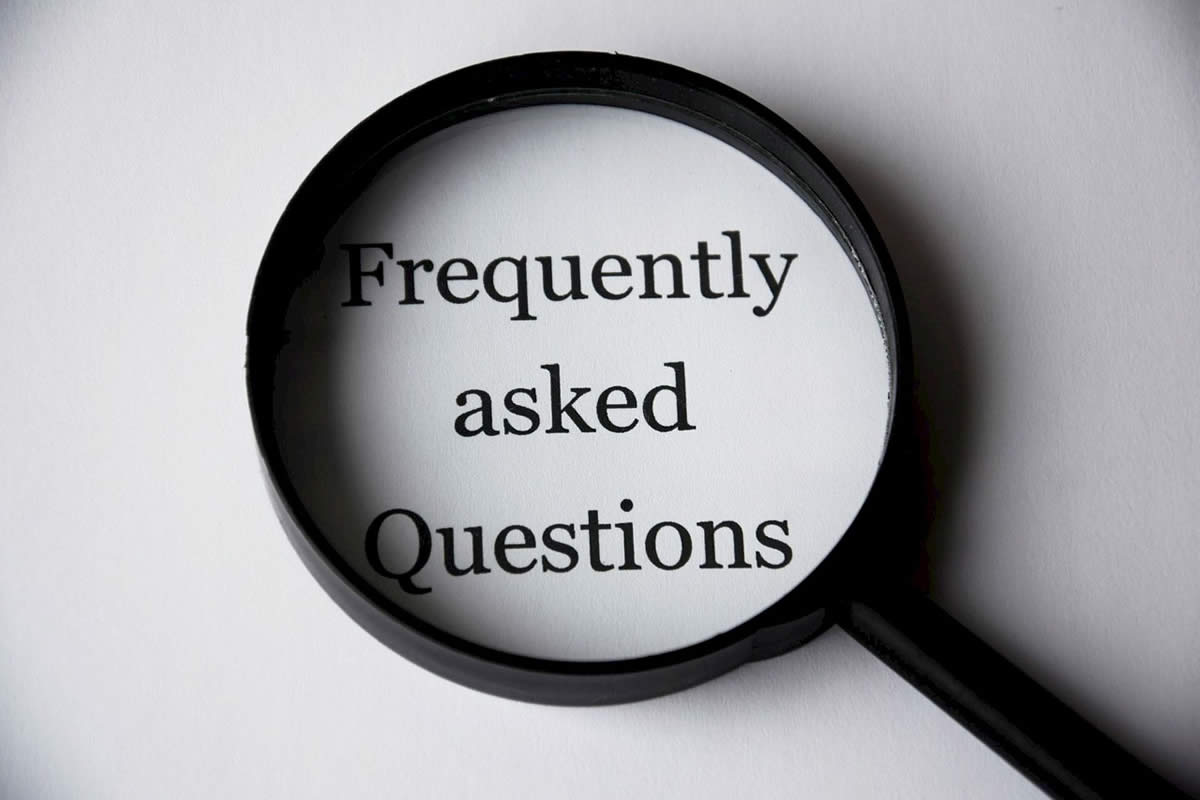 Today at Switch Grass Outfitters, we are going to be replying to some of the most FAQs we get concerning our airboat tours in Orlando. Do you have some burning questions that you would like to ask us? Take your time to read this and see if we have got your questions covered.
Q: What time of the year is best for airboat tours in Orlando?
A: The Florida weather is very unpredictable. This means anytime you chose to take our airboat tours in Orlando is perfect. However, spring offers the most beautiful time to tour across Wild Florida because, during this time, the trees and plants are blooming, further adding color and glamour to the natural landscape.
Also, spring creates warm water, and it's the period alligators mate, which offers you a rare opportunity of hearing their sound from their special rituals as you ride through the wetlands of the Everglades.
Fall is yet another excellent time for you to see some of the best creatures of the Everglades. The more relaxed weather brings out some of the fur-bearing animals like the deer, which you would see while riding on our airboat tours in Orlando.
Q: Do Switch Grass Outfitters guarantee that I must see an alligator during my airboat tours in Orlando?
A: There is no guarantee that you would see an alligator during your tour. But we can guarantee that your experience airboat captain we make everything possible to pint out an alligator to you as you coast across the Everglades. Our airboat captains are highly experienced with so many years of navigating the wetlands and Everglades. So, they know where and when to find alligators—and the chances of spotting one are always high.
It is highly unlikely that you won't see alligators during your airboat tours in Orlando. However, some people may see more than others.
Q: Will I get soak during the ride?
A: Know, you will not get wet during the ride, but you may experience an occasional spray as our experienced captain maneuver and skim through the wetland surface. And take it from us…you will love the mist on a hot day in Florida.
Q: What is the required age that qualifies me to ride?
A: There are no age limits when it comes to taking our Airboat tours in Orlando. All ages are permitted, and we love having the young at heart and children because we feel they have something to learn from the tour. However, it is important to consider children under the age of 4 who may appear bothered about the noise coming from the airboat engine. Nevertheless, some children are known to be thrilled by the noise. Therefore, it depends on what your child is used to.
Q: What makes Switch Grass Outfitters airboat tours the best airboat tours in Orlando?
A: As much as airboat tours in central Florida are concerned, no other is equal to or surpasses the quality of airboat tours offered by Switch Grass Outfitters. We are the most popular and exciting airboat tours in Orlando. We are located at the tip of Florida's Everglades, and we provide joyous and memorable scenic airboat eco tours and a lifetime trophy gator hunt that satisfies all your cravings for wildlife explorations.
So you can always trust us to deliver.
You're one step away from conquering the wild
Are longing to hit the wild and see some of nature's most beautiful and elusive creatures? Call us today at Switch Grass Outfitters and we can take you there on the back of our airboat tours in Orlando.