Rekindle the Spark in Your Marriage With Airboat Tours in Orlando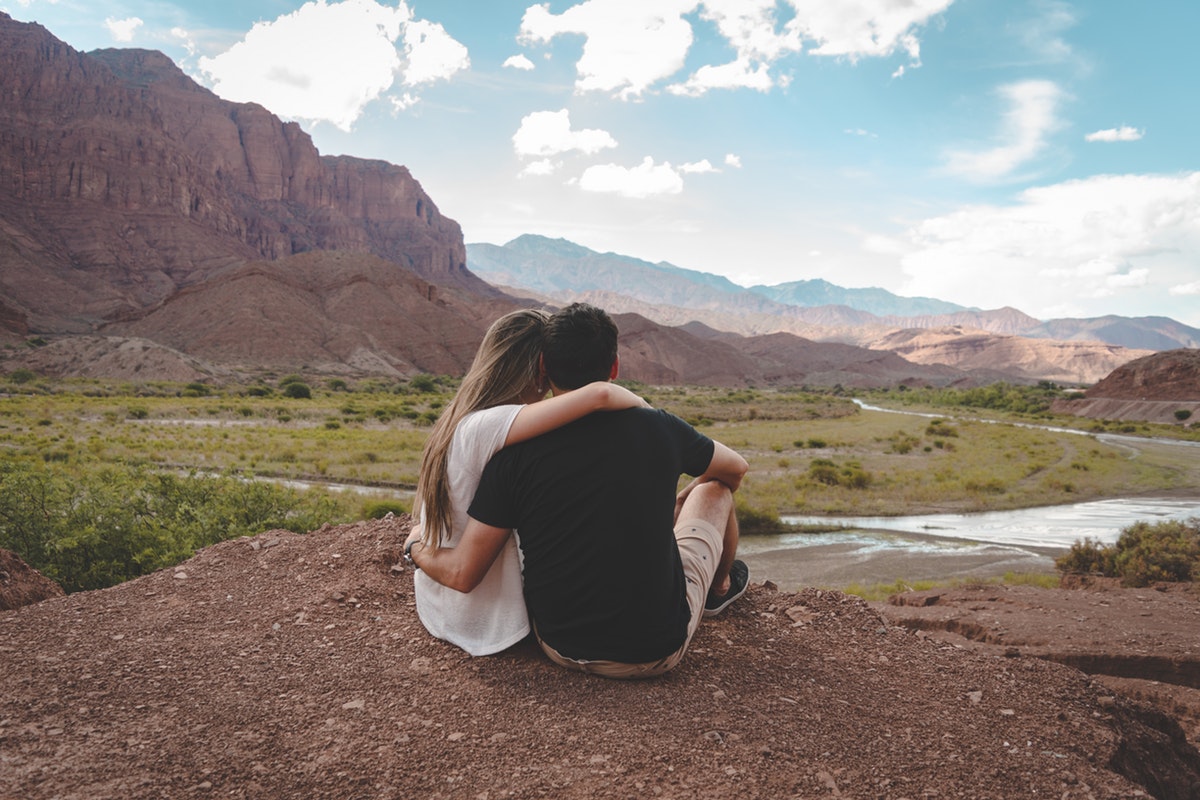 Going on an Airboat Tour in Orlando could be one of the best things you can do for your spouse. Every human loves gifts, nice things and receiving love but nothing compares to giving your partner a memory to cherish forever. Airboat tours in Orlando go beyond the fun and activities you'll engage in but every other that comes with it, most importantly the memory it leaves.
If you want to put a smile on your spouse's face, and you are confused on what the perfect gift for them would be, why don't you stop bothering about presents that can get lost or stolen in future? Memories don't get lost, and the smile will become indelible. So, here we offer you the chance to make your spouse fall in love all over again by giving them the experience of an airboat tour in Orlando. Still not convinced? Below are some reasons why you should consider it.
1. Spend quality time together
Quality time is the key to the success and strength of every marriage. You have a job you go to every day, and you probably take some home with you, there are tons of other things that keep you busy and occupied in the home. Airboat tours in Orlando take you away from all of that. Away from life pressures, work, technology distraction (social media and the likes), etc. You get to spend quality alone time with your spouse in a beautiful outdoor environment. To make it better, book your airboat tour in Orlando for sunset or at night to bring out the romance in the trip even more. We are certain you would be glad you did.
2. You can do your first date all over again.
First dates come with their butterflies and excitement. Going on an airboat tour in Orlando with your spouse could bring back all the cosy and loved up moments. If your first date was an airboat tour together, it makes it all the more perfect.
3. Have a new experience together
We are all used to going on long walks, going on drives, going shopping, visiting amusement parks etc. but airboat tours in Orlando make for a unique experience for most people. If you and your sweetheart have never been on an airboat together before, now would be a great time to experience it. According to studies, having fun in a new environment triggers vital parts of the brain and emotions. You can bring your relationship to life again by going on airboat tours in Orlando.
4. An opportunity to bond and get closer
As mentioned earlier, the typical going for dinner or movie dates don't have many effects like doing new things together. Creating a new memory like going for airboat tours in Orlando would make you two fond of each other more and have more moments to cherish.
If it is your first time of being on an airboat tour in Orlando before, be prepared to have the experience of your life. You will encounter a couple of wild animals, interact with nature and overall have an experience you will not forget in a hurry. If you would like to take us up on these offers, contact us today and we would be more than glad to help.