3 perks of going on airboat rides in Orlando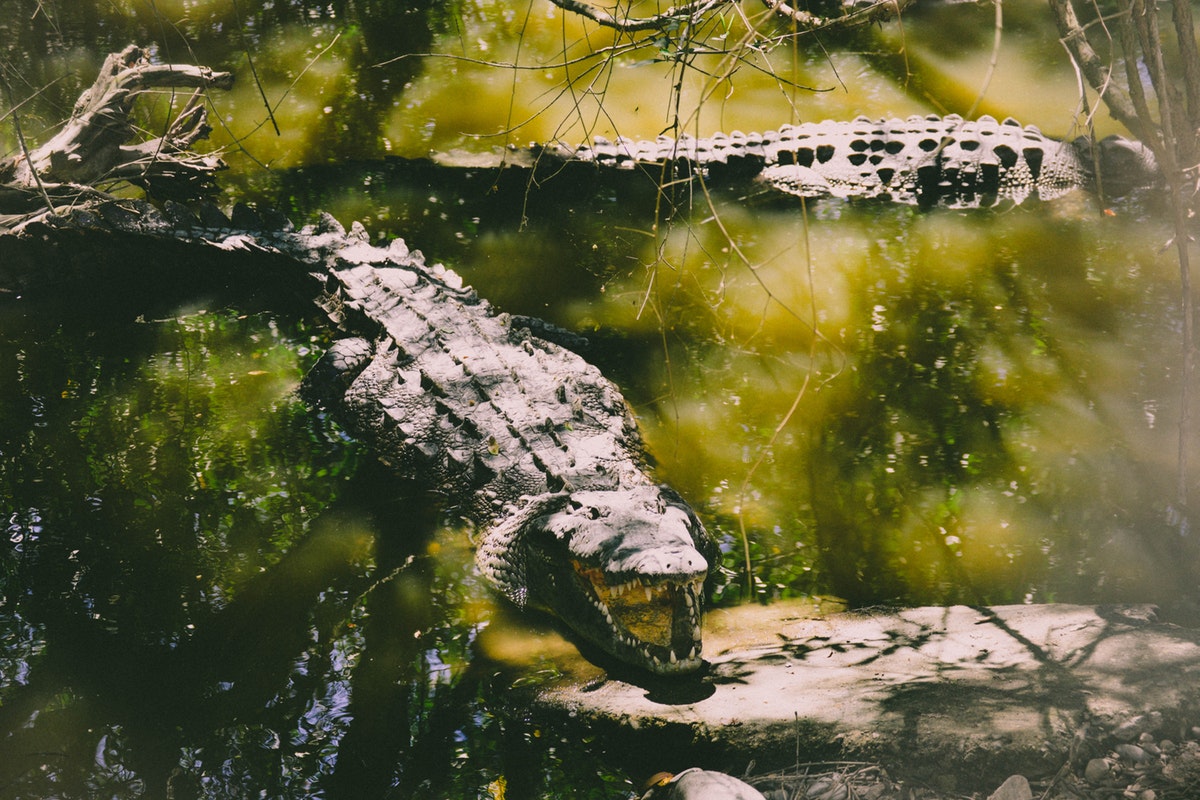 Florida is one of the top destinations that has a bit of everything fun and recreational. From top attraction sites, theme parks to beaches, there are so many things you can engage yourself in to make your visit to Orlando a memorable one. But, by the time you have visited the city about three or four times, you might have gotten tired of the regular things you are used to in Florida. You can try out airboat rides in Orlando as a breath of fresh air to relax and have fun. Here's a look at some more perks that you stand to gain with airboat rides in Orlando.
1. Experience the various plants and wildlife during airboat tours in Orlando
When people visit Florida, the first animal that comes to mind is the alligator, but various animals can be found in Florida because of the different water sources, food sources and all year-round warm climate. Of course, not a lot of tourists know this but with airboat ride in Orlando, you can enjoy the sight of different animals, and you may need more than one airboat ride to see a good number of these animals.
2. Experience unhindered fun right in the heart of Orlando
Going on airboat rides in Orlando is right in the middle of everything. You are just a drive from every other place you may want to visit from other local attractions, theme parks to shopping malls. Your airboat ride in Orlando starts in Central Florida, so you have all of the wild sides of Florida without necessarily going to Miami. You and your family can have so much fun in central Florida by booking your airboat ride in Orlando with Switch Grass Outfitters today.
3. Continue your airboat tour after your airboat ride in Orlando
Unlike most airboat rides around, with an airboat ride ticket, you will be admitted into the wildlife and gator park, and get to experience the variety of animals firsthand. You and your family will get the opportunity to see more than 200 native animals and exotic animals. You will get to see the bite of an alligator during the Gator feeding show and take lots of pictures of the animals. You can get close and interact with some of the animals for an extra cost and give your family an unforgettable lifetime experience. Coupled with the thrill that comes with getting on an airboat ride in Orlando, you are guaranteed to want to return sometime soon.
Got a special moment with your family or loved ones coming up and you would like to make it unforgettable? Book an airboat ride in Orlando with us at Switch Grass Outfitters today. Put a call through to us at 321 900 2494 to ask any questions.