Three things you could Experience during your Gator Encounter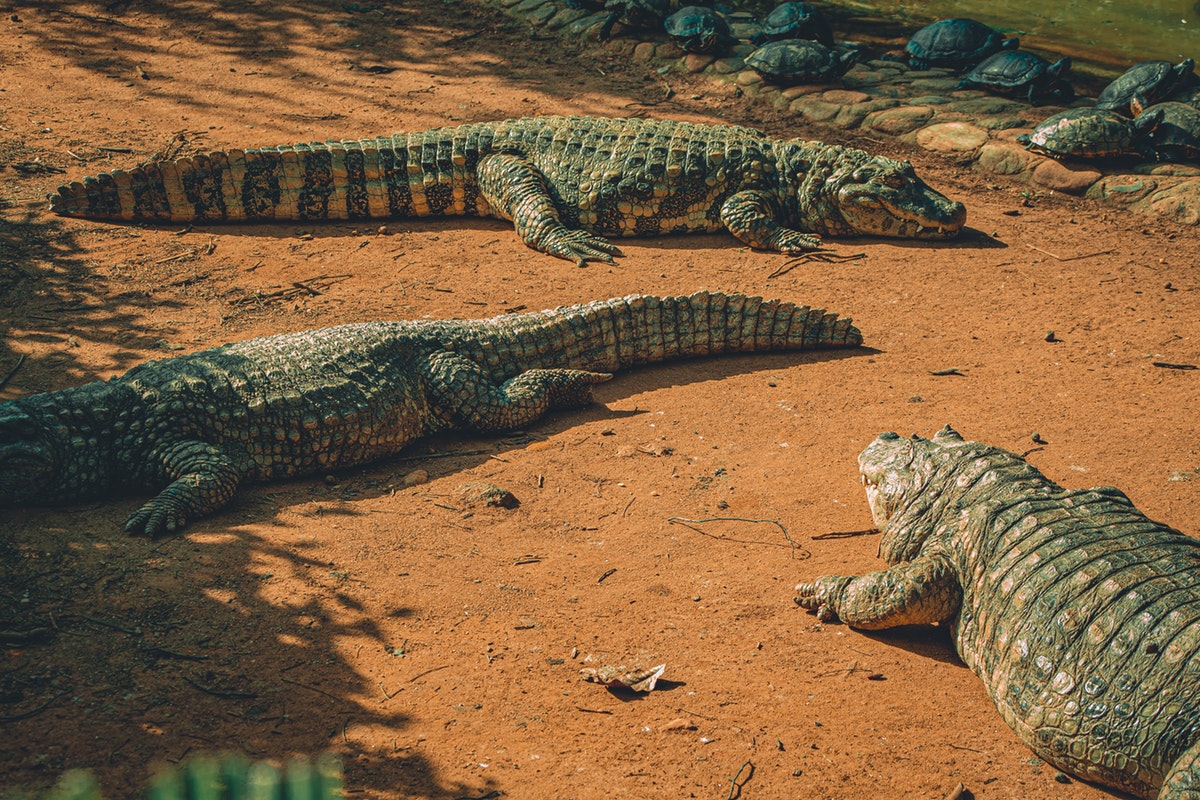 We have all almost seen alligators before somehow and somewhere in our immediate and not-so-immediate environments. But have you seen a gator up close before? Knowing that you are safe and that watching it is fun for you. Well, during your airboat tours in Orlando, if you come across the Gators, there are four things you could experience. Let's check them out.
1. You'll experience feeding the gators
During your airboat tours in Orlando, you will be given the opportunity to feed some of the alligators. You can do this through a feeding pole which will have the Gators' favorite snack at one end of the pole, and then you pass the food through to the gator. Feeding the gators is an enjoyable and fascinating activity that you will enjoy and cherish its memories for a long, long time.
2. Throw any questions to the animal trainers
If you have been thinking about alligators and have questions about them, seeing the Gators during your airboat tours in Orlando can clear things up for you significantly. You can ask all your questions you have from the gator trainer with you on your tour. They will give answers to all the questions that you have. They are in the best position to give you information and knowledge about gators given the fact that they are constantly interacting with the animal all year long.
3. You are very likely to hear the hiss of a gator.
Alligators usually do not make sounds like other animals because of the absence of vocal cords. But you would be surprised that they can make sounds too. While feeding the Gators, you will notice that one gator is trying to get the food you are giving them all to itself. You might hear a long, shallow hiss which is a way for the alligator to tell the other Gators to back off. Some people say it is something they have heard before in Jurassic Park, but of course, it is when you hear it yourself that you can confirm this.
When you travel to Florida, there are a lot of must-do things such as visiting the beaches and theme parks, but an airboat tour in Orlando is a worthy experience especially if you get to interact with the alligators. If you would like to experience a day out with the Gators, why not book you're an airboat tour in Orlando so you can have some fun with the Gators. Book a tour with Switch Grass Outfitters by calling 321 900 2494.