What to expect from Airboat rides in Orlando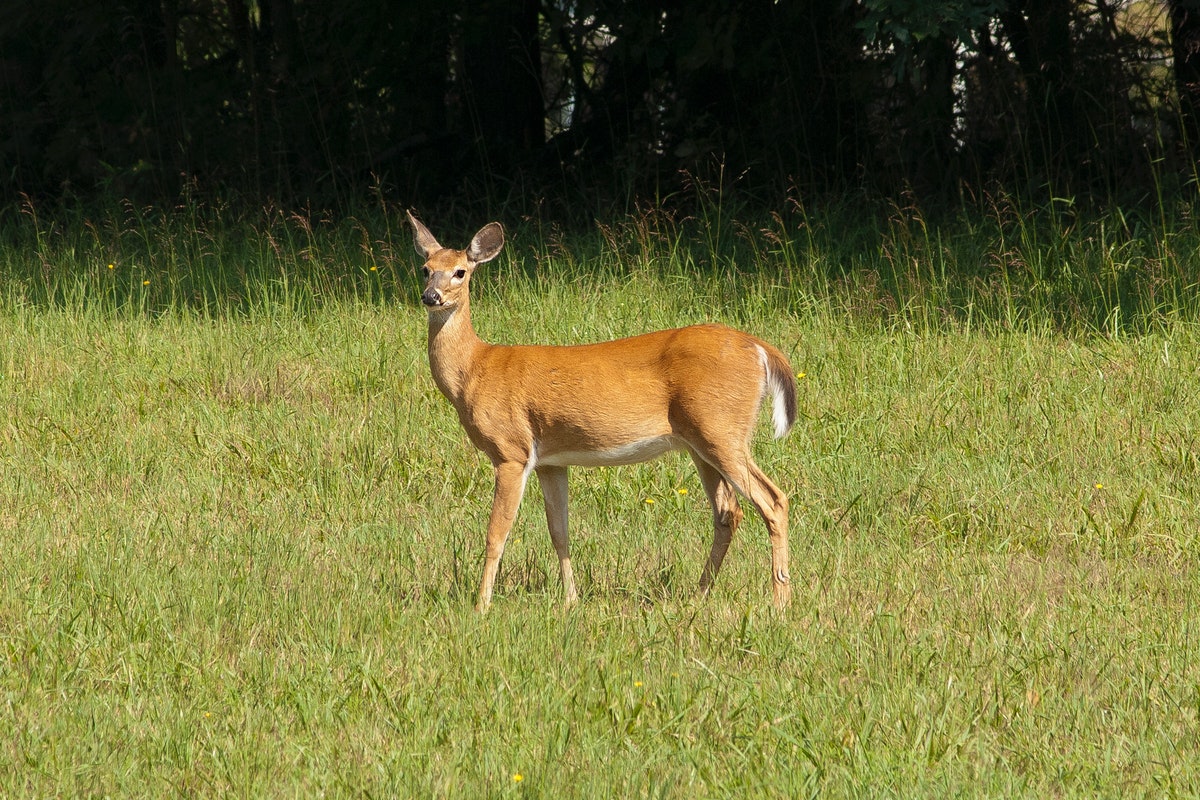 Airboat rides in Orlando are exhilarating rides that cannot be compared to those of other states. This is due to the unique natural habitat of Florida as well as the beautiful scenery of the St. John's river. It is a wonderful aquatic adventure that you can't afford to miss. There are many intriguing sightseeing adventures that Airboat rides in Orlando can give you.
This guide will enlighten you on what you should expect from Airboat rides in Orlando
What to See
Airboats
This is the vehicle that will convey you for the ride. Most airboats in Orlando are made up of passenger seats of six or nine, with airplanes propelling engines which propels the Airboats at high speeds. These Airboats are designed to be safe with a captain that rides it and gives basic safety instructions as well as what to expect during the rides. You can also communicate with the captain during the rides, while he or she educates you during the Airboat ride. The captain is experienced and knowledgeable about the area and its wildlife.
Wildlife
Central Florida is known for its natural habitat and wildlife. The most popular wildlife that can be seen during the Airboat rides include; Alligators, Snakes, Lizards, Frogs, Fishes, Turtles, Deer, Hog, Bald eagles, Migratory birds like, Ospreys, Blue herons, Wild Osceola Turkeys, Egrets and so on. Some wildflowers like yellow lotus lilies and water hyacinth are also spotted during the rides. Cypress swamps, ancient Indian mounds, and beautiful marshes are also seen during the Airboat rides.
Preparing for an Airboat ride
When embarking on Airboat rides in Orlando, it is important to do the following, to ensure a safe and enjoyable Airboat ride:
Put on comfortable clothing like shorts and a t-shirt. Do not put on too long or uncomfortable clothing like Skirts or gowns.
Put on Sunglasses or Sunscreens to protect your eyes.
A hat is also nice to cover your head especially Fromm too much sunlight.
Do not bring your luggage on an Airboat ride, pick your valuables and keep it in a small purse or your shorts pockets.
Bring a camera with a strap to record your eventful ride.
Listen to the instructions of the captain for your safety.
Switch Grass outfitters and Airboat tours offers a once in a lifetime experience of Airboat rides in Orlando. Our captain is very experienced and will ensure your safety during the Airboat ride. We have a passion for bringing families together to experience a special outdoor adventure together. We offer a 90 minutes fun filled and educative ride.
We have Airboats for small, medium and large groups that can convey you, your family and friends for the ride. Your kids can also experience a memorable Airboat ride they won't stop talking about. We provide exciting, interesting and mind-blowing adventure on an Airboat ride. You can see the wildlife up close and enjoy a beautiful scenery with your loved ones and friends. Experience the best Airboat ride in Orlando today with us. Contact us to via email or telephone to book your Airboat ride.