Why Outdoor venues are better than indoor venues in Orlando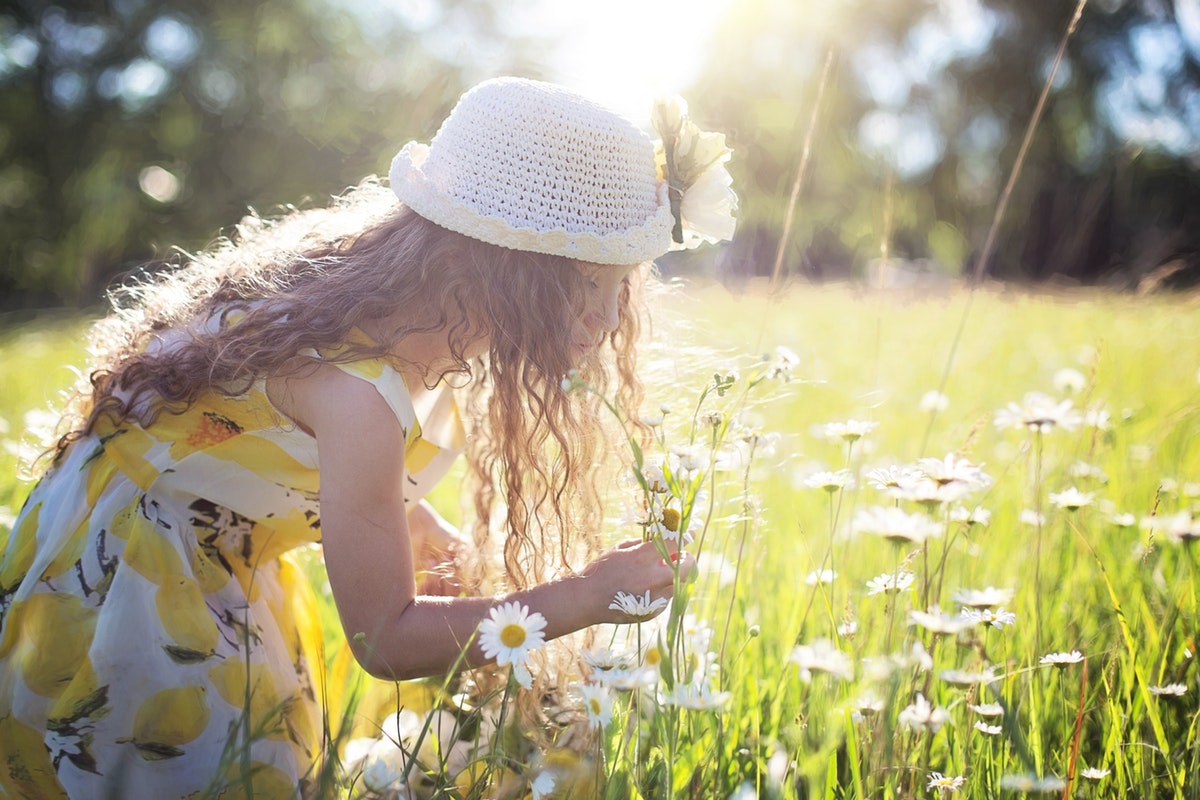 Introduction
If you are planning a birthday party celebration for your child or a graduation ceremony for your sister, nothing comes close to the fun of an outdoor venue in Orlando.
Imagine your friend is getting married and the event was organized in a natural habitat where the birds are watching, and the raccoons are standing by with outstretched hands begging for food. How fantastic and entertaining would that be? And come to think about it: here in Florida, you don't need to worry about snow and severe weather obstructing your choice of venue. And at the end of your occasion, you have all the time left in the world to see the wild side of Florida on one of our airboat tours in Orlando.
Once you have made up your mind on choosing either an indoor or outdoor venue for your occasion, our airboat tours in Orlando will add further glamour to the event and a lasting excitement for your guests.
Here is why choosing an outdoor venue is better than an indoor venue in Florida.
Access to natural décor
Unlike an indoor venue, the outdoor venue doesn't need too much of artificial décor. When you are taking your airboat tours in Orlando, you will discover the amazingly beautiful scenery that stares back at you with inviting elegance. The trees, the flowers, and the watching birds arraign in brilliant colors offers an unbeatable scene that the best indoor venue doesn't have. If your event is scheduled for the day, the sunrise or sunset creates an excellent backdrop for photo shoots.
Endless space for all
One of the downside with indoor venues is that space at times can be a challenge for the host and visitors to the event. This can make your occasion look unfulfilling, which will take some shine out of the occasion. But on the other hand, an outdoor venue provides more open and usually bigger space. When you have these two qualities in your event, you will be able to maximize the theme of the occasion with full capacity and smiling faces – a big plus for everyone.
More optional activities for everyone
One of the significant advantages of choosing an outdoor venue for your event is the almost unlimited options it offers for everyone invited to the occasion. Have you been to an outdoor wedding where competitors file out against one another in an organized contest for a prize, to the delight of the newly wedded couples and the endless cheering of the crowd? The experience is everlasting! An outdoor event in Orlando presents an opportunity for your visitors to enjoy the wild on the back of airboat tours in Orlando. It affords the kids a chance to perform some acrobatic display, blow bubbles all over the place and even jump roping to only God-knows-where. With an outdoor venue, the excitement is endless, especially when you and your guest have the opportunity to see the Florida Everglades from the comfort of airboat tours in Orlando.
Switch Grass Outfitters Shares your interest
If you are deciding whether to have an outdoor or indoor event in Orlando, these little tips can help you. For more information about outdoor activities and airboat tours in Orlando, contact us and let's help you with your event planning.