Plants to Watch for on Your Orlando Airboat Tour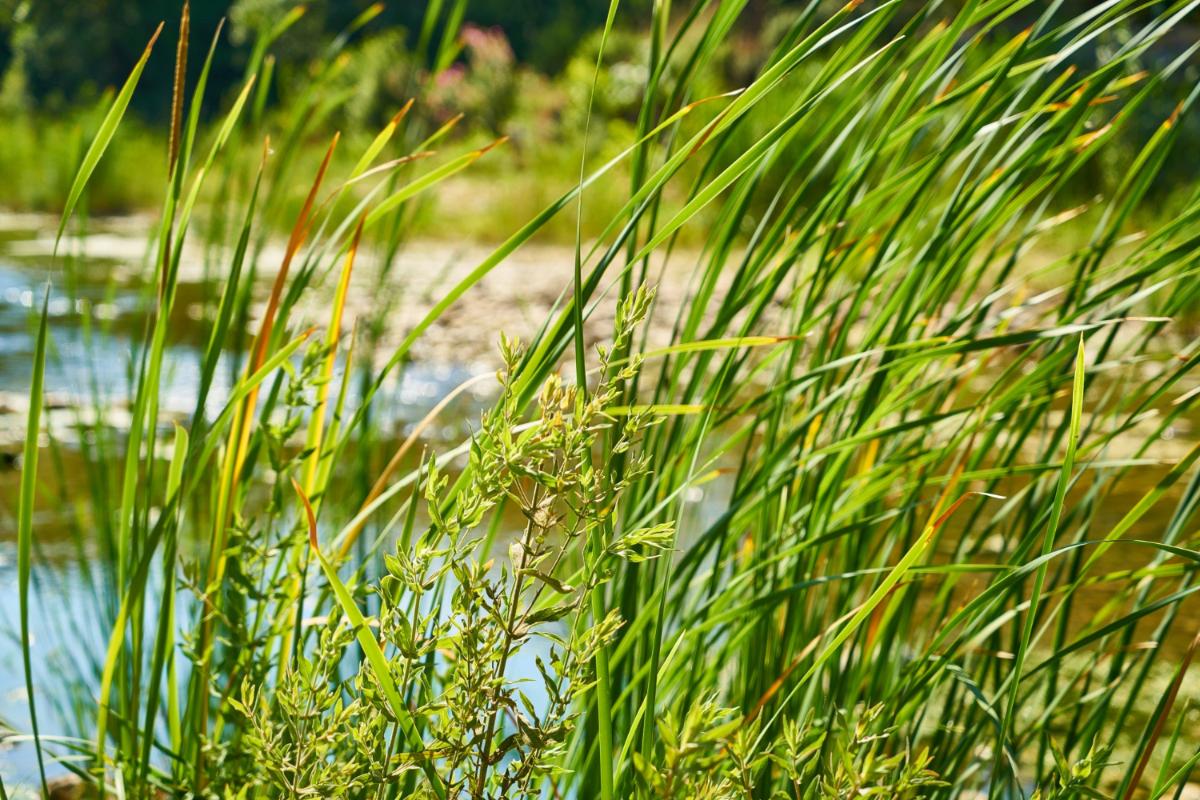 While you are likely to see many animals and birds while you are on Orlando airboat tour, you will also be treated to seeing some of the most beautiful plants and flowers that the state has to offer. Learning about them ahead of time will help you enjoy seeing them even more.
Tape Grass
If your airboat tour includes one of Central Florida's clear rivers, then you are very likely to see tape grass. This plant that grows under the water's surface serves as home to many types of smaller fish including bass and trout. This green grass-like plant spreads by runners and in some areas forms an underwater meadow.
Sago Pondweed
While it would be easy to assume that a bird is diving to catch a fish, it may very well be diving to get the bulb of a sago pondweed plant. This plant that must stay completely submerged is often seen in Florida water that is under 6 feet deep. It will not, however, grow in water that is not clear because it is dependent on sunlight to germinate it in the spring.
Florida Bladderwort
One of the most sophisticated plants in the plant kingdom is the carnivorous Florida Bladderwort. This free-floating plant has many tiny bladders that bugs and other small things living in the water that it needs for nutrients. This plant puts on beautiful tiny flowers that you can see peaking above the edge of the water that is attractive to bees that pollinate it.
Coontail
If you see a plant floating in the water that looks like a raccoon tail, then you have spotted a coontail plant. This plant is often eaten by waterfowl while small insects live among its leaves. In some areas, it is considered invasive because it can grow so densely that it kills other plants.
Hydrilla
Another plant that you may see while on an Orlando airboat tour is hydrilla. This plant is not native to Florida, but it arrived from Sri Lanka because of the aquarium trade. The stems on this submerged plant can be up to 25 feet long. Growing around the stem are sawtooth-edged leaves. It repopulates naturally by tubers with each stem able to produce up to 6,000 small plants per square meter.
Airboat tours in Orlando are a great way to see Florida's submerged plants that you might not get to see otherwise. Contact Switchgrass Outfitters & Airboat Tours to set up the details of your airboat tour in Orlando today by calling 321-900-2494. This is a great opportunity to introduce your family to Florida's natural wild side. If you are interested in a turkey or alligator hunt, then they will also be happy to serve as your personal guide. Their experience and love for Florida's waterways show in all that they do each day.