Here are things you would want to know before going on airboat rides in Orlando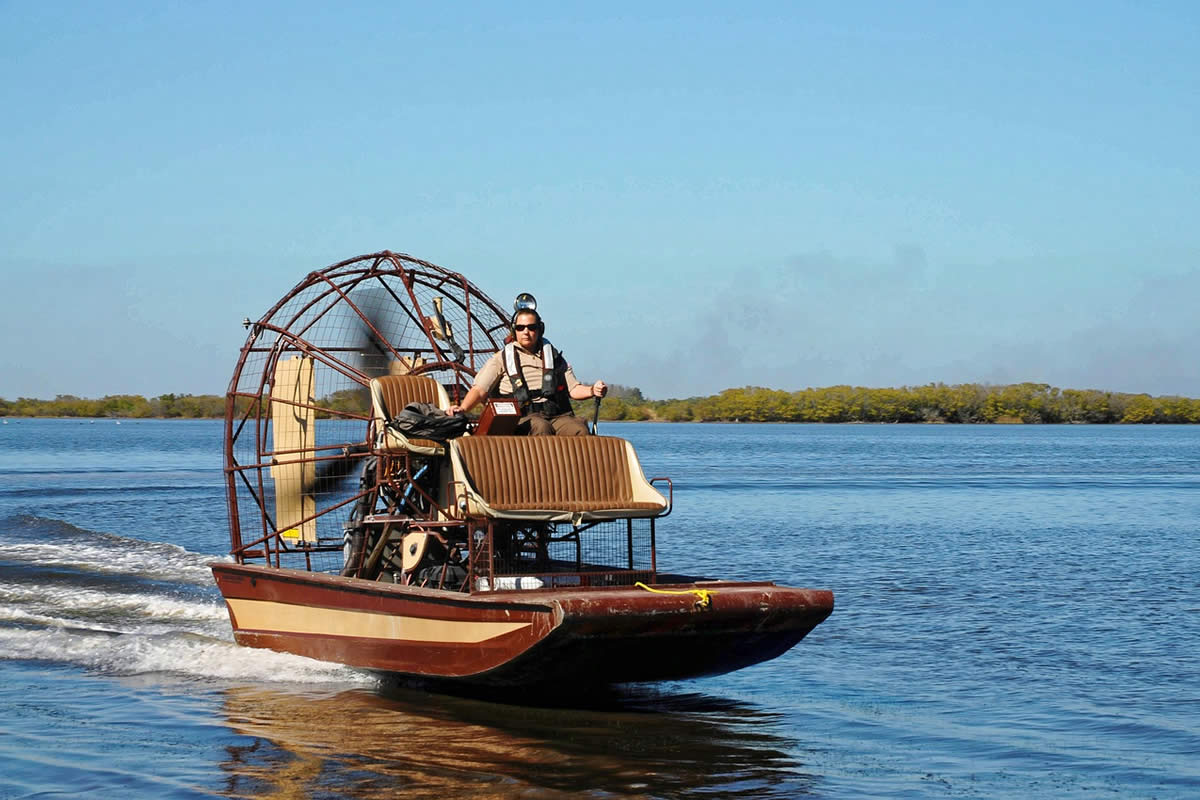 Going across the lake and experiencing the natural habitat of gators and other wildlife sounds like so much fun, and that fun is the main reason why airboat rides in Orlando have become so popular. A lot of people do not mind visiting Florida for the first time to experience the thrills and fun of going on airboat rides in Orlando. If you have been convinced by the many tales and reviews you have read about them, and you would like to go on airboat rides in Orlando for the first time, here are some of the things you would like to know.
1. How safe are you during airboat rides in Orlando?
The US Coast Guards certify all of our airboats, and our captains have enough experience and are duly licensed. Even though airboat rides in Orlando pumps up your adrenaline, it remains a safe adventure, and we have put every necessary safety measures in place.
2. How loud is an airboat?
An airboat's engine can be loud, but there is protection equipment on board to protect your ears from the noise. If you want extra protection, we will also provide you with extra earplugs. We do not want anyone to feel uncomfortable during their airboat ride in Orlando.
3. What will you see on an airboat?
There are lots of animals you can see on airboat rides in Orlando, but you must know that we do not have control over their showing up. Therefore, depending on the time of your ride, you can see different animals such as alligators, eagles, and other wildlife.
4. Are airboat rides safe for kids?
Children, including babies, ride on our airboats all the time. There are no age restrictions for anyone who wants to ride an airboat. And thanks to the fresh air and vibrations, most little children fall asleep once they put on ear protection.
5. When is the best time to go on an airboat ride?
You can go on airboat rides in Orlando at any time of the day. The experience of a morning ride is different from that of a night ride. Different animals at come out different times and even the temperature will be different as well. If you can, however, try and go at different times of the day.
All of the above and any other questions you may have about airboat rides in Orlando are better answered by our captains who have all the knowledge about the best spots. So, why don't you book your airboat ride in Orlando today with Switch Grass Outfitters to get a first-hand experience of Florida Wildlife? Call us today on 321 900 2494 or fill out the contact form.