Tips for Orlando-area Bird Photographers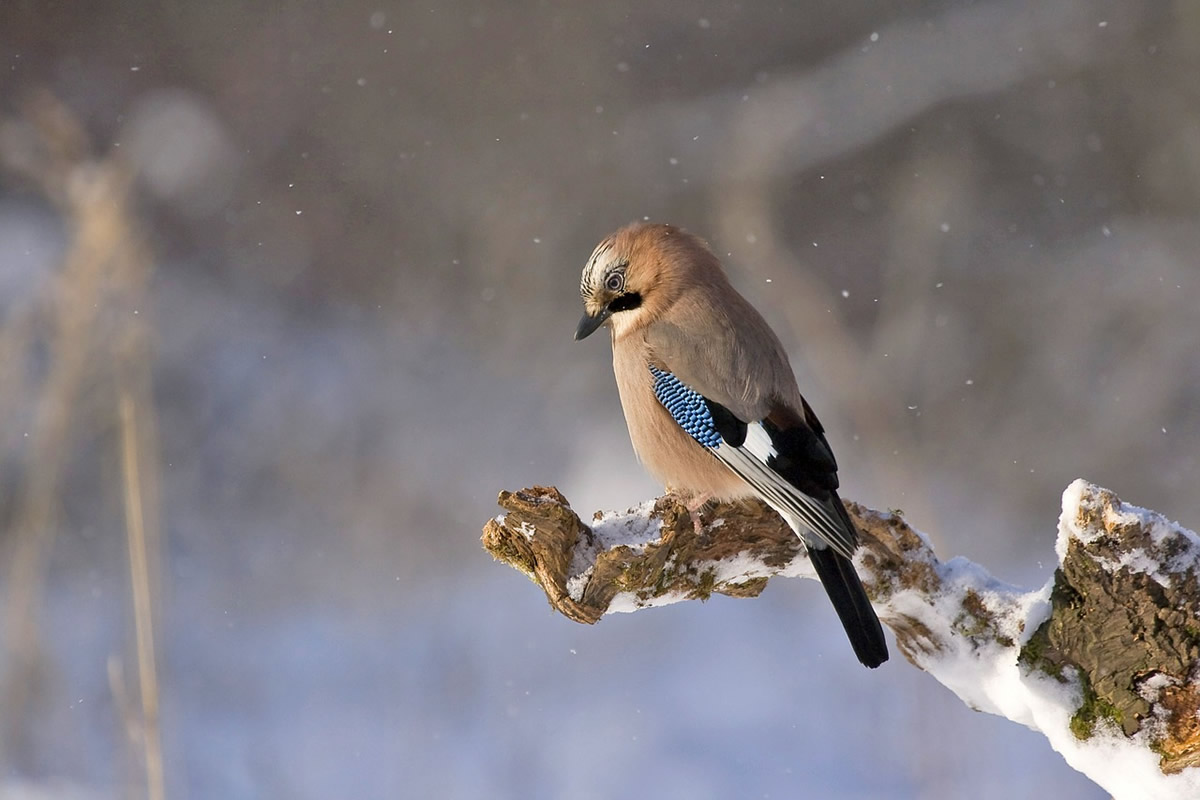 The species of birds that you can see in the Orlando area varies throughout the year, making it a great place to capture outstanding images of birdlife. When spring arrives, multitudes of wading birds live in wetland areas with many living in vast colonies. Many migratory birds arrive in the region while heading north to cooler temperatures. As the days heat up in the summer, often scissor-tail kites can be seen flying by the thousands. At the same time, many of Florida's species that stay all year can be seen frolicking nearby. During the fall, migratory birds arrive again as they move back to warmer temperatures. Finally, in the winter, loons and grebes have taken up residence. The wide variety in the Orlando area makes it a great place to be a bird photographer if you keep some simple tips in mind.
Choose the Right Equipment
You can capture an image of a bird on with your smartphone's camera. Usually, however, the best bird photos come from cameras that can shoot more than six frames per second. When possible, choose a camera with a shutter speed faster than 1/2000 of a second. You will often capture the best shots when you have a fast lens that autofocuses exceedingly quickly. Since birds can be easy to scare away, consider getting a good telephoto lens.
Pick Your Location
There are many places in the Orlando area where you can capture great images of birds, but one of the best is on an airboat ride in Orlando. The wide variety of ecosystems that you see on a tour, like those provided by Switchgrass Outfitters & Airboat Tours, allows you opportunities to capture a variety of birdlife. It is not unusual to shoot wading birds, birds of prey and those living in mangrove forests. Going on these tours is a great way to explore areas that you may want to come back to later or to get to an area that is hard to reach otherwise.
Approaching Birds
Since our airboat ride in Orlando travels the same area many times, the birds get used to the boat and our talking. Therefore, they do not see it as a treat and act naturally. This may allow you to get much closer than you usually can get on your own. Additionally, the knowledgeable crew are experts at spotting birdlife that you might otherwise miss. At the same time, if you see a shot that you would like to capture, keep in mind that if the bird is looking at you, it may fly away at any time, so be ready. The bird is more likely to fly if its tail is in the air.
Contact Switchgrass Outfitters & Airboat Tours about your Orlando airboat tour. These eco-friendly tours operate regularly, so you can choose the one that fits your schedule the best. If possible, consider going on one during different times of the year allowing you to capture the greatest variety of birdlife images.