What to Pack and What to Leave at Home on Your Airboat Tour in Orlando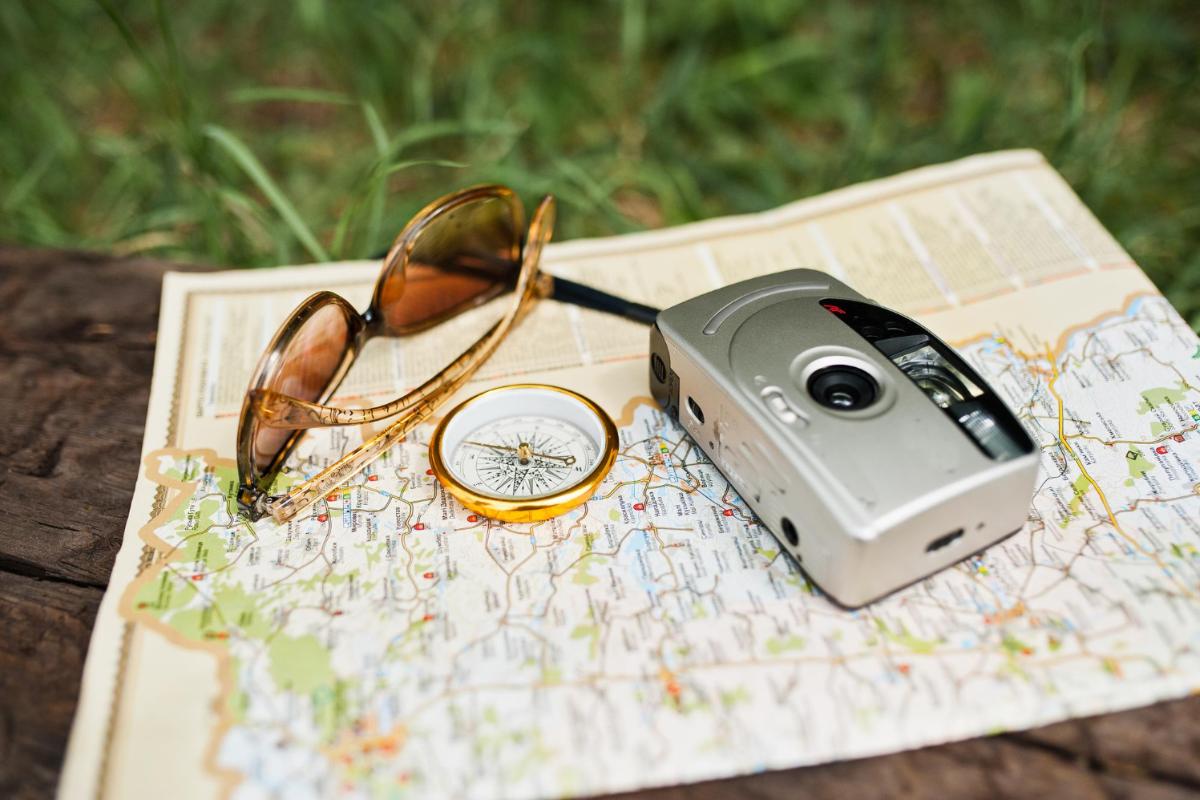 So, you've just booked your airboat tours in Orlando for your next trip. Now what? Well, first, do a little celebratory dance, because you just signed yourself up for one amazing and unforgettable adventure. Once you are thoroughly danced out, you can start to think about what you'll need to bring with you in order to enhance the experience. There are a few suggestions of what you'll need to pack and what you'll need to leave at home when you embark on your airboat tour during your trip to Orlando.
What to Pack
You truly won't need much, but be sure not to leave home without these essentials.
Sunscreen: Be sure to pack and apply sunscreen. Even though our airboats travel quickly, you are still being exposed to the strong Florida sunlight and UV protection is highly recommended. Our airboats are typically uncovered and will leave you exposed to the harsh sun even though you likely won't feel the heat with the wind of the airboat around you.
Sunglasses: Your eyes will also be exposed to the sunlight, just like your skin. Bring sunglasses with you in order to avoid light sensitivity. This will enhance your ability to see everything we want you to see when you are on an airboat tour with us. The last thing we want is for you to miss a crocodile sighting because you were squinting your eyes to avoid sunlight!
Camera: This should be a no-brainer. Not only will you want to capture the beautiful scenery and unique wildlife of central Florida, but you'll also want to capture the family moments as you enjoy travelling on the airboat itself. Our customers love to capture and share this experience with everyone back home.
Hair Ties: We will be travelling at speeds around 35 mph, and this can cause hair to fly around and get knotty. This can also distract you from the main attraction. We advise our customers with long hair to bring along a hair tie or securely fasten their hair back before getting on the airboat. We don't want you worrying about your hair when we are travelling through the swamp.
What to Leave at Home
Many of our clients ask us if they should bring these unnecessary belongings, but we urge them to leave them behind.
Umbrella: Your umbrella will be useless on an airboat tour with us, simply because we move too fast to have it work effectively. If you are concerned about rain or getting wet, we urge you to bring along a waterproof jacket and rain boots. Just leave the umbrellas behind.