Four Interesting Facts about the Florida Everglades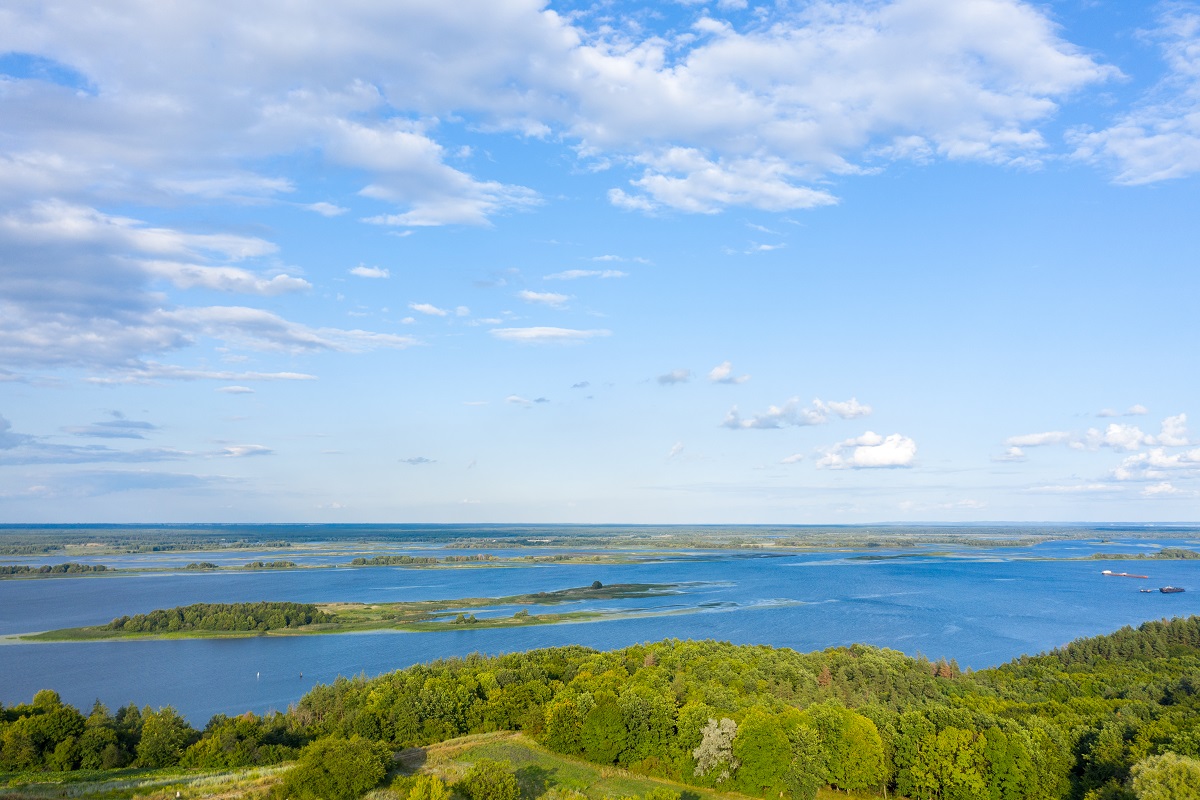 When many people think about Florida, they may first think about sandy beaches and bustling theme parks. However, the Florida Everglades is a national park that many people visit as they pass through Florida each year. From alluring birds to intriguing alligators, these swamps are home to many different types of wildlife that can't be seen in any other parts of the country. To get up close and personal with one of the state's most diverse ecosystems, you can book airboat tours in Orlando for an unforgettable experience. Before you visit the swamps, there are a few interesting facts you should know about the Florida Everglades.
It is comprised of a river.
Many people have mistaken the Everglades for many small bodies of water that are submerged in vegetation. However, it is actually one connected body of water: a river. This slow-moving river runs from the largest lake in Florida, Lake Okeechobee. Because it is full of vegetation, many people call it the "River of Grass." It extends over one hundred miles long and stretches to sixty miles wide at certain points.
It is the only place where both crocodiles and alligators live in harmony.
Perhaps one of the most interesting facts about the Everglades is that it is one of the only places on Earth where both crocodiles and alligators live together in one habitat. Crocodiles can be found in small groups near the coastal areas of the Everglades, while alligators can be found more inland submerged in the freshwater.
It supplies Floridians with their drinking water.
Taking care of the Everglades is critical, because it is a major water supplier for over seven million Florida residents. Even though it should be protected simply because it is home to diverse wildlife, it is also essential to humans as well. Over one-third of the state's population depends on the Everglades for their drinking water supply.
It is home to many endangered species.
The Florida Everglades is protected habitat for many different endangered or threatened species. The crocodile and alligator are among the two most popular animals that are endangered, and these animals bring many tourists to our airboat tours in Orlando. In total, it provides refuge for about 16 endangered species, a mix of birds, reptiles, and mammals, which makes it a very interesting ecosystem that deserves to be cherished and protected over time.
These are just a few of the many interesting facts about the Florida Everglades. When you book airboat tours in Orlando, you can experience this habitat and spot many different types of landscapes, animals, and plants that are unique to the area. You'll experience the Everglades up close and personal, making an experience you won't soon forget. Contact us to schedule your tour today.