Four Reasons Why Many Tourists Visit Florida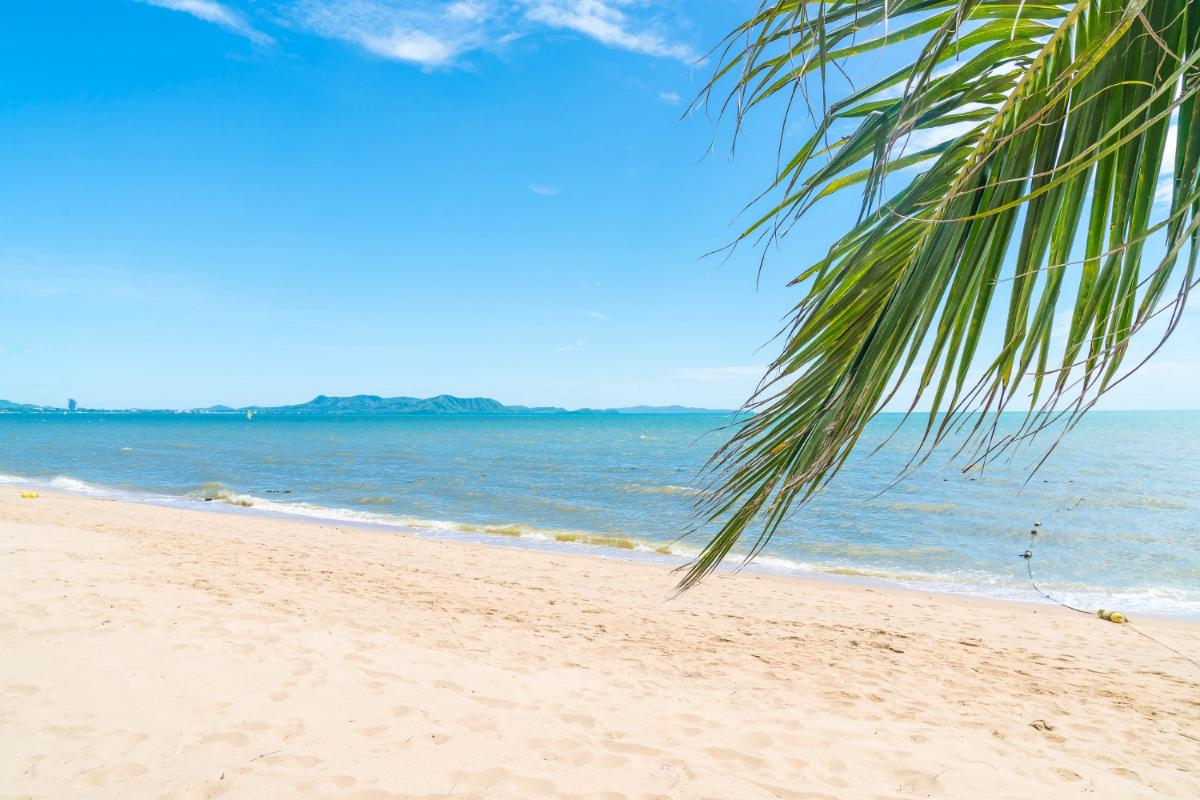 Florida is popular vacation destination for millions of people each year. Tourists gather on Florida beaches, beach towns, theme parks, recreational facilities, and interesting adventures in the sunshine. All of these attractions appeal to many tourists that visit the region for their family vacation. As a company that offers quality airboat tours in Orlando, we understand the allure of the region and wish to give tourists a different perspective on our beautiful state. There are many great reasons why many tourists are drawn to Florida for their vacations each and every year.
The Climate
Florida's climate is extremely attractive, especially for those who live in the northern part of the country. It's not called the "Sunshine State" by mistake. In fact, most of the days of the year will see sunshine at some point during the day. The summer temperatures are milder, and the summer temperatures are hotter, which are great for lazy beachgoers. With warmer temperatures throughout the entire year, Florida is a popular destination for people seek relief from the harsh winters in the North.
The Price
Florida is also an inexpensive vacation if you want it to be. It is friendly to all budgets, which is one of the appeals for the modern family. When you are looking for an affordable beach vacation for the entire family, Florida is the perfect destination. Many of the restaurants and attractions are also cost-effective as well. There is a range of entertainment to meet each and every budget.
The Attractions
Florida is home to some of the most popular and famous attractions, such as Walt Disney World and Universal Studios. These theme parks alone see millions of visitors each year. In addition to the theme parks, Florida is home to beautiful parks and landscapes that attract people to its natural beauty. Take one of our airboat tours in Orlando to see for yourself.
The Beaches
The most popular reason tourists are drawn to Florida is because of its attractive and fantastic beaches that are open all year long. Since the sunshine is almost always out, you can spend any day lounging on one of the beaches either on the Atlantic Ocean or the Gulf of Mexico. From water sports, to boating, to snorkeling, to sunbathing, the beaches of Florida offer something for everyone to enjoy.
These are just a few of the reasons why many people choose to visit Florida each year for their family vacations. As a place that offers many different adventures and experiences, we truly have something to offer every member of the family. When you are visiting Florida, be sure to take a trip on our airboat tours in Orlando to experience the true beauty of Florida's natural world. Contact us to hear about an adventure you won't soon forget.