Four Steps to Take to Prepare for Your Airboat Tour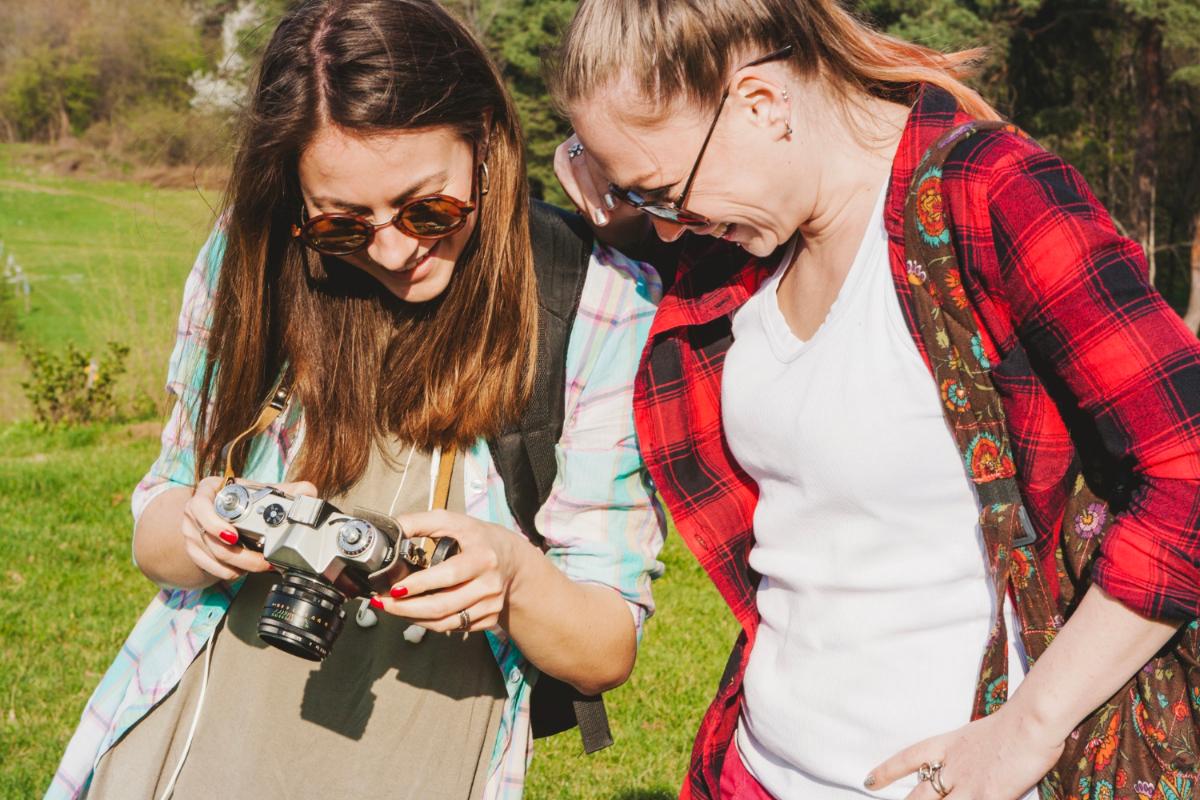 Have you and your family decided to take an airboat ride through the Everglades on your next vacation to Florida? Once you book your airboat rides in Orlando with Switchgrass Outfitters & Airboat Tours, you'll have a memorable and exciting adventure to look forward to. However, you might be wondering what you'll need to bring or how you'll need to prepare for your adventure aboard our airboats. Although it may not seem like much, there are still a few things you can do to prepare for your airboat tour.
Dress Appropriately
When you are visiting Florida for your vacation, you'll likely pack many swimsuits and tank tops. However, you should be sure to pack something for different types of weather, like wind and rain. Even though it is likely to be sunny, you may experience some wind or rain once you are going through the Everglades. Having a raincoat or a windbreaker will help you stay more comfortable on your tour.
Bring the Right Essentials
When you are on our airboat rides in Orlando, you will want to bring your bug repellent. This is essential for any trip, no matter what season you are travelling. Bug spray will protect you from the many bugs, including mosquitoes, which you'll encounter in the swamps. Also, you should bring eye and sun protection, like sunscreen and sunglasses. Avoid wearing heavy jewelry or other loose belongings.
Bring Some Questions
When you are riding through the swamp, you will be guided by one of our expert and knowledgeable tour guides. This is a great time to ask them any questions you may have about the environment, animals, wildlife, habitat, or the adventure itself. Take some time to consider some questions you'll want to ask your guide on your trip.
Be Excited
One of the best ways to prepare yourself is to get excited about the upcoming adventure. Because there aren't many things you'll need to do to prepare yourself, you should just focus on having a new and exciting adventure. Spend some time familiarizing yourself with the things you might encounter so that you can soak it all in during your tour. The more excited you are, the more you will get out of your unforgettable adventure through the Florida swamps.
These are a few steps that you'll want to take before you jump aboard your airboat tour through the Everglades. This exciting trip will surely have something to offer everyone in the family, as it is just as exciting and thrilling as it is educational. If you are looking to try something unique and enhance your next Florida vacation, you'll want to book our airboat rides in Orlando. Contact us to make a reservation for an exciting adventure today.