Four Things You Should Know Before You Go on Airboat Rides in Orlando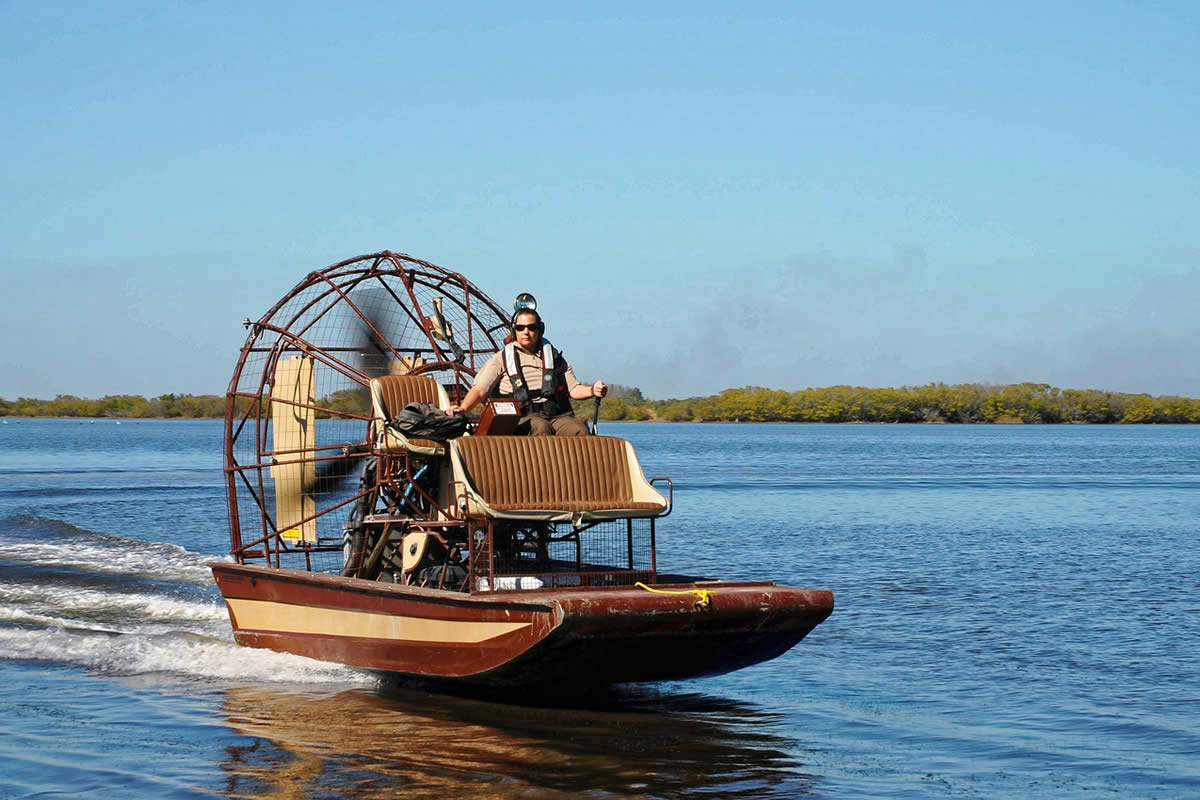 Airboat rides are thrilling and exciting adventures that take you through the unique landscape of the Florida swamps and educate you on the nature and wildlife you can find there. This entertainment is great for the entire family, and it is sure to enhance your Florida vacation. At Switchgrass Outfitters & Airboat Tours, we have knowledgeable and entertaining tour guides that will take you through an unforgettable and exciting ride through the central Florida swampland. You will be able to explore a unique landscape from a first-hand perspective. Before you set out on your airboat rides in Orlando, there are a few things that you should know.
It Will Go Fast
Many people expect airboat tours to go slow through the murky waters of the swamp. However, these boats can actually travel at high speeds, which can make for a thrilling ride. This allows you to see more wildlife and make it through much more of the swamp than if we were to go slow. Of course, when we spot unique animals, we will slow down so you can get a great view.
It is Extremely Safe
Our tour guides and mechanics take extra precautions to keep all of our guests safe when they travel on our airboats. We will warn you when we are about to accelerate to high speeds so that you can hold on tightly. Also, our boats are in top condition and they are serviced and inspected frequently.
It Can Be Loud
Our airboats use engines that make it possible to travel through the murky water, and these engines are not always quiet. Whenever you tour with us, you will have the option to get ear protection that can help to muffle the noise if you are susceptible to hearing issues. Typically, these noises are only loud when we are accelerated at higher speeds. The tour guide will slow down and allow you to take it all in during parts of the tour.
It's Always a Great Idea
Our airboat rides in Orlando are offered both during the day and at night, providing our visitors with a unique experience no matter what time it is. There is truly never a bad time to go on our tours, as the wildlife in a swamp is always engaged and exciting to spot. Also, some of our airboats have coverage that will protect you from the hot sun in the summer months, which makes these trips enjoyable at any time in the year.
These are a few of the things that you will want to know before you set out on your airboat tour through the swamps. One of the most important things to know is that you will have an unforgettable and unique experience to add to your family vacation when you book airboat rides in Orlando with us. Contact us today to make a reservation.