How to Choose the Best Airboat Rides in Orlando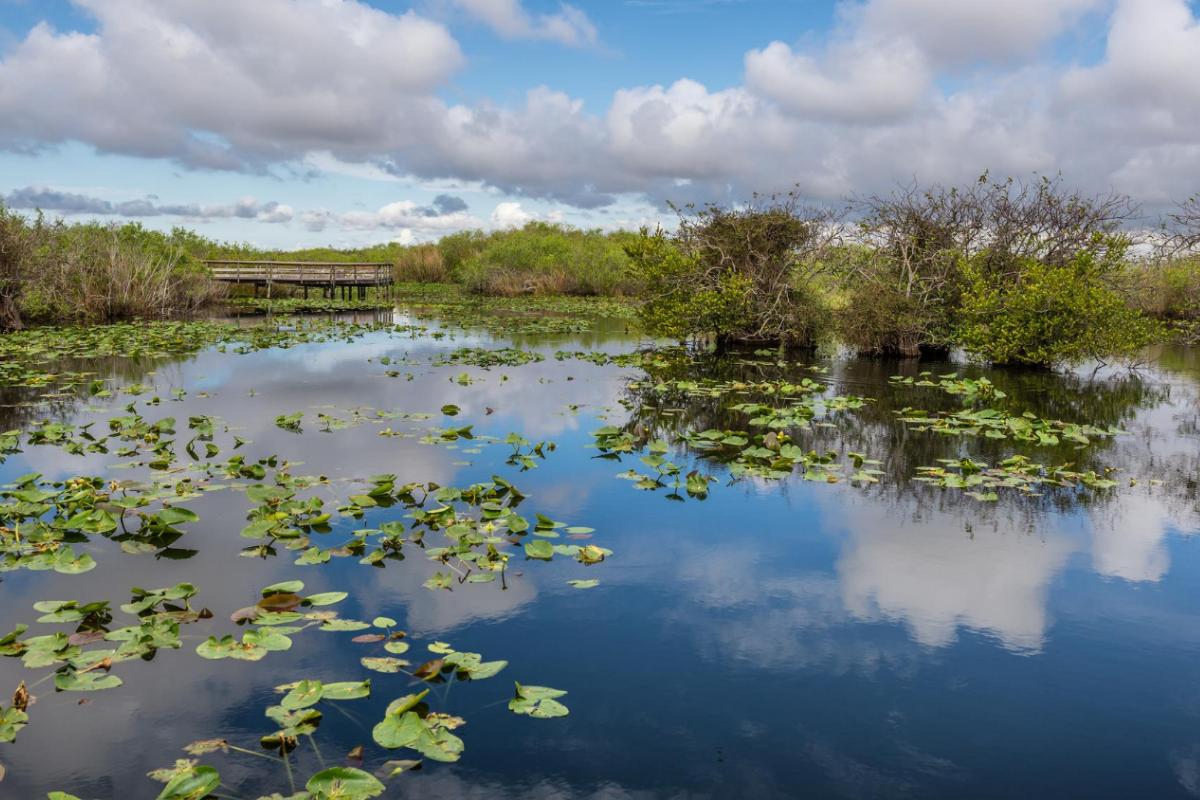 Are you looking to enhance your family vacation with an airboat ride through the Florida swamps? Do you want to create family memories with an unforgettable experience? Airboat rides in Orlando are the perfect adventure to entertain the entire family when you visit Orlando this year. At Switchgrass Outfitters and Airboat Tours, we offer exclusive airboat rides through the swamp during both the day and night. Our tour guides provide a wealth of knowledge and know where the find the best spots for animal and wildlife spotting. There are a few things to know about how you can choose the best airboat rides in Orlando.
Determine What You Want to See
By narrowing down what you want to see when you are aboard the airboat tours in the Florida swamp, you will be able to choose the perfect company. Scroll through the company's website to be sure that they target places that showcase what you want to see. If you want to see particular birds or alligators, choose the tours that will find those animals. If you are looking for a night tour, choose a company that offers those limited tours.
Consider Your Comfortable Temperature
We want you to visit our airboat tours in Orlando whenever you will feel most comfortable. Because we are open year-round, it is up to you to decide when to take our tours. Decide what temperatures are the most comfortable for you, and then come aboard our boats during the time when those temperatures meet your range. Because the climate in Florida is relatively warm, you also might want to consider the perfect time of day as well. This will help you choose a company that offers tours whenever you will be the most comfortable.
Choose the Right Location
Airboat rides in Orlando are offered all over, so you want to be specific with the location you desire. Do your research and find a location that works for you. Are you renting a car or relying on public transportation during your vacation? These factors will help determine the radius of the companies you can choose. Make sure that you have adequate time to travel to your destination during your stay, as no one wants to rush around on a leisurely vacation in Florida. Plus, the list of animals you want to see may also help you narrow down the location of your airboat tour. Do some research to ensure that your company is located in an area that is also home to the wildlife you intend on seeing on your tour.
By following these tips, you and your family can choose the best airboat rides through the Florida swamps during your next vacation. Take a break from the hustle and bustle of theme parks and make some family memories aboard our airboat rides in Orlando this year. Contact us today to book an unforgettable tour with us.