How to Make Family Memories with Your Children on Airboat Tours in Orlando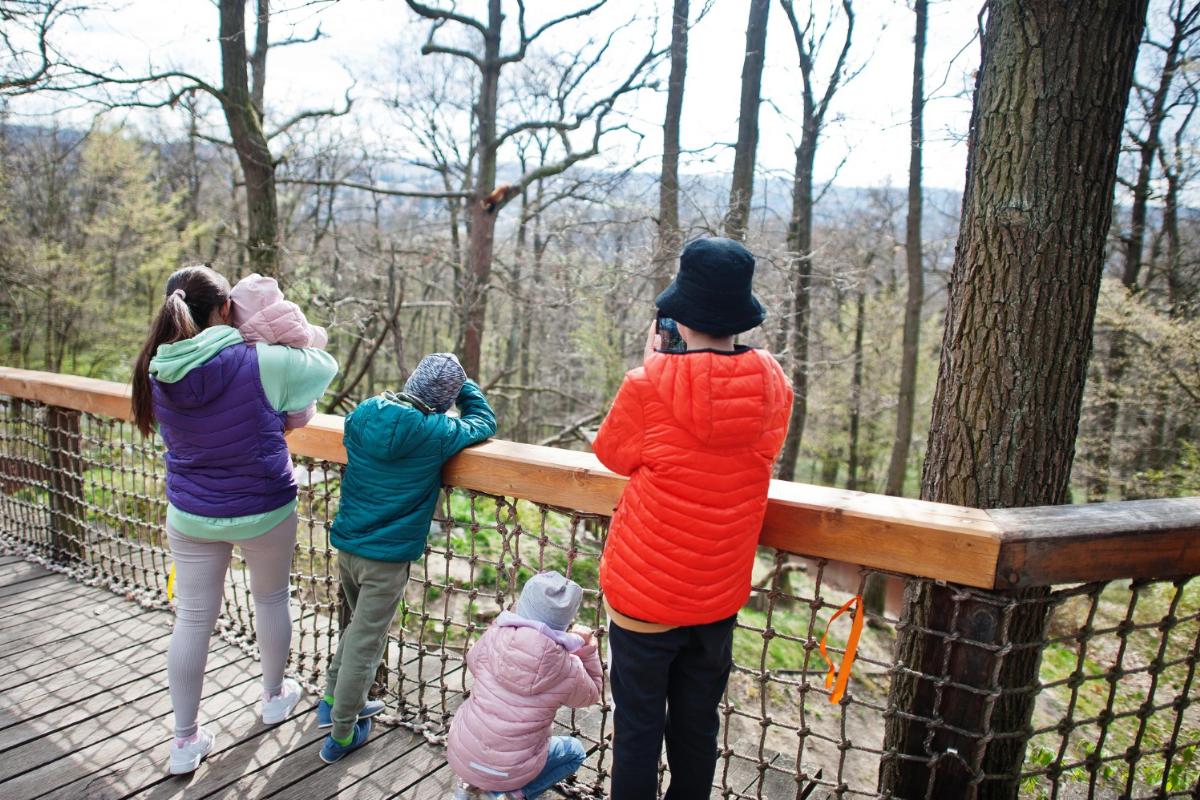 Parents are always searching for new ways to entertain their children on family vacations. There are theme park visits, mini gold outings, beach days, and more. Parents should take their family to try the exciting airboat tours in Orlando with Switchgrass Outfitters and Airboat Tours. We offer many different airboat tours throughout the day, guaranteeing unique wildlife sightings and an unforgettable experience. It's time for you to make some family memories with your children by booking airboat tours in Orlando with us.
The Ride is Thrilling
Embarking on a journey through the swamp on an airboat provides an exciting and thrilling ride for the whole family to enjoy. Both kids and adults will enjoy this trip. When you have the best tour guide in Orlando, you will also be prepared to learn and discuss the unique landscape and wildlife with those on the boat. Anyone who loves the thrill of the ride will enjoy these excursions.
You'll See Unique Wildlife
Many people who go on our airboat tours love to spot the wildlife that is unique to the Florida swamps. It is remarkable to see the beautiful birds, amphibians, and other animals that call this place their home. One of the most exciting moments is when people get to see a crocodile on their trip. This excites the entire boat, and it is something you'll always remember.
You Get a Different Experience
Taking a break from the hustle and bustle that is common to the city of Orlando gives you a breath of fresh air. By embarking on our airboat tours in Orlando, you will be able to gain insight on the true beauty of Florida's ecosystem, while also taking a break from the busy parks and attractions. By taking a step back to enjoy the natural beauty, you may even find yourself more connected and grounded after the tour is over.
You See the Real Florida
Orlando is home to bustling theme parks, tourist attractions, hotels, resorts, and much more. However, people that visit the city often neglect the true natural beauty that is offered here. By taking your family on an airboat tour, you can see what Florida truly has to offer. It gives you a unique perspective at the wildlife, landscapes, and ecosystems that are common in this climate. This provides families with a chance to connect to nature and understand more about the Florida habitat.
These are just a few of the reasons why you should book an airboat tour to make unforgettable memories with your family. Not only is the ride through the swamp an exhilarating experience, but it is also educational and interesting. There's truly something for everyone when you book airboat tours in Orlando with Switchgrass Outfitters and Airboat Tours. Contact us today to hear about our tour schedule.