The Best Orlando Attractions that Aren't Theme Parks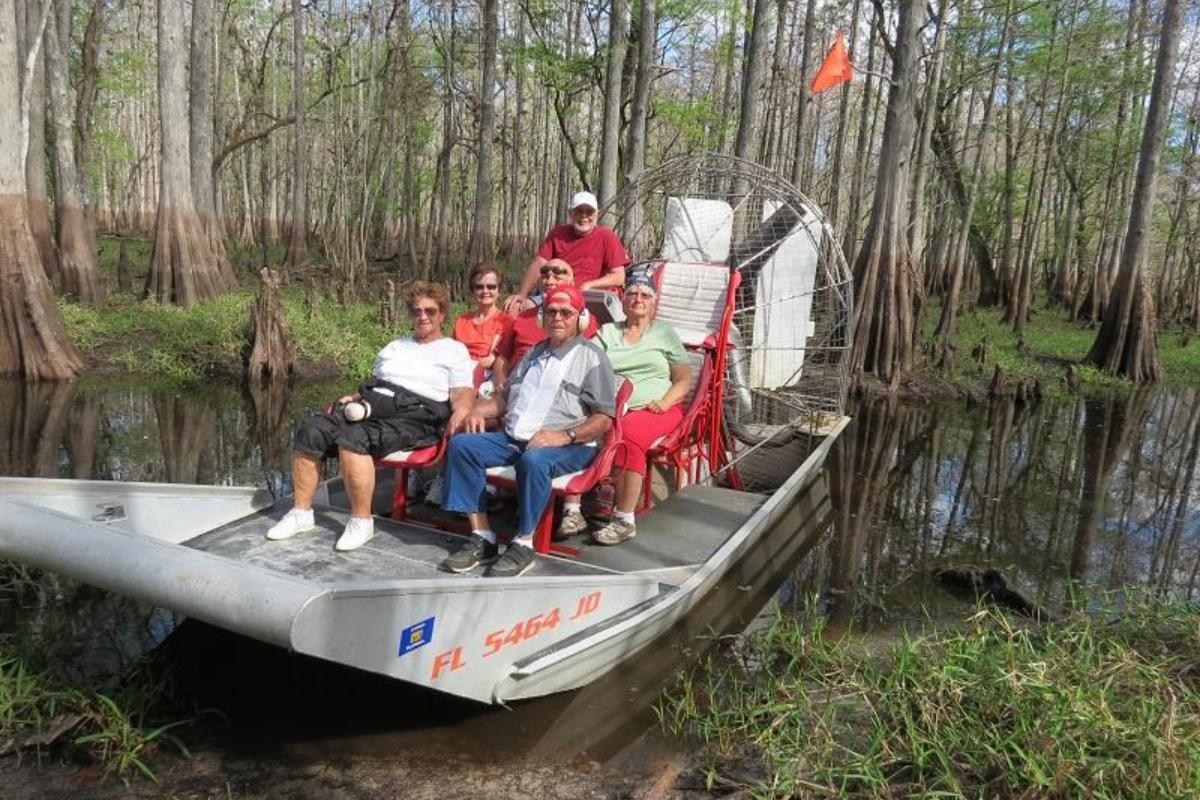 When you visit Orlando, you likely want to stop at the theme parks to enjoy the excitement, but the crowds and expenses can quickly add up. You want to keep your family excited about your vacation, so perhaps it's time to consider other attractions Orlando offers. There are many other exciting opportunities for relaxation, recreation, education, and plenty more in and around the city. This will allow you to get a much-needed break from the hustle and bustle of the amusement parks will still providing an exciting day for your entire family. There are a few other Orlando attractions that you must visit when you are looking for a break from the theme parks.
The Wheel at ICON Park
One of Orlando's most popular attractions is the Wheel at ICON Park. This ferris wheel style ride gives tourists an opportunity to leisurely enjoy the afternoon while also taking in stunning views of downtown Orlando and the surrounding areas. From the top of the Wheel, you can even spot Cape Canaveral in the distance. Many people enjoy their ride on this 400-foot observation wheel.
Kennedy Space Center
In just a short drive east of Orlando, you can visit the Kennedy Space Center. Everyone from science enthusiasts to regular tourists enjoy their visit to NASA's headquarters. While visiting the space center, you will be able to meet astronauts, see space artifacts and rockets, and perhaps even see a space launch. There are many exhibits that demonstrate how space travel has changed throughout time.
Switchgrass Outfitters and Airboat Tours
If you are looking for an exciting and educational way to spend time with your family, consider booking airboat rides in Orlando. Our boats will take you through the unique landscape of the Florida swamps, where you can take notice of the diverse wildlife and experience a new habitat. Our tour guides will give you plenty of information about the animals and natural life you see while on tour. We also know where to find the popular Florida gator to give you and your family a great photo opportunity.
SEA LIFE Aquarium
When visiting the city of Orlando, you will want to check out the SEA LIFE Aquarium. This aquarium boasts many exhibits that highlight many marine species and their habitats. This aquarium is unique in that it provides visitors with an up close and personal experience with the wildlife. Trained staff will educate visitors as your walk through and experience the many stunning marine life exhibits.
These are just a few of the many Orlando attractions that will give you a break from the expensive and crowded theme parks. You will want to be sure that you see central Florida for its rich culture and exciting landscape by adding variety to your vacation. The swamps of central Florida offer much wildlife diversity, and airboat rides in Orlando give you an exciting way to educate the whole family. Contact us today to book a reservation for this unique adventure.