Three Airboat Tour Safety Tips for Kids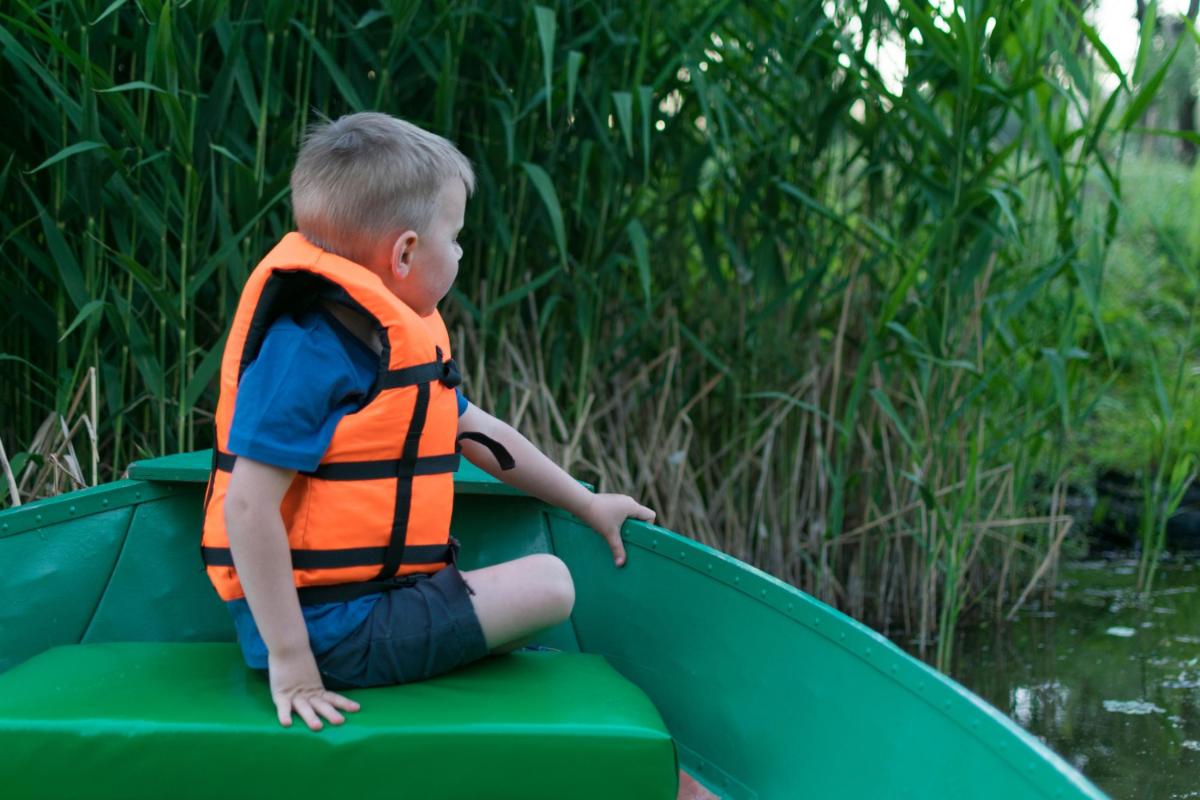 You're so excited that you finally booked your airboat tours for your next visit to Orlando. Everyone in the family hopes to see a crocodile or two as you embark on your unforgettable journey through the central Florida swamps. This experience will have you and your family on the edge of your seat, but you also want to be sure to stay safe. When you are taking kids on the family-friendly airboat tours in Orlando, you should follow these few safety tips.
Bring Sun Protection
Even though you will feel a breeze while you are on the airboat tour, you want to keep you and your kids protected from the sun. Wearing sunscreen is essential anytime you are outdoors on a sunny Florida day, so be sure to pack your sunscreen when you board the tour. Also, consider putting hats or sunglasses on your children to keep their eyes shielded from the dangerous sun's rays. Many airboat tours offer some shade, but others are fully exposed to the sun. If your airboat is partially covered, choose seats under the sun shade to provide your children with even more sun protection.
Choose an Expert Captain
When you work with a quality and experienced airboat tour company, you will be much more comfortable on the tour itself. You always want to consider the reputation of the captain who is in control of the boat. With Switchgrass Outfitters and Airboat Tours in Orlando, you trust the best. We adhere to the safety procedures to take the best care of our visitors all while providing them with an outstanding and unforgettable experience. Our familiarity with the area gives us an upper edge in keeping you safe and entertained.
Consider Noise Protection and Safety Vests
If you are travelling on an airboat tour with children under the age of 6, you will need to supply them with a life vest. The airboat tour will do this for you, but you want to be sure to ask these questions when you book your reservation. Also, if you are travelling with small children, you may want to consider noise protection headphones or earplugs that help to muffle the sound. Airboats can be loud and these can protect their ears from the motor and other loud noises.
By following these few basic safety tips, you will keep you and your kids safe on your airboat tours in Orlando. Being prepared and aware of the safety advice will give you a more pleasant experience once you are aboard the airboat. Instead of worrying about the safety of your children, you will be able to take in all the beautiful and unique sights you encounter. You will focus on breathing in the air as you travel through the waters. If you are interested in booking a quality airboat tour for your next family vacation, contact us today to hear about our schedule of tours.