Three Ecosystems and Habitats You Can Find in Florida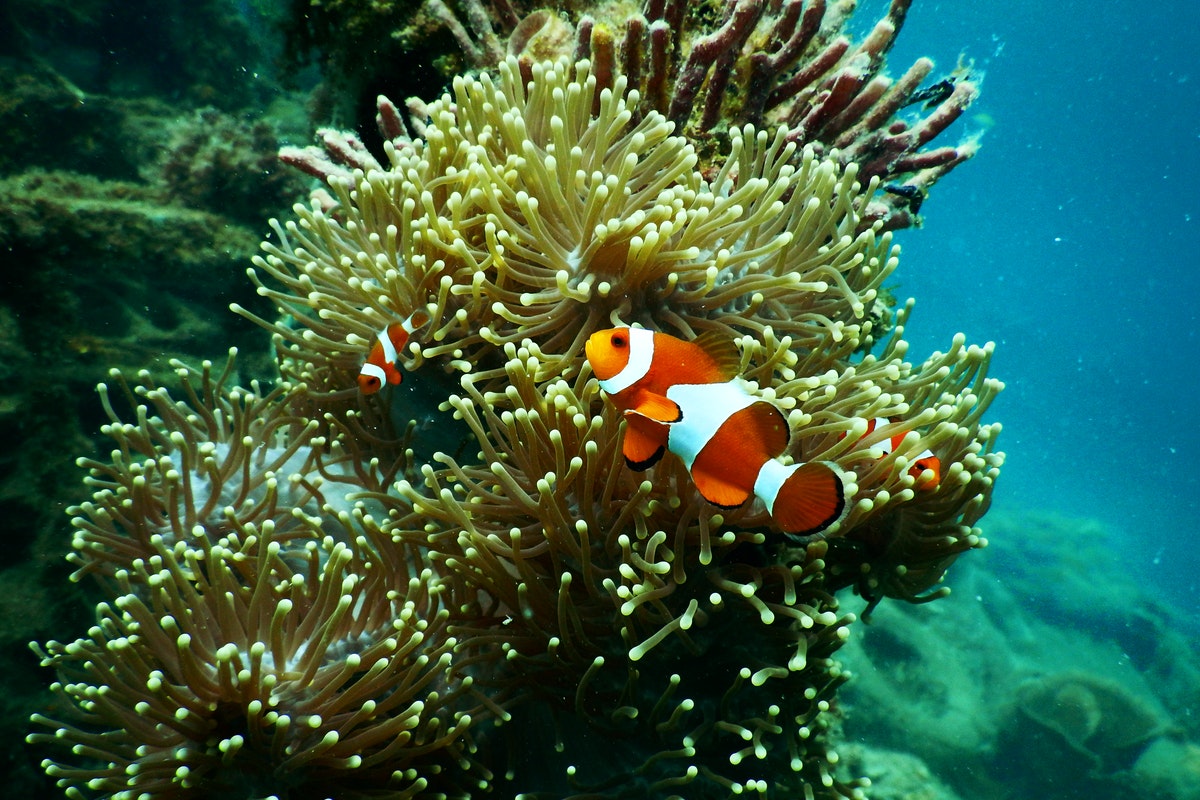 One of the most interesting things about the state of Florida is the plentiful and diverse wildlife that call this area their home. This is because of the many different ecosystems and habitats made possible by the climate of the state. In Florida, you can find multiple ecosystems that are home to unique aquatic and land wildlife, which can make any trip to this state fun and entertaining. When you book airboat rides in Orlando, you can get a first-hand experience with one of these ecosystems: the Florida swamps. By riding through the swamp, you can experience all that the Florida swamps have to offer, including its unique plant life, curious animal life, and even a beautiful natural landscape. There are a few different ecosystems and habitats that you can find when you spend some time in Florida.
Coral Reefs
Believe it or not, Florida is home to the largest coral reef ecosystem in the continental US. When you are visiting the state, you can see the Florida Reef System by traveling near the Florida Keys and up the Atlantic Ocean coastline. This is home to many unique aquatic plants and animals, including sharks, sea turtles, and many different fish. Many visitors enjoy snorkeling to spend time exploring this unique and disappearing habitat.
Mangroves
Mangroves are home to the small shrubs and trees that grow along the coastline in salty water. This area is known as the intertidal coastal zone, as it often opens up into the ocean to allow animals to navigate their way in and out from the ocean. This is home to many interesting species, such as the Florida manatee, that enjoys spending time relaxing in the slow-moving waters. It is also home to the mangrove tree, which have long roots that prop the trees out the water, making it appear as though it is on stilts.
Swamps
Florida is also home to many swamps, including the famous Everglades, which spans over two million acres across the state. Swamps are characterized as forested wetlands that are home to a diverse and unique bunch of wildlife. Many birds, such as storks and herons, enjoy spending their time in the marshy, shallow waters. Also, many people love to visit the Florida swamps in hope to spot the American alligators and crocodiles lurking in the murky waters awaiting its prey. There are
These are just three of the unique ecosystems and habitats that are home to many of Florida's wildlife species. When you visit Florida, make sure you spend some time becoming familiar with Florida's swamps and the animals you can see there. Contact us to book airboat rides in Orlando and have an unforgettable experience with the whole family today.