Why to Take Your Kids for an Airboat Ride in Orlando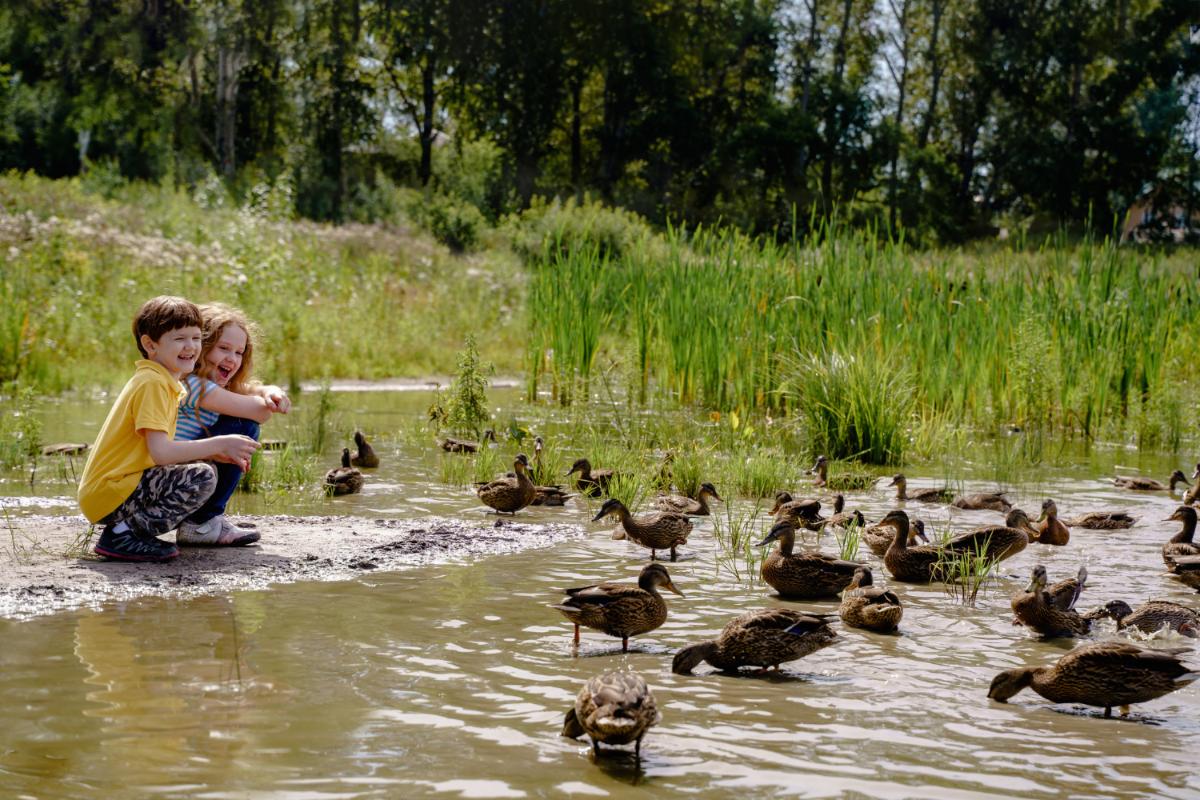 Are you looking to plan your Orlando vacation with kid-friendly activities? Do you want to try something new that the entire family will love? When you book one of our airboat rides in Orlando, you and your kids will have an experience that you won't soon forget. Take a break from the crowds and the beach and enjoy the day boating through the unique Florida swamps with our knowledgeable tour guides. At Switchgrass Outfitters, we provide an experience that everyone can enjoy. There are a few great reasons to take your kids on one of our airboat tours during your next Orlando trip.
The Ride is Thrilling
One of the first things that you kids will notice when they are aboard our airboat ride is the thrilling adventure. Once we get moving, your kids will be smiling and enjoying the ride as we make our way through the swamp. They will have the wind in their hair, and they may even be gripping your hand. Our boats go up to 35 miles per hour as they travel through the water.
There are Unique Animals
The unique animals are always enjoyable for the kids to see. They love to spot unique birds, like the heron, and they look for unique fish jumping in the air. One of their favorite animals to spot is the gator, and we try to locate as many as we can for this reason. Many people come aboard our tours just to get a close glimpse of a gator. All of these unique animals make for an enjoyable ride for your kids.
They Try Something New
Kids nowadays spend much of their time indoors or behind screens. This adventure gives them an opportunity to enjoy an immersive experience in a new environment. It provides them with an educational experience that they don't even realize they are having. When you are looking to spend bonding time with your children, an airboat ride is the perfect solution to try something new that everyone will love.
They Will Want to Brag About It to Their Friends
Once they get home from their trip to Orlando, your kids will love to recount memories from their vacation. As they recall fun times they had, they will certainly be bragging about their trip aboard our airboat rides. It truly provides the entire family with an experience that is new, thrilling, educational, and enjoyable. Because it is so unique, it is a journey to remember and talk about for years.
These are just a few of the reasons that kids love our airboat rides in Orlando. From the unique experience to the thrilling adventure in a new place, there is truly something for everyone to enjoy. Your kids won't even know that they are learning while they are laughing and enjoying the view. To try something new during your next Orlando vacation, book a tour with us. Contact us to schedule your reservation today.