Why You Need to Book Your Airboat Rides in Orlando Now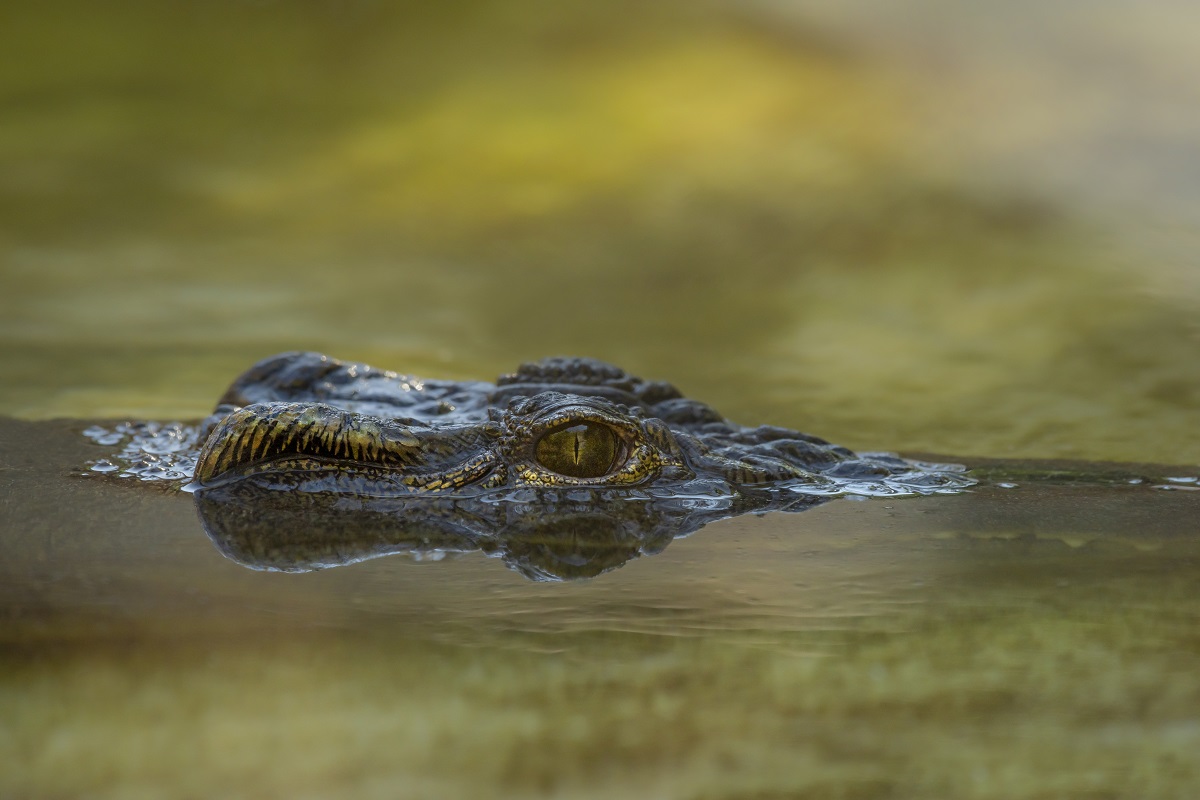 Picture this. You are riding through murky waters with a fresh breeze on your face as you see many different birds and reptiles for the first time. When you look to your side, you see your children laugh and point at some of the birds eating from the swamp around you. Everyone is having a great time as you embark on your airboat rides in Orlando. These airboat rides are some of the most unforgettable experiences you can have with the whole family while still learning about the nature that surrounds you. When you book your airboat ride with Switchgrass Outfitters, you won't regret it. There are many reasons why you need to book an airboat tour through the Florida swamps on your next vacation.
Fun for All Ages and Accessibilities
Our airboat tours can accommodate anyone in your family, no matter their age. Many of our customers bring on small children or their grandparents. Tours through the Florida swamp can be enjoyed by everyone in the family, which makes it a great bonding experience to enjoy as a group. We also provide accommodations to meet a diverse range of needs, making it easy for everyone to get on board and enjoy the ride.
Learning Experience
When you are on board our airboats, you will also be equipped with a knowledgeable and entertaining tour guide to tell you more information about the swamp. As you work your way through the water, they will discuss different sights with you and make it an enjoyable experience. Many of our tour guides know the best spots for alligator or crocodile sightings, so you can have a better chance of seeing and learning about these animals when you ride with us.
Connect with Nature
When it's time to take a break from the hustle and bustle of the busy cities and theme parks, you should hop on board our tours. These tours give you the opportunity to connect with nature and appreciate a different side of Florida. The beaches are beautiful, but so are our swamps. You'll be able to connect with a unique landscape that is full of wildlife that you can only see here.
Thrilling Adventure
Our airboat rides in Orlando are also a fun and thrilling adventure for everyone. Our boats will ride fast through the water, giving you the sensation of a fast power boat. You'll also get to see beautiful landscapes from a vantage point that is different from those standing behind a fence or on an observation deck. Getting up close and personal makes the trip worthwhile and thrilling.
These are just a few of the main reasons why you won't want to miss out on our airboat rides in Orlando next time you vacation with your family. Our experience truly offers something for each person in the family, as it provides a memory you won't soon forget. Contact us to schedule your reservation with one of our entertaining and knowledgeable tour guides today.