Why You Need to Tour with Switchgrass Outfitters on Your Next Family Vacation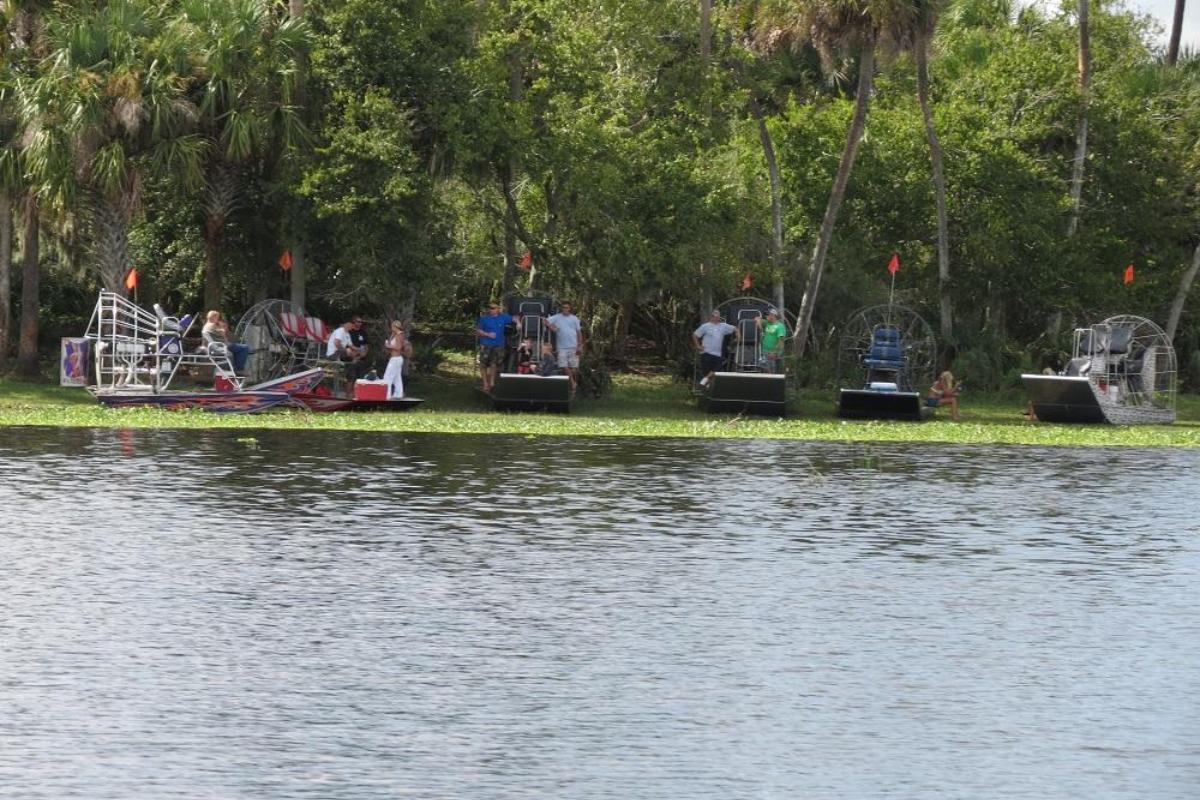 When you plan your family vacation, you likely discuss the attractions you want to visit, the reservations you need to make, and the places you want to eat. You give everyone in the family an opportunity to voice their opinion to make sure that everyone has fun while you're away on your trip. Next time you are visiting Orlando on you family vacation, you want to be sure to book airboat tours in Orlando with Switchgrass Outfitters and Airboat Tours. Our excellent and experienced tour guides will give you an outstanding tour of the central Florida swamps. You and your family won't want to miss this enjoyable, once-in-a-lifetime experience. There are a few great reasons why you need to book at airboat tour with Switchgrass Outfitters on your next Florida family vacation.
Our Guides Have Extensive Knowledge
When you take airboat tour of the Florida swamps, you want to be sure that you book it with the best and most exciting company. Our tour guides have extensive awareness of the area and the wildlife that lives in the swamps. This means that your guides will give you an unforgettable experience by informing you about the unique history of the region, facts about the wildlife you see, and other interesting facts about the airboat tour and the swamp. Our tour guides love their job and the area that they live in, and this passion exudes during their tours.
Our Guides Know How to Spot the Best Wildlife
Because our tour guides have extensive awareness of the swamp environment, they will be able to scope out the best places to view wildlife during your tour. Our company offers both daytime and nighttime tours, and our guides are trained on where to look for the wildlife during specific times of the day. This almost guarantees that you will see gators, interesting birds, beautiful cypress trees, and much more while you are out on your tour.
Our Reservations Are Easy
At Switchgrass Outfitters, we make the process easy for our customers to book tours with us. We understand the stresses of making various reservations to ensure that your family vacation is the best time ever, and we want to help make this easy for you. Our staff will help you stay informed about your tour, giving you text message updates and verifications as needed. By simply going online or calling our company, we can assist you with any questions or reservations you may need.
These are just a few of the reasons why you won't regret booking a tour with Switchgrass Outfitters the next time you visit Florida with your family. Our airboat tours in Orlando not only provide you with an educational tour, they also allow you to see the unique wildlife that calls this area home. Contact us today to book your reservation.