8 Things You Should Bring on Airboat Tours in Orlando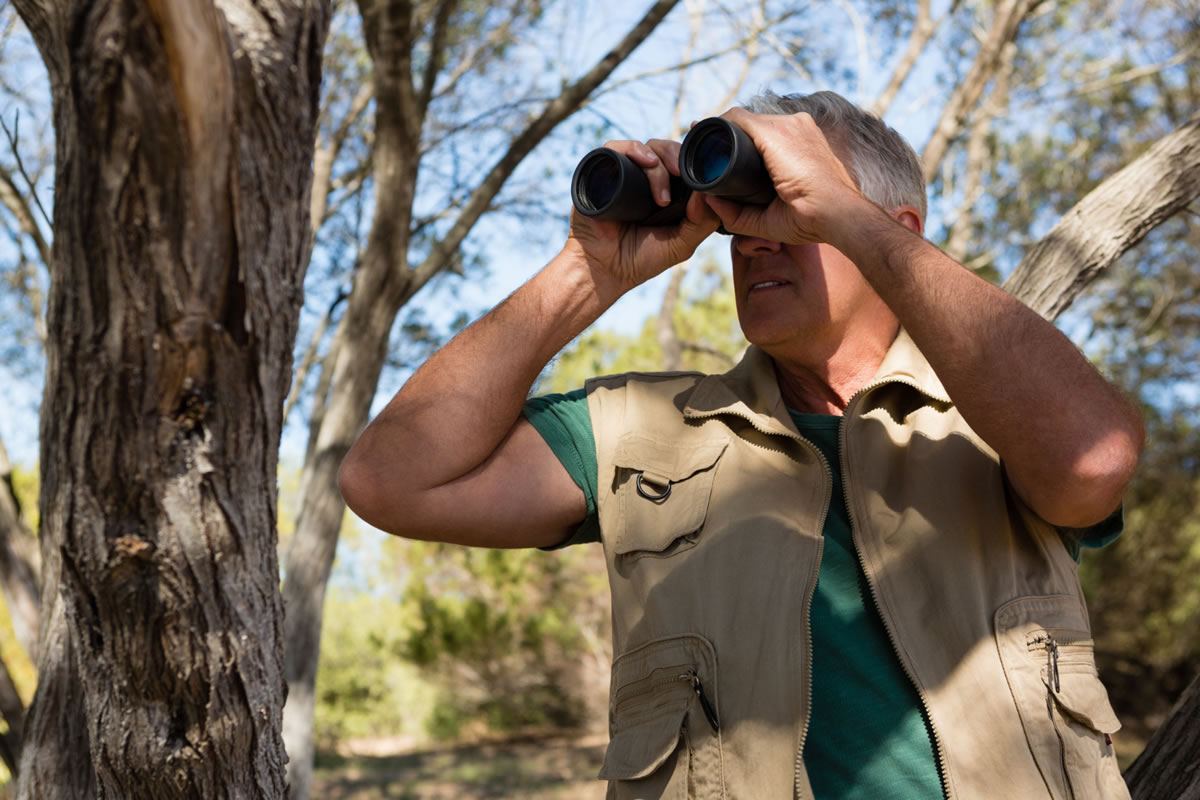 Florida airboat tours are among the most adventurous way to get a good look at Florida wildlife and terrain. However, you may be unsure about what to bring and how to dress if you've never been on an airboat tour before. We want to ensure that you're prepared, comfortable, and excited for your airboat tour experience. Our experts offer this checklist to remind you what to bring on your Florida airboat tour to get the most out of your trip.
Insect repellent
Do you know how they say everything is bigger in Texas? Well, the bugs are always bigger in Florida. So do not forget to bring your bug spray to prevent stings and bites from the massive insects in the Florida wild.
Water
Staying hydrated as you glide across the water and view the Florida wilds is essential. In addition, bringing plenty of water for yourself and your guests is vital when taking a tour on an airboat.
Sunblock
Everyone knows it gets hot in Florida. Because you will be out on the water where the sun's rays are reflected, protecting your skin and eyes is vital. Sunscreen and sunglasses will keep you safe while you're exploring the Florida wilds.
Comfy clothes
The weather forecast for the day will often dictate what you should wear on an airboat tour. However, because you'll be exploring the Florida wild, your trip must be relaxing and fun. So, be sure to wear comfortable and practical clothes.
Our airboat captains suggest wearing a long-sleeved shirt and jeans during the winter months because our airboats reach high speeds and experience strong winds. In addition, it can be helpful to keep a windbreaker, sweater, or jacket on hand just in case you get chilled.
During the summer, our airboat captains recommend wearing a t-shirt, shorts, and flip-flops or sandals. Unfortunately, summer in Florida comes with plenty of rain, and airboat rides continue through rain or shine. So, you might want to have a poncho or raincoat handy if you're hoping to keep yourself dry.
Binoculars
Many people forget to bring binoculars when going sightseeing in Florida. Our captains often keep a safe distance from many animals to keep from disturbing their normal routine. You're likely to come extremely close to birds and alligators, but you may have better luck seeing other wildlife through a set of binoculars.
Cameras
Remember to bring your camera for some great photo opportunities with some of the unique wildlife found in the Florida wild. This will ensure that you have cherished memories to look back on for years to come.
Polarized glasses
It's much easier to see fish and alligators swimming by your airboat with the availability of polarized glasses. Polarized glasses give you the ability to see things underwater better than with the naked eye.
Questions
With years of knowledge and experience of Florida wildlife, airboat captains love to answer your questions and share their expertise about exotic Florida wildlife. Having your questions answered by a vetted professional can complete your sightseeing day in Florida and help you learn something new.
Things to avoid
It's important not to wear clothing that could fly away at the higher airboat speeds and avoid wearing expensive jewelry that you might lose along the way. Consider packing light so that you can be comfortable during your airboat tour.
Contact us today at switchgrassoutfitters.com for more information on airboat tours in Orlando. We want to help make your visit to Florida exciting and unforgettable.