Five Reasons to Go on an Airboat Ride through the Florida Everglades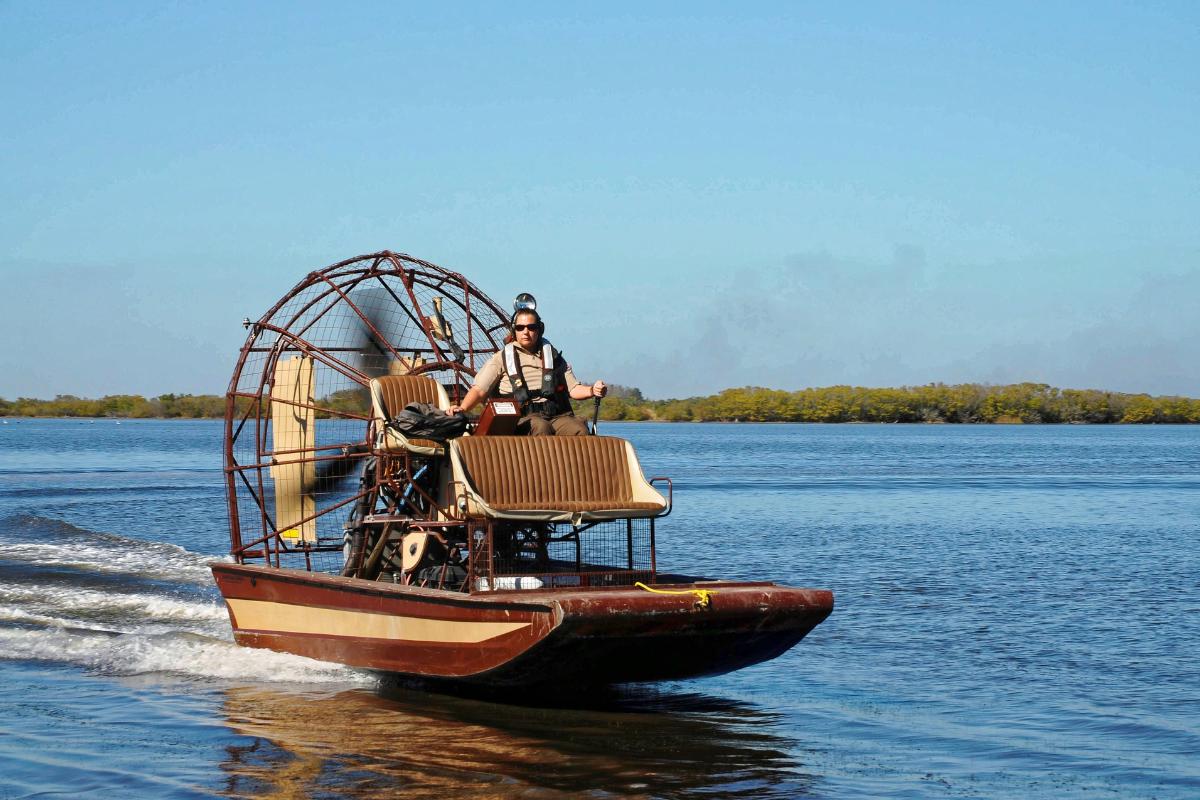 Do you enjoy extreme adventure sports? Have you ever longed to go skydiving, mountaineering, or hang gliding? Perfect! Going by airboat rides in Orlando through the Everglades is one of the most incredible experiences you'll ever have. The sensation of sliding through the water at speeds of up to 40 kilometers per hour is breathtaking. These are a few of the reasons why you should consider going on an airboat ride to explore the Florida Everglades.
Unique Experience
Fortunately for all tourists, Florida airboat tours have become one of the state's most easily accessible attractions. As a result, almost every tour company can sell you Everglades' airboat tours. Besides, travelling an airboat through the Miami Everglades is one of the most environmentally friendly ways to enjoy wildlife in a natural setting. More than anything, it does not emit pollutants, unlike a motorboat, and it does not harm the environment in which you cruise.
See a New Side of Florida
In its wetlands, the Florida Everglades National Park hides a diverse range of natural plants, trees, birds, and animal species on the verge of extinction. You will see Florida panthers, American crocodiles, wood storks, and other wildlife. While some kids enjoy the rush of speed and the ability to shout, others prefer to get out and explore the environment as they learn a thing or two along the way. On Everglades' airboat cruises, they'll be able to do both. The best part is that you don't have to go all the way down to South Florida to enjoy it. With over 80 different wildlife species to witness on Lake Cypress, you may wish to carry a backup battery to photograph each animal.
Family Friendly
One of the most incredible things about Florida airboat tours is that they are suitable for individuals of all ages. Airboat trips may be fun and easily accessible, simultaneously relaxing enough to settle down the crankiest kid while providing enough excitement to interest your older kids and the adults. Our airboat captains will educate you all about wildlife during your airboat journey, including some unknown facts you can share with your friends and relatives the next time you encounter them. As the saying goes, you learn new things every day!
Affordable Entertainment
Every year, theme parks seem to be becoming increasingly pricey. As the entrance, meal, and gift shop prices rise, several families may feel worried that they can't go all out on their Orlando holidays. However, airboat rides are inexpensive. We believe it is essential for you to reach out for a breakdown of additional activities your family will enjoy for your ride at Wild Florida. Your airboat cruise through the Florida Everglades will be enlightening and unforgettable, thanks to experienced guides.
These are a few of the reasons why you should consider taking one of our airboat rides in Orlando. Contact Switchgrass Outfitters and Airboat Tours to book your online adventure now to save your seat on our airboat trip today.