Five Reasons Why You Should Book Our Airboat Tours in Orlando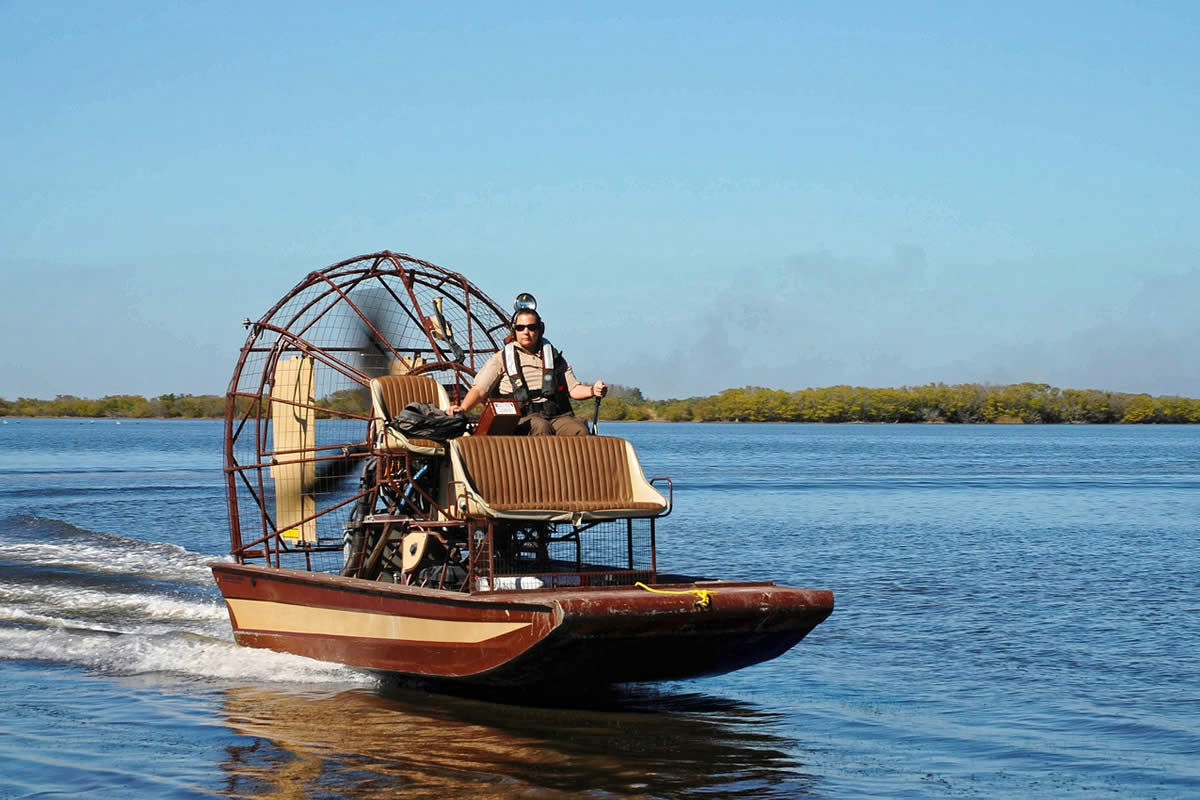 Are you looking for an experience that the entire family will enjoy? Do you love spending your time immersed in nature? When you are looking for a unique and thrilling event to enjoy on your vacation, you should consider one of our airboat tours in Orlando. We take boat tours through the Florida Everglades to allow our guests a chance to experience some of Florida's most beautiful landscapes in hopes that they will spot a gator on their way. These are some of the reasons why you want to consider booking one of our tours through the Florida swamps on your next vacation.
You Get Up Close and Personal
Nothing will get you as close to the animals in the swamp as our boats will. Our boats are designed to make their way through the shallow waters without disturbing the habitats of animals, which means that you will have a chance to get up close and personal to many unique birds, amphibians, and other animals that cause
You Can See Alligators
Our tour guides are experienced and knowledgeable about the habits of the animals in the swamp, which means that they can use this insight to get you chance to see the gators. If you are most intrigued about getting close to one of these animals, while still being safe, you will want to take a ride with us.
You Probably Have Nothing Done Anything Like It Before
Have you ever been on an airboat through the Florida Everglades? Most people will probably answer no to this question, and if that's you, you will want to change this soon. This is a new experience that will cause you to wonder why you've done this before now.
You Can Experience Unique Landscapes
The Everglades are some of the most unique habitats in the country, and this is only place where you can experience it. From the murky swamps to the grasslands that surround the area, you will have a chance to experience a beautiful and attractive landscape that offers a home to many species.
You Bond with Your Family
When you are looking for a way to bond with your family, you should try one of our tours. This adventure combines education and thrill, which can please many families with children who all have different interests. It isn't every day that you can find something exciting enough to captivate everyone in one trip, but these tours have that ability.
These are just a few of the many reasons why you should consider taking one of our airboat tours in Orlando. Our airboat rides are a great way to spend a day of your vacation when you are looking to try something new with your entire family. Contact us to schedule your reservation today.