Five Reasons You Should Visit the Florida Everglades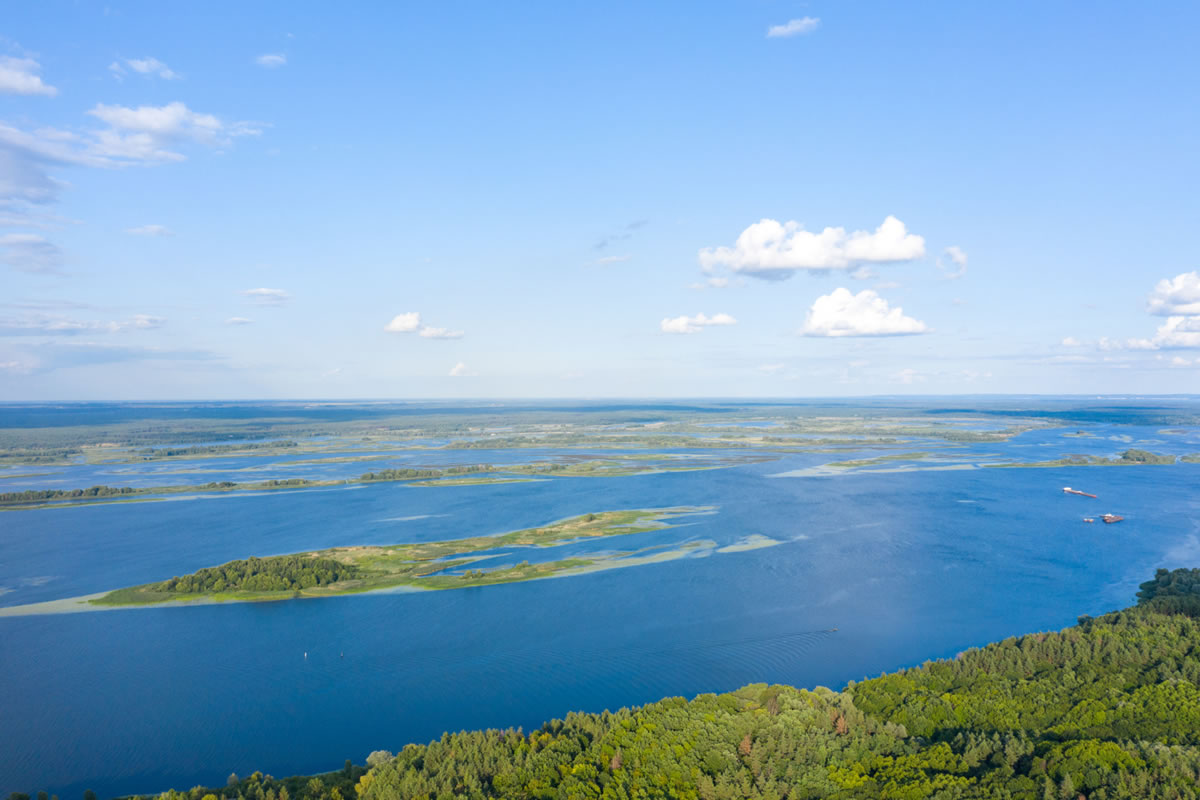 Are you looking for a unique adventure to enjoy on your next Florida vacation? The magnificent Florida Everglades is one of the continent's unexplored wilderness areas. This natural scenic region of tropical wetlands and abundant wildlife is anything but dull. It covers a broad area of wetlands home to various reptiles, rare birds, and fish. Although much of the land is grassy, the slow-moving rivers and sawgrass marshes help create a diverse ecosystem that you can discover on our airboat tours in Orlando. While you may see an alligator on each visit, our tours provide you with a unique experience each time you board. These are a few great reasons why you need to consider visiting the Florida Everglades.
Learn the History
For thousands of years, this shallow, slow-moving sheet of water covered nearly 11,000 square miles until humans arrived. By the 1900s, humans had begun to convert the wetland to dry land to establish farms and cities like Miami and Fort Lauderdale. Everglades Park was founded in 1947 to conserve and protect the natural landscape and prevent further damage to the land, plants, and extinct wild animals. In addition, the Nike Missile launch site, an abandoned missile site, is also located in the Everglades.
Spot an Alligator
Seeing a wild alligator, whether you're from Florida or not, is a fantastic moment. And seeing plenty of these creatures hunt and feed in person is a terrific encounter. The Everglades is the only place on the planet where alligators and crocodiles can coexist.
Get on Board an Enjoyable Boat Ride
Airboat tours of Everglades Park are a quick way to see a lot in the park in a short time. It keeps the whole family energized with some of the most incredible sightseeing in Florida. At fast speeds, fresh air, and tons of excitement, you'll travel through narrow canals, mangroves, and open water areas, seeing animals in their natural habitat. These thrilling cruises keep everyone on their toes!
Enjoy a New Outdoor Adventure
The Everglades Park provides a myriad of outdoor activities. Hiking, bird watching, front country and backcountry camping, airboat tours, canoeing, kayaking, and salt water and fresh water fishing are just a few of the activities available. Moreover, many people attend scientific workshops and guided tours and volunteer to learn more about the park's ecosystem and nature.
Spot Unique Wild Animals
Several wild animals that have adapted to the tropical wetland can be found in the Everglades. The swamps in the park are a mixture of both sweet and saltwater. Living in the park are unique species such as the American crocodile, Florida panther, American alligator, wood stork, West Indian manatee, and snail kite. There are also turtles, wood stork, dolphins, snakes, and other animals to see.
There are many ways to experience the Everglades, as well as an endless number of activities to do there. Our airboat tours in Orlando are some of the most unforgettable ways to discover the landscape of the Everglades with your entire family. Contact us to book a tour with us today.