Four Affordable Things to Do in Orlando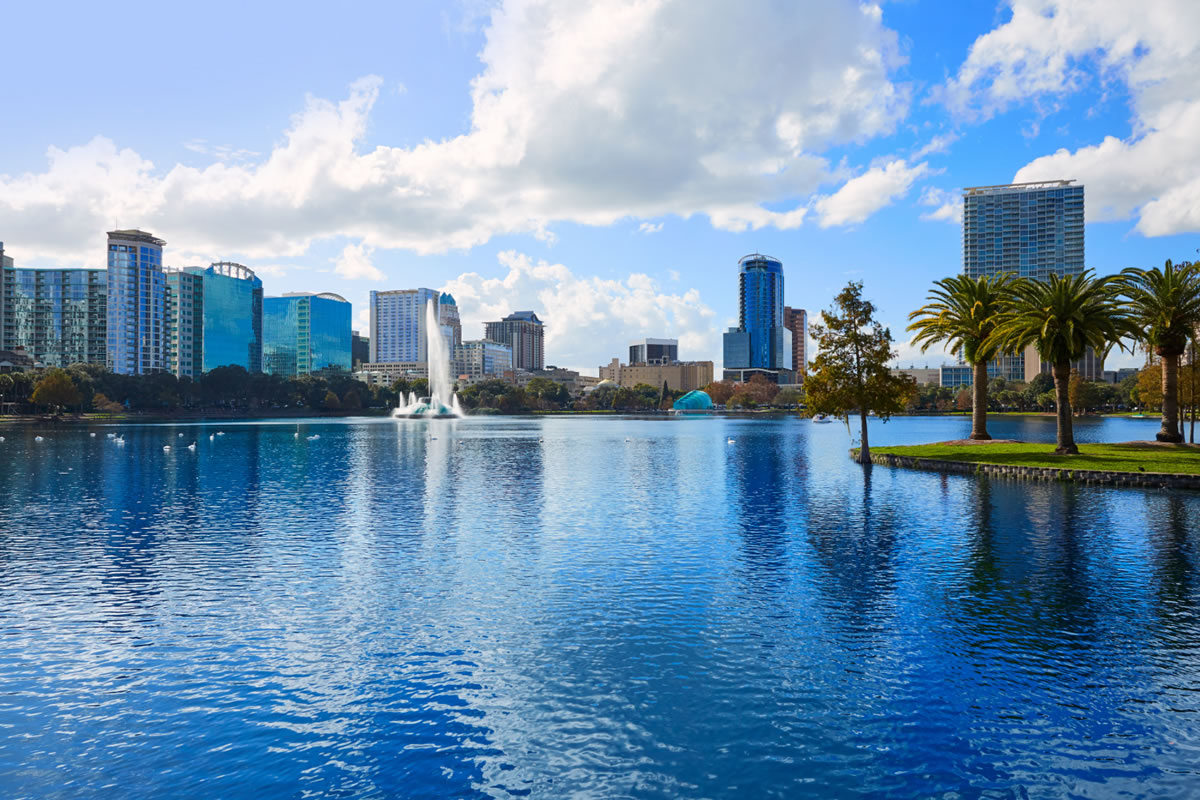 Are you nervous that your Orlando vacation will break the bank? Taking the family to Orlando does not mean that you need to take out an extra loan to afford the trip. Although there are many exciting and expensive attractions in and around the city of Orlando, there are also many things to do to keep your budget in check. Some of these activities are even free. These are a few budget-friendly things you can do on your next Orlando family vacation.
Visit Lake Rianhard
This serene and relaxing lake is located near Orlando, making it a great place to spend the morning or afternoon on your vacation. This is a great place for you to walk, ride bikes, or have a picnic with the entire family. The lake features a board walk that makes it easy for exercising or just enjoying a stroll lakeside. You can even sit down and look around for all the lizards that love to call this lake their home.
Airboat Rides through the Swamps
An exciting way to capture the adventure of the area without breaking the bank is to reserve a spot on our airboat rides in Orlando. For those that love a unique and thrilling adventure, you can capture it all while riding though the swamps. Nature lovers, thrill seekers, and wildlife enthusiasts will have something to enjoy when you ride with us. You will even likely be able to spot an alligator!
Visit ICON Park
One of the lesser-known, and much more affordable, theme parks in Orlando is ICON Park. ICON Park boasts a 400-foot Ferris wheel which will surely excite your children when you visit here. This gate-free amusement park is a perfect place to enjoy some thrilling entertainment while still grabbing a bite to eat at one of the many restaurants. It is located right in the heart of Orlando on International Drive, making it easy to access when you are visiting the city.
Try Something New at Orlando Watersports Complex
Have you always wanted to try wakeboarding or waterskiing? Now is your chance. For water enthusiasts that also love a new challenge, you will want to visit Orlando Watersports Complex. This Park allows newbies to try their hand at a new sport under the watchful eye of a skilled employee. Younger kids can enjoy playing in the water while the older kids learn new skills and try new water sports. This expansive aquapark has a cable park that allows everyone to have an adventure while they are here.
These are a few places and attractions to enjoy without breaking the budget on your next Orlando vacation. Travelling does not always have to be expensive. When you choose the right attractions, like our airboat rides in Orlando, you can enjoy your trip while still going on an exciting and unforgettable adventure. Contact us to schedule your reservation today.