Four Great Reasons to Visit the Florida Everglades National Park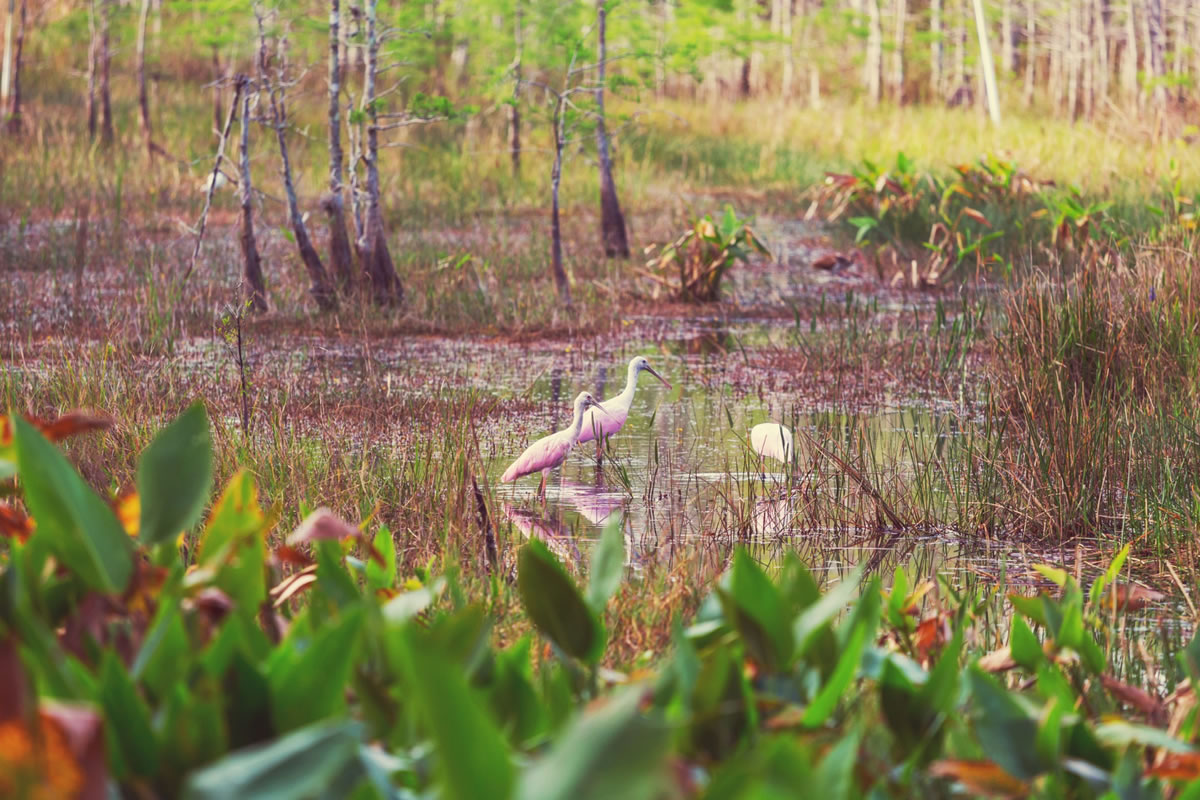 Everglades National Park is an American treasure that is also a World Heritage Site. With 1.5 million acres of marsh, Everglades National Park is an enormous subtropical wilderness in the United States. That equates to more than 2,300 square miles. This massive marsh is also an International Biosphere Reserve that protects an unmatched landscape that serves as critical habitat for various rare and endangered species such as alligators, snakes, birds, the Florida panther, and other exotic animals. There are many great reasons to visit this unique national park.
Outdoor Adventures
The park provides a plethora of outdoor activities. Hiking, boating, canoeing, bird watching, camping, kayaking, and fishing are just a few of the activities available. Many people attend science courses and guided tours and volunteer to learn more about the park's environment and nature.
Fantastic Boat Rides in Orlando
It is practically impossible to visit the Everglades without taking a boat excursion and probably post it on social media to share the moments with your friends. An airboat ride of the Everglades is a fast method to view a lot of the area in a short time. You'll go through tight canals and open water areas, seeing animals in their natural habitat. An astonishing fun fact is that there are 68 different types of mosquitos in the Everglades. Fortunately, most of those species aren't interested in humans. Instead, they'd rather suck the blood of a crocodile or an alligator.
A Haven for Animal Lovers
The Everglades is a perfect getaway for animal lovers and home to various endangered species, including the American crocodile, wood stock, snail kite, the Florida panther, and four different sea turtles. The mangroves in the everglades protect surrounding communities against strong winds and hurricane storm surges and are also a habitat for marine species such as wading birds and fish such as red drum and spotted seatrout. The park is one of the few natural paradises on the planet where you may witness alligators in their natural environment. Visitors can see the Alligators sunbathe on lily pads and turtles sunbathe on lily pads.
History
Until humanity arrived, this shallow, slow-moving sheet of water covered over 11,000 square miles for thousands of years. By the 1900s, people had begun to convert the swamp to dry ground to create farms and cities like Fort Lauderdale and Miami. Everglades National Park was founded in 1947 to conserve and protect the natural landscape and prevent additional damage to the land, plants, and animals. The Nike Missile launch site, an abandoned missile station, is in the Everglades.

These are just a few of the many reasons why you should consider visiting the Everglades National Park on your next Florida getaway. To experience this natural wonder up close and personally, contact us to book our airboat rides in Orlando on your trip today.