Four Reasons to Vacation to Florida with Your Family This Summer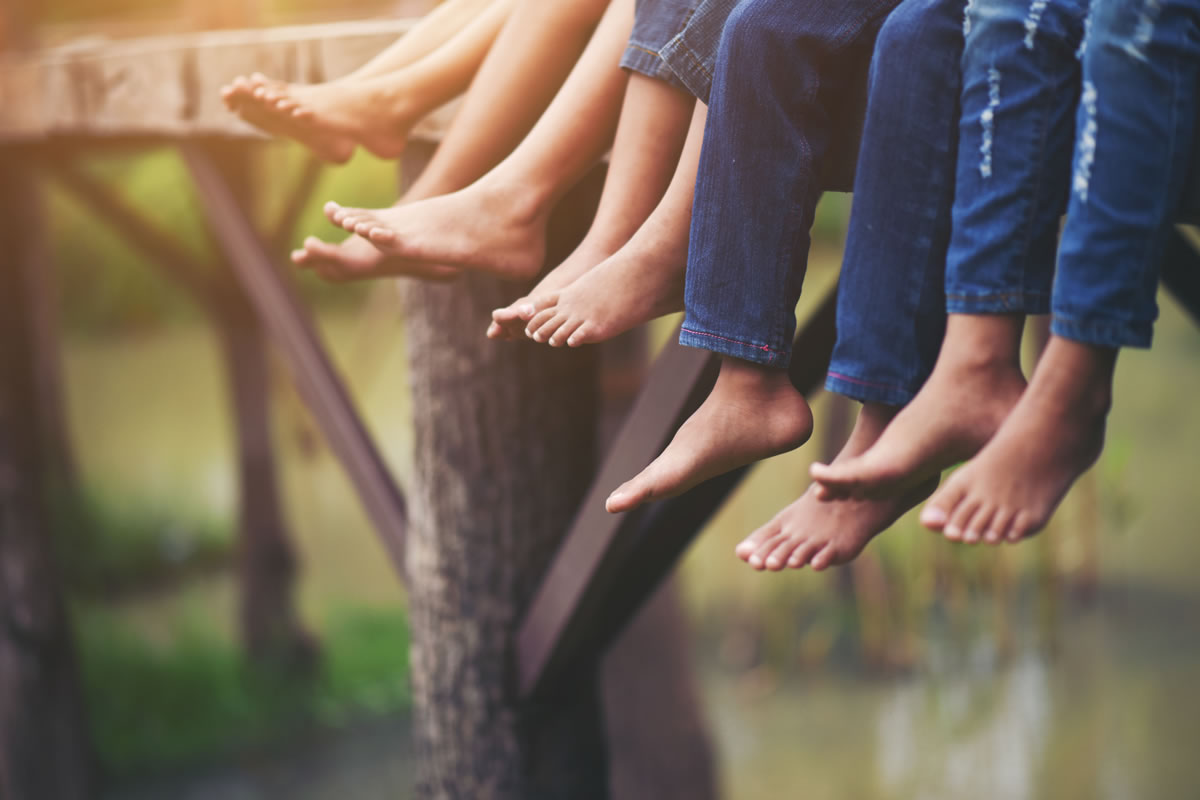 Do you want to find an affordable and fun family-friendly vacation destination? Are you looking to take your family on a unique vacation that everyone will enjoy? When you travel to Florida, you can pack in the action with thrills, and you have the chance to also relax on the beautiful beaches. In Florida, there is truly something for everyone to enjoy. These are some of the reasons why you need to visit Florida on your next family vacation.
You Get a Great Value for Your Money
Florida is a great destination for those looking for paradise without the expensive price tag. Travelling around Florida is inexpensive, especially for families. Property rentals, even close to the shore, can be booked in advance for discounts. Also, you can afford many different amenities and attractions by booking these in advance so that you can enjoy all the fun events with the entire family, no matter how large of a family you have.
You Have Beaches and Sunshine Everywhere
Florida is a unique state in our country, as it is one long peninsular state. Because of its shape, it has many miles of coastline alongside both sides of the state, which offers many different beaches for families to enjoy. By travelling to Florida, you have the chance to visit both the Gulf of Mexico and the Atlantic Ocean within just a few hours. Because of this, you have endless options of family-friendly beaches when you choose Florida as your destination.
You Have Access to Many Attractions
Florida is also one of the top destinations for families that love thrills and amusements. From Disneyland to Universal Studios, it is home to many unique and unforgettable adventures for the family. Those who love to ride roller coasters and enjoy your afternoon riding amusement park rides will love visiting Florida.
You Can Explore and Appreciate Nature
Nature is also abundant and diverse in Florida, as there are many different ecosystems and landscapes to enjoy and observe. Because of this, many avid bird watchers, fishermen, boaters, and outdoor lovers enjoy spending their summers vacationing here. For those that enjoy a front row seat to the unique wildlife, they can jump on our airboat rides in Orlando to view beautiful landscapes. Whether you want to lie on the beach or enjoy a calm day on the lakes, there are many things to do in Florida's beautiful nature.
These are a few of the great reasons why many families flock to Florida for their summer vacations. Whether you are a thrill seeker or a beach bum, you can find exactly what you are looking for in Florida for a great price. If you are looking for a unique adventure to enjoy with the whole family, reserve your spot on our airboat rides in Orlando today.