Four Reasons to Visit the Florida Everglades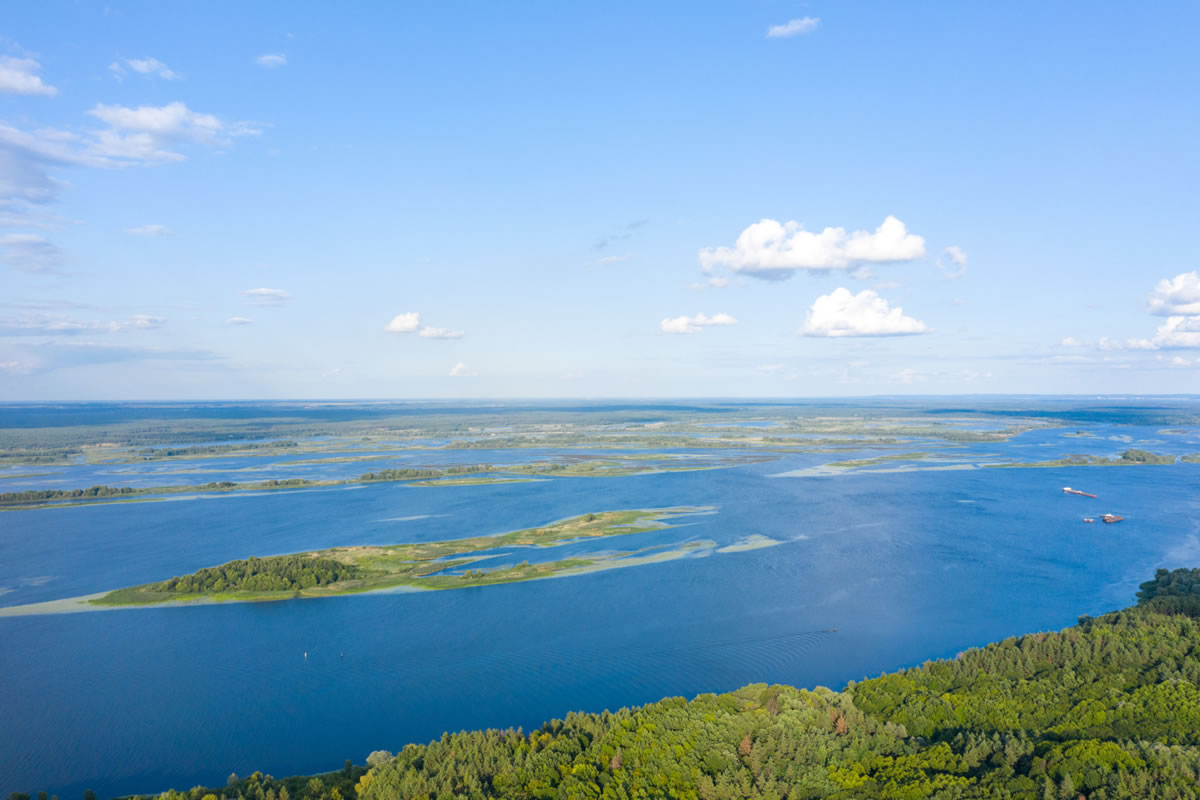 Are you looking for a unique vacation spot? Do you want to create unforgettable memories with your family while exploring the natural landscape? Are you an animal lover? When it comes to creating memories with your family, you will want to visit the Florida Everglades and take a trip on one of our airboat rides in Orlando. From visiting with unique animal species to spotting wildlife that are custom to this area, there are many reasons why you may want to visit the Florida Everglades with your family this year.
Best Place to Visit by Boat
Because of the murky swamp water that runs throughout the Florida Everglades, it is one of the best places that you can explore on a boat. In fact, we run our airboat tours in Orlando through these waters on a daily and nightly basis to allow our guests to get up close and personal to this area. When you explore this region on a boat, you have a first-hand view of all the wildlife, plants, and unique landscape that make this place one-of-a-kind.
Best Place to Spot Gators
Did you know that the Florida Everglades is one of the only places on Earth that is home to both the crocodile and the alligator? This means that you have double the chances to spot one of these unique and alluring animals. Many people love to drive through the Everglades just to try to spot a gator or a crocodile.
Best Place to Watch Birds
Birdwatching is a popular hobby that brings many people to this area. In fact, people take their time to enjoy these beautiful animals and truly take in their unique beauty. Because of the easy access to fish and other small prey that live beneath these shallow waters, many birds call the Everglades their home. They often have beautiful wingspans, long beaks for fishing, and other unique characteristics that fascinate birdwatchers from all around.
Best Place to Enjoy the Natural Landscape
The landscape of the Florida Everglades is truly a beautiful wonder to enjoy. By hopping on board an airboat tour, you will be able to experience this landscape up close and personal. When you are looking for a chance to immerse yourself in the natural beauty of the world around you, you will want to put the Florida Everglades on your must-see list.
These are just a few of the reasons that you will want to visit the Florida Everglades on vacation. When you travel to Florida, you may assume that theme parks and beaches are the only places you can go. However, when you visit the Florida Everglades, you can make unforgettable memories with the whole family in a unique place. Contact us to hear about our airboat rides in Orlando today.