Four Reasons Why Florida is a Great Destination for Your Water-Loving Family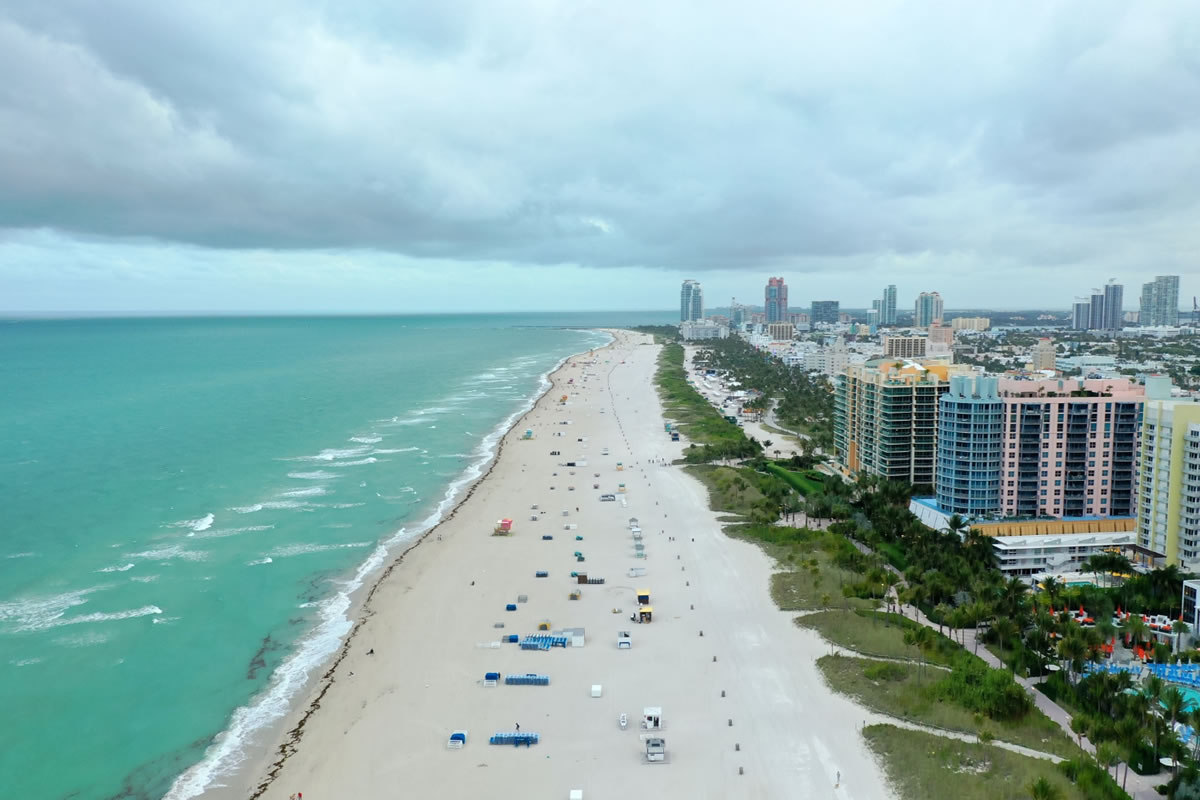 Do you enjoy spending time on the water? Do you love the thrilling adventure of a boat ride without the hassle of boat ownership? Are you looking to create unforgettable memories with your family? When it comes time for you to choose a destination for your next family vacation, you will want to think thoroughly about the best place for everyone. If you have a family that loves to spend their time in or near the water, Florida is truly the best location for you. There are many reasons why Florida is the perfect destination for those that love spending time on the water.
Many Beaches
Florida is a peninsula state, which means that it has double the shorelines of land-locked states. The many miles of shoreline offer beautiful and luxurious beaches that provide water-lovers with a chance to learn a new water sport, enjoy surfing the waves, and just splash around with their loved ones. Some of these beaches are public, which allows anyone to go there. This makes your vacation a more enjoyable experience to plan.
Many Lakes
Many people are also surprised to learn that Florida is home to many lakes. This provides people with even more chances to spend their afternoon on the water, which offers a calm and relaxing way to spend your time on the water. Lakes tend to be more serene, giving boaters a chance to throw their anchor in the water and just enjoy fishing on the calm waters.
Intercostal Waterway Access
Because of the many miles of shorelines, there are also many miles of intercostal waterways that connect many communities and lakes with the ocean. This allows boaters and water lovers to stay right on the water in an affordable rental house or hotel that offers kayaking and other water sports as a part of their stay.
Water Activities are Easy to Find
From taking surfing lessons to hopping on our airboat rides in Orlando, there are many opportunities to spend your time in the water. This makes it easier for everyone to plan their vacations due to the large amount of activities and unique water experiences available to everyone. These water activities even allow for beginners to take a dip and enjoy a swim with the right safety equipment. Florida is the perfect place that offers many different entertainment options, from calm to wild, depending on what type of entertainment you and your family enjoy together.
These are just a few of the many reasons why Florida is a great destination for your next family vacation. When you decide to go on vacation to Florida, you won't want to miss our airboat rides in Orlando that offer a wonderful adventure through nature. Contact us to schedule your reservation aboard our tour today.