Four Unique Facts about the Florida Everglades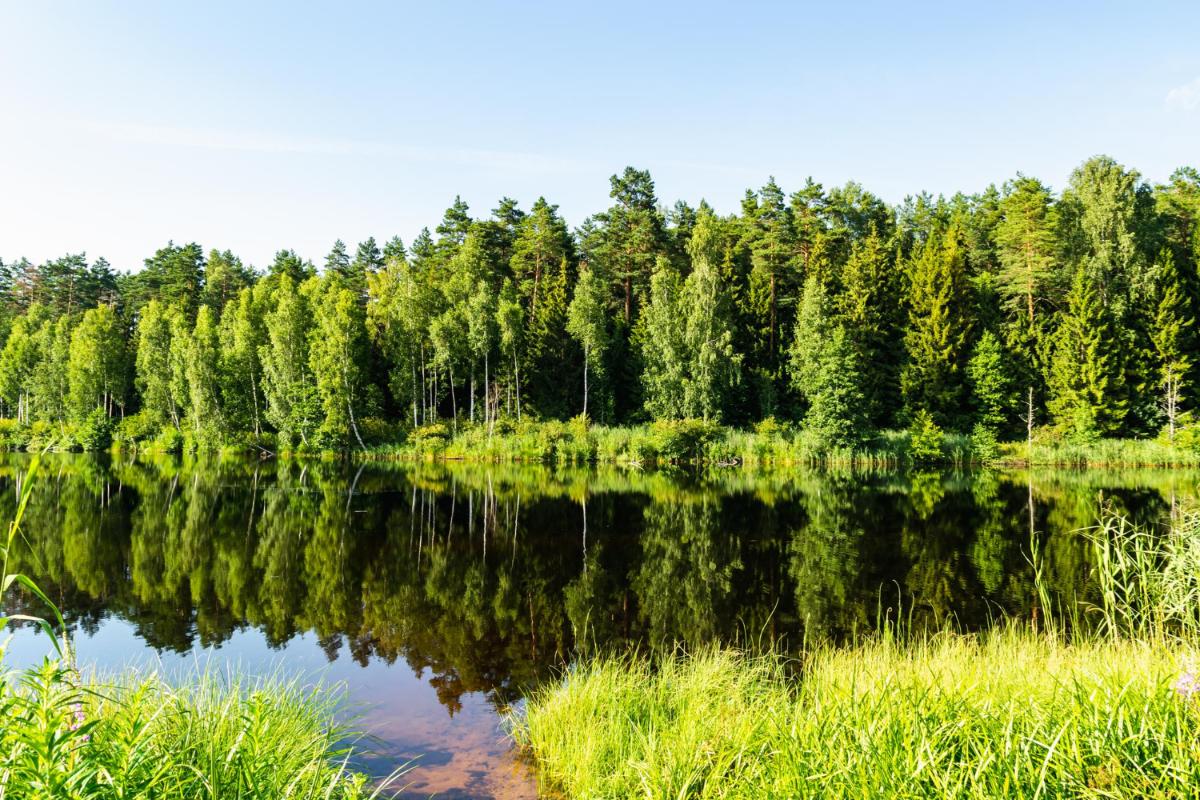 Many people travel to Florida to check out the theme parks and the beaches. However, there are many more beautiful features in Florida that people should want to check out. The natural beauty that Florida has to offer exists in the millions of acres that exist in the Everglades National Park. This giant subtropical oasis is home to many different reptiles, amphibians, mammals, and birds that have found this land to have exactly what they need to thrive. Those that love to experience the natural world can have a front row seat on our airboat tours in Orlando. These are a few of the unique fact that you should know about the Florida Everglades and the animals that live there.
Nine ecosystems work together to make homes for these animals.
The Florida Everglades is comprised of many different ecosystems that make the wildlife uniquely diverse, which provides a home to many different species that do not typically live together. These ecosystems include mangroves, pinewoods, prairies, and more. Because of the coastal location of the peninsular state and the grasslands present on land, the Everglades is home to many more species than other national parks.
Low quality oil can be found here.
The Everglades are now protected lands that are home to many endangered species, but oil was once found here and drilling never took place. In 1946, oil was found in the Shark Valley Region of the park but drilling never took place because of the poor quality that it possessed. This is a positive thing, because it eventually became home to many species that may have never come here with the presence of drilling machines.
The sawgrass looks soft, but it is dangerous.
When someone looks at the sawgrass that covers much of the Everglades, they may assume that the tall grasses are soft and friendly. However, this could not be more wrong. If you were to walk through the sawgrass, you would quickly notice that they are quite dangerous. In fact, these grasses contain blades that could cut through your clothing.
It is a long, slow river.
Many people assume that the Everglades is one large swamp that covers the majority of Florida, but this is a false assumption. The area is comprised of one long, slow flowing river. It is one of the reasons why many fish and amphibians find their homes here from the nearby mangroves and oceans. This shallow river is 100 miles long and 60 miles wide and it is referred to as 'the Glades.' The river has been attempted to be drained multiple times only to be met with failure each time.

These are just a few of the many unique facts about the Florida Everglades and the unique habitat it provides to many species. For a close view of this beautiful natural landscape, hop on board one of our airboat tours in Orlando and experience it for yourself. Contact us to schedule a reservation today.