Four Unique Ways to Spend Your Time when You Visit Orlando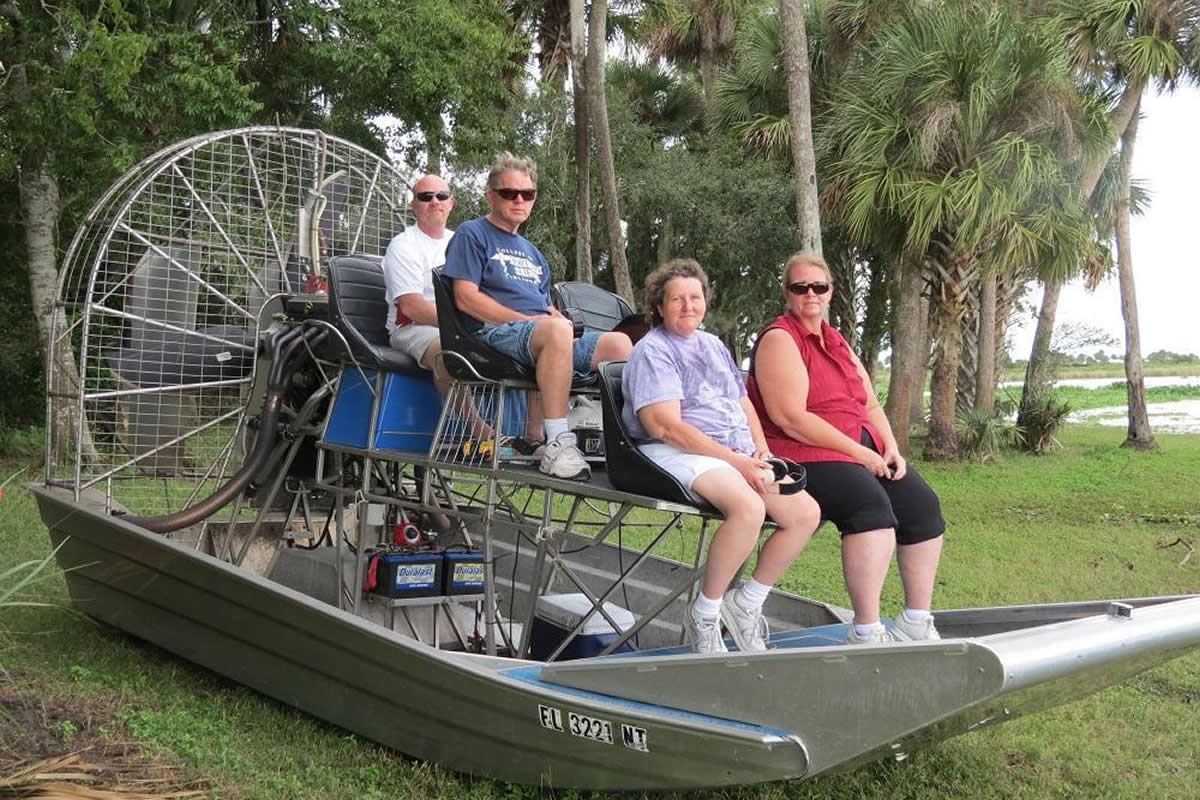 Have you recently booked your vacation in Orlando for this summer? Do you want to get started on your itinerary right away? When you are travelling to Orlando, you will likely be overwhelmed by the advertisements for all the bustling theme parks and main attractions. Although those places are extremely thrilling and enjoyable, they will be crowded, and you may have already been there before. This time, when you visit Orlando, you may want to try a few new activities. Here are some unique ways that you can spend your time when you visit Orlando.
Rent a Boat for the Day
There are many lakes near Orlando that will give you the chance to spend the afternoon relaxing and recharging. Take a break from pounding the pavement of a theme park and rent a boat on one of these lakes. You can either float your way around the lake or you can enjoy some water sports for some more activity. Renting a boat is also an affordable way to spend your time, as you can rent one for over four hours for less than $100.
Skydive Indoors
For another unique adventure, you should consider visiting iFLY in Orlando to try a skydiving experience indoors. We offer this thrilling (and safe) adventure for those who are looking to try their hand at something brand new. If you've ever dreamed about sky diving off a bridge or a plane, this is a great first step to getting there.
Check Out the Kennedy Space Station
For those that love to pair education with their excitement, the Kennedy Space Center is for you. When you visit the Kennedy Space Center, you will be able to view many unique exhibits, meet real astronauts, and go in no-gravity simulators to experience the feelings of space. Those of you who need a rainy day activity should check this out to have a once-in-a-lifetime opportunity to learn about space without ever having to leave earth.
Take Our Airboat Rides in Orlando
Our thrilling airboat tours are a great way to get up close and personal to the unique swamp areas in Florida. When you book your tour with Switchgrass Outfitters and Airboat Tours, you will get an experienced and knowledgeable tour guide that will provide you with a thrilling ride through the swamps and a chance to spot the wildlife that call this your home. From alligators to rare birds, you will want to see the native animals when you are visiting Orlando.
These are a few of the unique ways to spend your time when you are vacationing in Orlando. Trying something new can lead you to a new and thrilling adventure that you may never knew existed by only repeating the same activities each time you're here. Contact us if you are looking for an exciting adventure on our airboat rides in Orlando today.