Make Unforgettable Family Memories Aboard our Airboat Tours in Orlando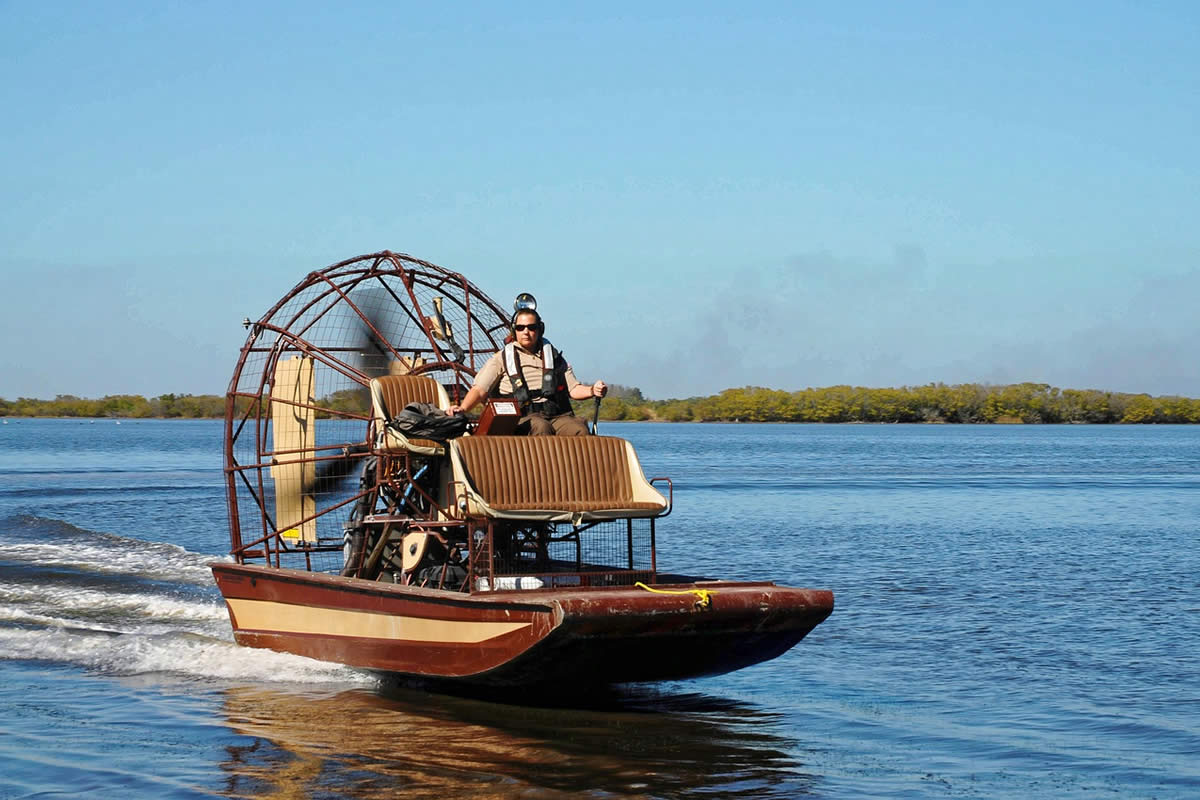 It can be difficult to keep your children entertained when you are away on vacation, as they will be endless balls of energy that keep going all day and night. However, when you choose the right family-oriented activities, you can rest-assured that they will enjoy themselves each day of your trip. Our airboat tours in Orlando are some of the most enjoyable family adventures in the area, and they even give you a break from the hustle and bustle of the crowds. These are a few ways to make unforgettable memories with the whole family on our tours.
Take a Break
Being at home with your family is a busy time. You are likely always going in different directions, which does not give you much time to truly bond as an entire family. Everyone has their own things going on. When you are on vacation, you have a chance to take a break and work on reconnecting. Our airboat tours are the perfect place to unwind and reconnect as a family as you also connect with nature. You also take a break from the busy cities, theme parks, and crowded attractions.
Enjoy Nature
Nature brings people together like no where else. It allows you to unwind and unplug, which is something that may be difficult today. If your kids are always attached to their phones, you will want to do some activities that encourage them to put the phones down and look at the world around them. Our tours are the perfect place. They won't even remember their phones when they are on board our boats!
See Some Unforgettable Sights
Florida has a unique ecosystem. One second, you can be sitting at a beach staring out into the beautiful ocean, and the next, you may be on board our boats going through the swamp lands. These all provide you with unique and unforgettable sights without taking too much of your travel time to get there. In the swamp, you will see trees that are only home to this region, which is truly something remarkable.
See the Unique Wildlife
The wildlife is one of the main attractions for our airboat tours. Our guests love to spend their time looking for alligators and crocodiles, because, yes, this area is home to both animals. Bird watchers and fishermen also love to hop aboard our tours to appreciate their sports at a close distance.
Go on an Adventure
Families can bond over the unique adventure that our airboat tours offer. Many of our guests feel exhilarated and excited when they are making their way through the Florida swamps. It offers both a comfortable and exciting ride that everyone in the family can enjoy.
These are just a few ways that you can make some unforgettable memories with your entire family on your next trip to Florida. As you experience the unique landscape and airboat adventure, you will take home many new memories to cherish for a lifetime. Contact us to book one of our airboat tours in Orlando today.