Reasons to Visit Florida on Your Next Vacation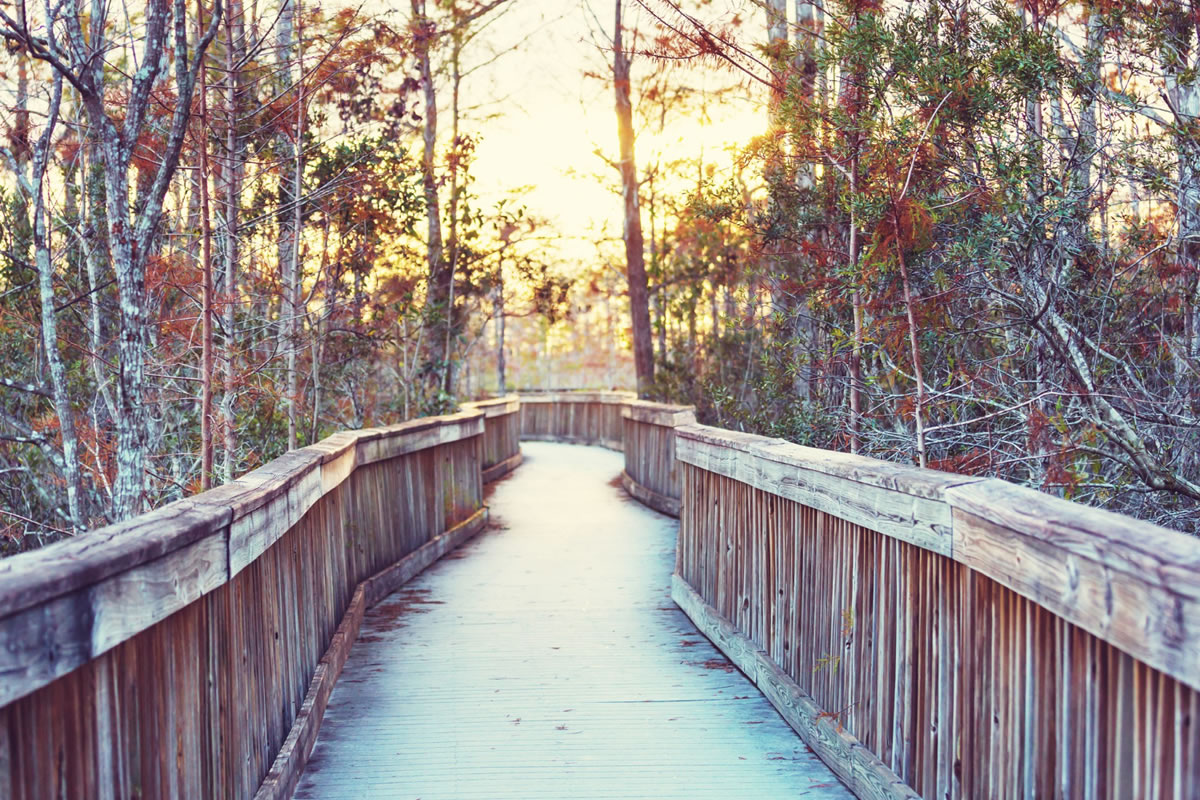 Are you looking for the perfect destination for your next family vacation? Do you want to choose a place that is family-friendly, affordable, and offers many unique experiences that everyone can enjoy? When it comes time for you to start planning your next family vacation, you should look into travelling to Florida. Florida is home to many theme parks, unforgettable natural landscapes, unique adventures, cultural opportunities, and plenty of beaches. These are just a few of the many reasons why you should visit Florida on your next vacation.
Endless Entertainment
Florida boasts many theme parks, nature reserves, activities, and dining and shopping districts. When you travel to cities like Orlando, Miami, Daytona Beach, and other hot spots, you will be able to find something that everyone can enjoy. This state is home to Disney World, Islands of Adventure, Sea World, and many other world-famous theme parks.
Beautiful Nature
It also offers many unique experiences through nature, like our airboat rides in Orlando, that the entire family can enjoy. There are many places to enjoy the serenity and peace of nature. The Everglades National Park is one of the most unique places in the country, as it offers a home to both fresh and saltwater animals, while creating a swamp that you can explore.
Affordable
When you take your entire family on vacation, you want to choose somewhere that is also affordable for your budget. Florida gives you the feeling of a tropical vacation without the expensive flight or price tag. Many people can drive to Florida, which saves you on flights and car rentals for the family. Also, the price of hotels and entertainment is much cheaper when you travel to Florida. In fact, there are many things to do here that do not even cost a penny.
Beautiful Beaches
Florida is peninsula state, which gives it double the number of beaches as another land-locked state in the US. Because of this, you can have your choice of the many miles of beaches that the Florida coastline offers. You can choose a beach that is along the quieter and calmer Gulf of Mexico, or you can choose something along the Atlantic Ocean to dip your toes into. You have the option to choose any beach you want when you travel to Florida.
Unique Arts and Culture
Visiting Florida gives you the chance to explore many different and unique arts and cultural opportunities. Cities like Miami and St. Augustine boast plenty of cultural districts that give you a chance to connect to many diverse languages, cuisine, and lifestyles that you may not normally be able to explore in your hometown.
These are a few of the reasons why you should consider travelling to Florida on your next trip. If you are looking to enhance your Florida vacation with a unique experience the entire family will enjoy, try one of our airboat tours in Orlando. Contact us to schedule your tour through the Florida swamps today.