Seven Popular Things to Do in the Florida Everglades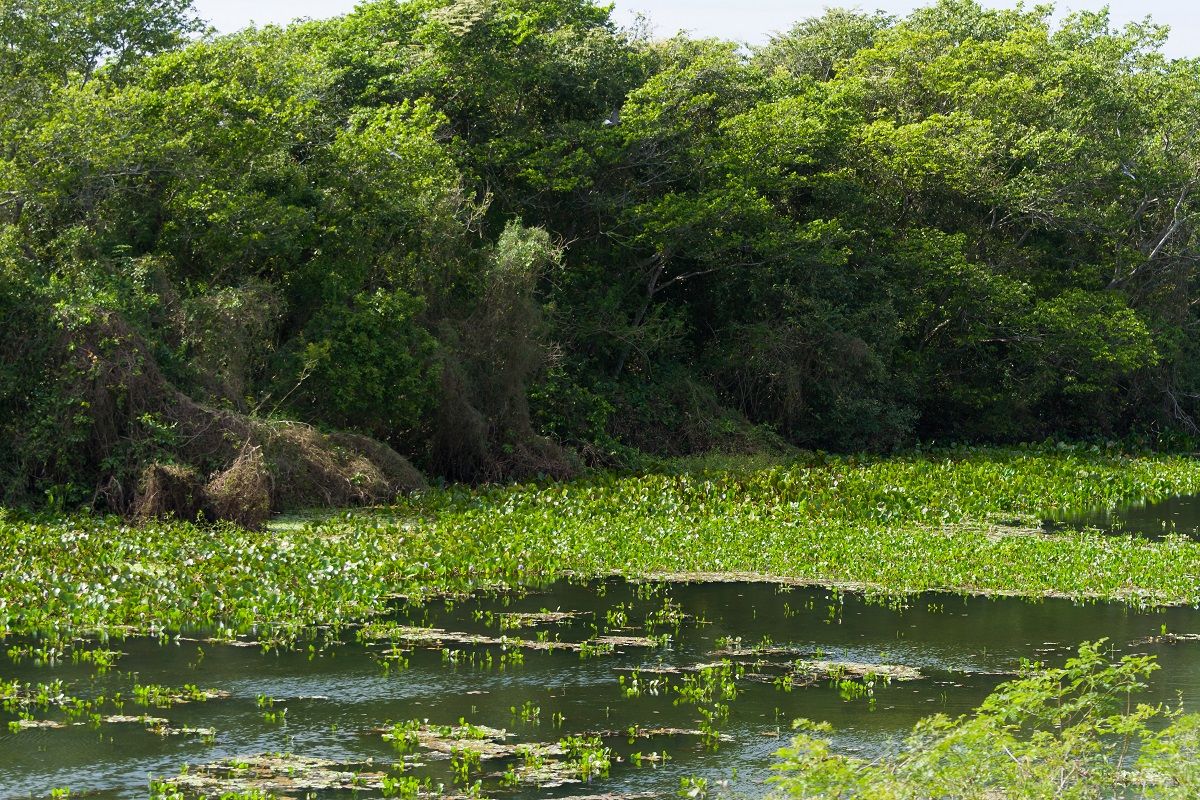 Did you know that the Florida Everglades is the third largest park in the lower 48 states? It is home to many unique animals, beautiful landscapes, alluring birds, and unforgettable experiences.
Hiking
There are many short trails that lead enthusiastic hikers to attractive sites in the Everglades. For those looking to spend more time in the swamp, you can also opt for the longer trails to spend an entire afternoon and reach those daily step goals.
Kayaking and Canoeing
Those who are looking to see the Everglades up close and personal will want to consider taking a kayak or canoe through the murky waters. This provides a unique angle at looking at what the national park truly has to offer. Guided tours and shorter paths are a great option for beginners looking to try something new.
Bicycling
Are you a cyclist that loves trying new trails? If you are looking for a unique bicycling experience, you'll want to try one of the trails that run through the Everglades. Hop on the Long Pine Key Nature Trail or try one of our bicycling areas, like Shark Valley.
Airboat Rides
If you are a thrill-seeker who enjoys learning and experiencing new things, our airboat rides in Orlando are perfect for you. Hop on board one of our guided airboat rides to find all the hot spots in the Everglades with one of our experienced tour guides. When you are on board, you may even spot a gator! This experience is one that the entire family can enjoy on your next trip to Florida.
Camping
Believe it or not, you can actually camp overnight in the Florida Everglades. Many people that enjoy the outdoors love to set up a camp while they are here. There are both frontcountry and backcountry camping options, depending on your level of comfort with the outdoors. From beach sites to wooded areas, you can find exactly what you are looking for when camping here.
Fishing
It's no surprise that many people come to the Florida Everglades to do some fishing. Because of its unique mixture of freshwater and saltwater, the area attracts wildlife that is rarely found in other parts of the country. You can even get on a chartered boat in some areas. Be sure to check out the Everglades visitor's center to learn about fishing opportunities and regulations.
Birdwatching
Many avid birdwatchers make the trip to the Florida swamps just so they can take in all the beautiful and unique birds that live here. Whether they are spotting the rare blue heron or an entire flock of spoonbills, they will certainly find a lot to enjoy when they bring their birdwatching hobby here.
These are some of the exciting activities you can do when you are visiting the Florida Everglades. If you are looking for an unforgettable adventure that the entire family can enjoy, you'll want to check out our airboat rides in Orlando. Contact Switchgrass Outfitters & Airboat Tours to schedule your reservation today.