5 Unique Orlando Attractions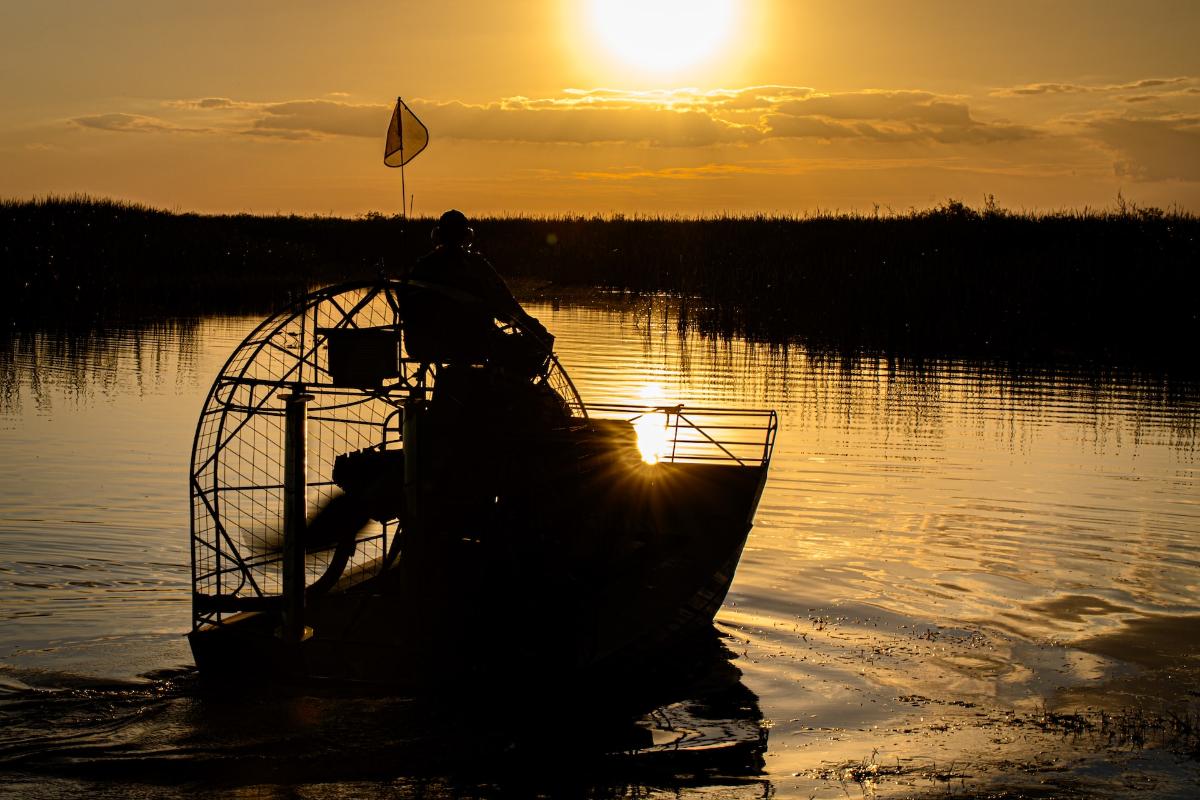 Orlando is full of fun, adventure, recreation, and nightlife. There is something for everyone in this action-filled Florida vacation paradise. From fine dining and theme parks to biblical recreations and a tour of haunted places, there is always something interesting to do on the streets of Orlando! Our experts offer the following unique Orlando attractions we thought you should know about:
Switchgrass Outfitters Guided Hunts
Switchgrass Outfitters is home to turkey, hog, and gator hunts with a personal guide through the Florida wild. Seth, the owner and operator takes pride in maintaining a high success rate with beginners and experienced hunters. The hunts are held off Florida ranches, marshes, and rivers with no fences or pens, just free chase adventure. Osceola turkey hunts and wild hog hunts are hosted year-round for all you adrenaline seekers, but you need to plan for the gator hunts. In May, Gator hunts are drawn by lottery, and hunts take place between August 15th and November 1st. Visit our homepage for more information and to book airboat tours in Orlando. We can't wait to see you!
Holy Land Experience
The Holy Land Experience is quite the unexpected, unique Orlando attraction. This Christian-themed park is a recreation of ancient Jerusalem. The attraction's entrance is a stunning archway modeled after the Damascus Gate. Spend the afternoon wandering past 40 impressive exhibits, including a replica of the caves where the DEAD Sea Scrolls were discovered and a busy Middle Eastern market featuring touts dressed up in period garb. The Holy Land Experience focuses on interactivity. Guests can participate in a baptism ceremony, take in a live show in the Temple Plaza, or watch a live reenactment of the Passion of the Christ.
Wonderworks
The Wonderworks building is built upside down on an International Drive. It is an 'amusement park for the mind' and seeks to broaden your intellect and spark your creativity with more than a hundred interactive exhibits. Guests can experience 71 mile per hour winds in the Hurricane Shack, lie down on a bed of 3,500 nails, climb into a space capsule replica, and experience an earthquake in the Disaster Zone. You can also find a laser tag arena, a 4D XD simulator ride, and a fantastic indoor ropes course. There is also an interactive, hilariously funny, and highly entertaining magic comedy show with unlimited pizza, salad, soda, wine, and beer.
The Presidents Hall of Fame
This unique attraction pays homage to our nation's capital, history, and monuments. Stroll past mini recreations of the White House, Lincoln Memorial, Mount Rushmore, etc. In addition, there are White House displays of every room in the building for every president's residency that rotate regularly. Other fun exhibits include a dresser from Caroline Kennedy's bedroom, Presidential China patterns, animatronic presidents, and First Lady ball gown recreations. This is the perfect adventure for the history buff in your life or kids studying American history.
American Ghost Adventures
Most Orlando visitors focus on the thrills of the city's newest attractions and theme parks, but Orlando has a storied history worth learning about. Dive into Orlando's past on a haunted tour with American Ghost Adventures. Guides with paranormal experience will take you on a tour of the city's haunted places. You will visit some of Orlando's oldest buildings and hotels before being loaned an EMF meter to witness electromagnetic activity firsthand. They also offer a haunted pub tour for adults only.
These are a few unique Orlando attractions we think you should try. Contact us today for more information on airboat tours in Orlando. We can't wait to see you there!