7 Reasons You Should Visit Florida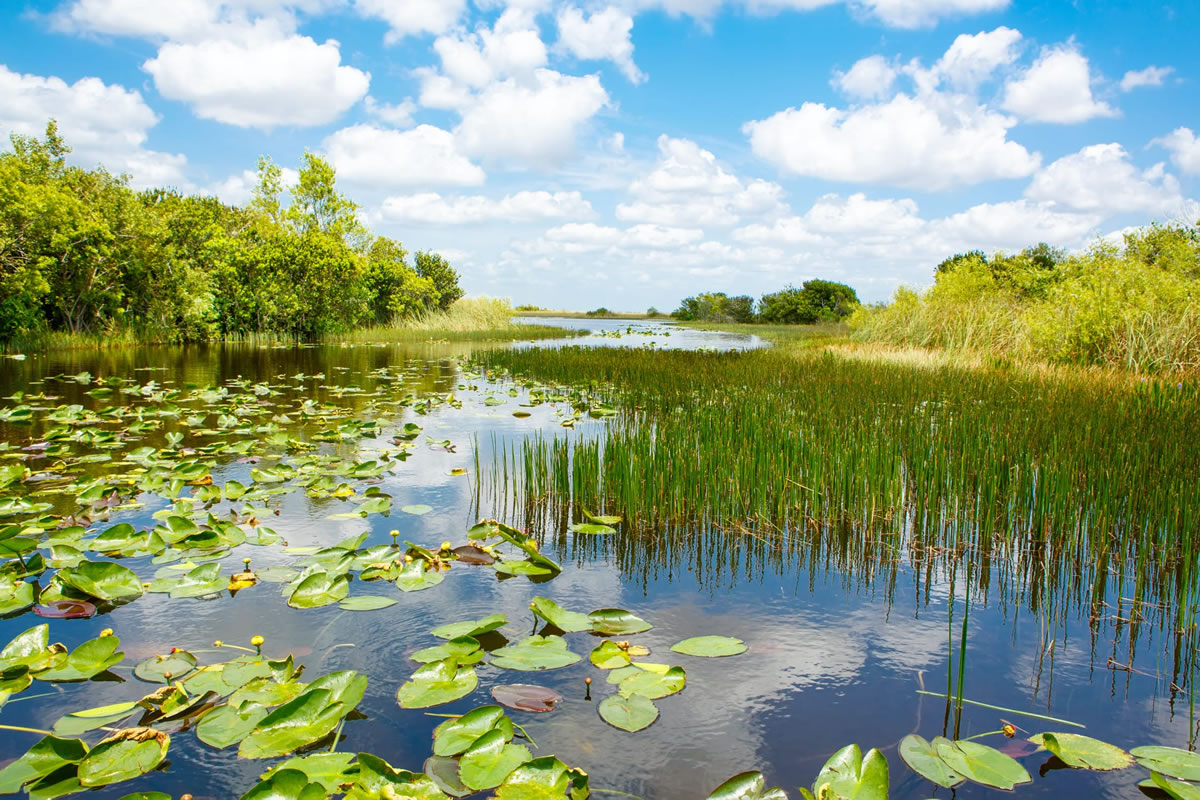 Florida, the sunshine state on the west coast of the United States of America, needs no introduction. Florida has a population of 21.78 million people, but it also gets a lot of attention from tourists all year round. If you are planning to go somewhere this winter, consider Florida. These are just a few of the many reasons why Florida is one of the best places to vacation.
Historically Rich Culture and Art
Florida has tons of museums and art galleries. There are several art museums, aviation museums, and even science and history museums. You are guaranteed to find a lot of remarkable stuff in these places. The bigger cities have a finer collection of museums and galleries that you can enjoy no matter what the weather is like that day.
Sunny Beaches
Most tourists come to Florida to enjoy the warmth of its sunny beaches. There is a wide variety of beaches in Florida. You can choose a beach based on your liking. You can enjoy the warm sand, ocean breeze, and beautiful sunset. Most beaches are open to the general public, and you do not have to get a ticket. Extra activities are available at the beaches, making it even more fun. You can enjoy boating, scuba diving, and speed boat rides.
Amusement Parks
Florida is also known for its theme parks. There are several amusement parks all over the state. In Orlando, there is the world-famous Walt Disney complex. You should also visit the Busch Gardens Africa in Tampa. There are mind-blowing rides and activities for kids and adults. You can easily spend a day at these parks without getting tired or bored.
Bars, Nightclubs, and Thrilling Adventures
Miami is the best city in Florida for partying. You can find hundreds of world-standard bars and nightclubs in this city. Some famous nightclubs include:
E11EVEN
Story
Club space
LIV
Orlando also has several places for party enthusiasts, such as:
Universal Studios City Walk
Downtown Orlando's Orange Avenue
Disney's Pleasure Island
Great Food
Florida has a very colorful variety of foods. You can enjoy these cuisines and refresh your pallet and taste buds. There are a lot of Cuban food places that you must try. People who like spicy food have a blast in Florida. Here are some must-try foods in Florida:
Key West Pink Shrimp
Florida Orange Juice
Florida Stone Crabs
The Cuban Sandwich
Key Lime Pie
Conch Fritters
Fresh Strawberries
Apalachicola Oysters
The Everglades
If you visit Florida, then you must visit the Everglades. It is a vast half-a-million-acre area of swamps and tree islands. It is home to alligators and several other natural species. If you want to explore these mysterious areas of the world, then you'll want to do so on our airboat rides in Orlando. We offer exciting adventures through the swamp so you can spot gators, unique birds, and beautiful landscapes only offered in this part of the world.
Affordable Shopping
Shopping is fun everywhere, but what makes it great in Florida? There are a lot of outlets, antique pawnshops, and even malls with interesting collections. However, in Florida, shopping is not very expensive. It is quite affordable and reasonable to shop in Florida.
Florida is one of the best, if not the best, states in the USA to visit. If you want to go somewhere on vacation, then Florida is the place that has got it all for you.
When you are visiting Florida, make sure that you book a trip aboard our airboat rides in Orlando to get up close and personal with the unique landscapes and wildlife here. Contact us to schedule your reservation today!