Eight Travel Tips for Visiting Orlando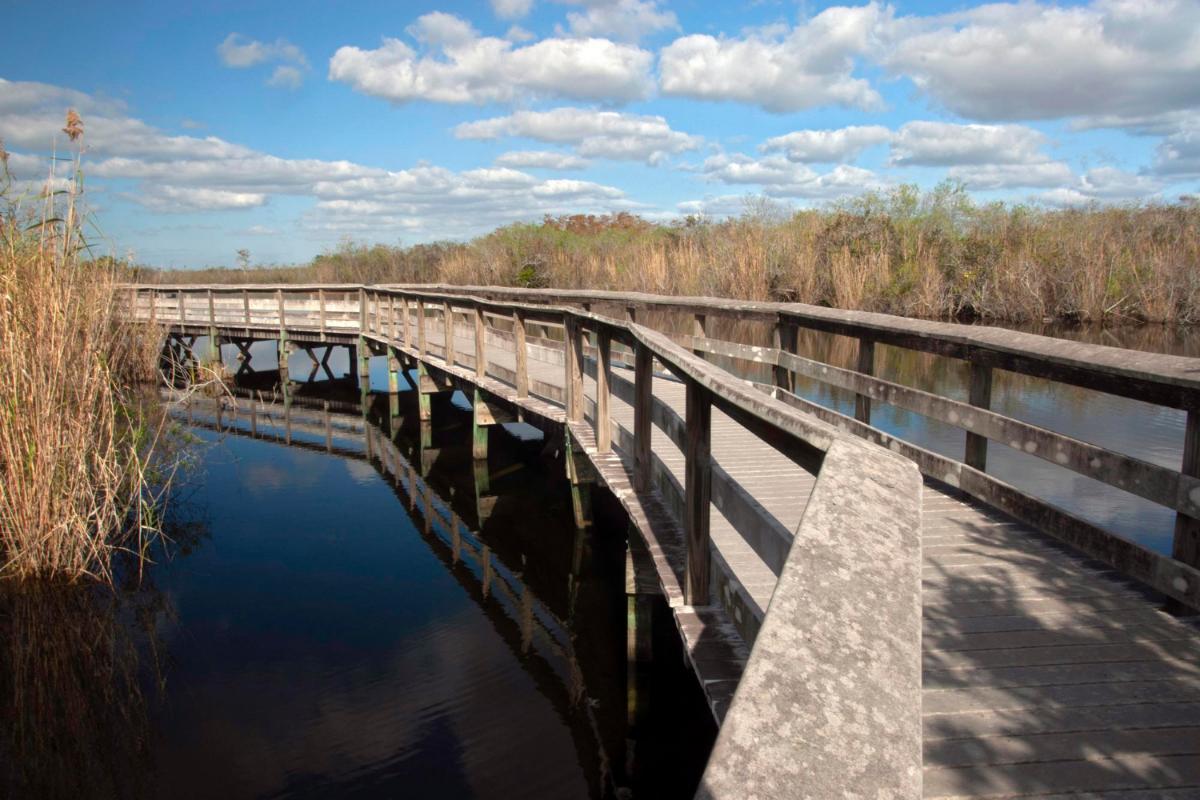 When you are planning a trip to Orlando, there are plenty of exciting and magical things to do. We can't blame you for adoring Orlando because we do too. After many years in the area, Experts from our airboat tours in Orlando have gathered a few valuable tips to make your vacation in Orlando flawless, and we want to share them with you.
Plan!
You must plan your daily itinerary in detail with so many beautiful places to visit. Otherwise, you might run out of time to see everything you want. Not finishing your Orlando experience is the ideal excuse to come back next year.
Purchase combo tickets in advance
Once you have plotted your vacation, you'll know precisely where you want to have your thrill-seeking demands met. Hence, purchase your attraction tickets in advance. Purchasing advance combo tickets is often a more affordable option than buying single-day tickets. You also won't have to line up for tickets when you reach the theme parks because you'll already have them.
Save yourself some money
Dining inside the major theme parks is costly. If you are on a budget, it is helpful to know that you can bring outside food and beverages into LEGOLAND Florida, Walt Disney World, and Universal Orlando Resort.
Dress appropriately for the Orlando climate
Orlando has a tropical climate, and in the summer, the temperature can exceed 100°F. Shorts, with a light shirt and tennis shoes, are the most suitable outfit to wear. Even at night, the temperature doesn't dip too low. Remain protected from the sun by using sunscreen throughout the day.
Wear a fanny pack or money belt
If you love rollercoasters, consider sporting a fanny pack or money belt. Unfortunately, you cannot take bags onto these rides, so you either don't take one or leave them in a storage locker. But running back and forth to storage is time-consuming, and it may be located far away from the rides you want to enjoy.
Make reservations
Due to the number of visitors in Orlando, it makes sense always to reserve your table for dinner. Otherwise, you might need to wait more than 30 minutes for a table to be available.
Pace Yourself
We recommend pacing yourself with the Florida heat, adrenaline, and walking. Take frequent sit-down breaks, hydrate, and wear comfortable shoes. Fortunately, spread around all the theme parks, you will find water features and benches to relax and enjoy the environment.
If you stay in a hotel on site, we recommend coming to the park early and exploring as much as possible before the masses arrive. Then around 1 pm, head back to your hotel for lunch and a rest before heading to the parks again in the afternoon and evening. After a siesta, you'll feel like a princess again.
Research your hotel
Before you book your accommodation, determine whether you want to remain on site of your favorite theme park or not. On-site hotels are typically more costly but offer amazing perks, like the capability to return to your room to relax. Hotels outside the parks, for instance, on International Drive, supply greater access to a mixed set of attractions. If you prefer to stay outside the park, book a hotel that provides a free shuttle bus service to avoid parking fees and long walks to the gates.
Follow these tips for visiting Orlando. Then come for one of our famous airboat tours in Orlando and get up close and personal with Florida wildlife.