Expert Tips for Alligators Hunting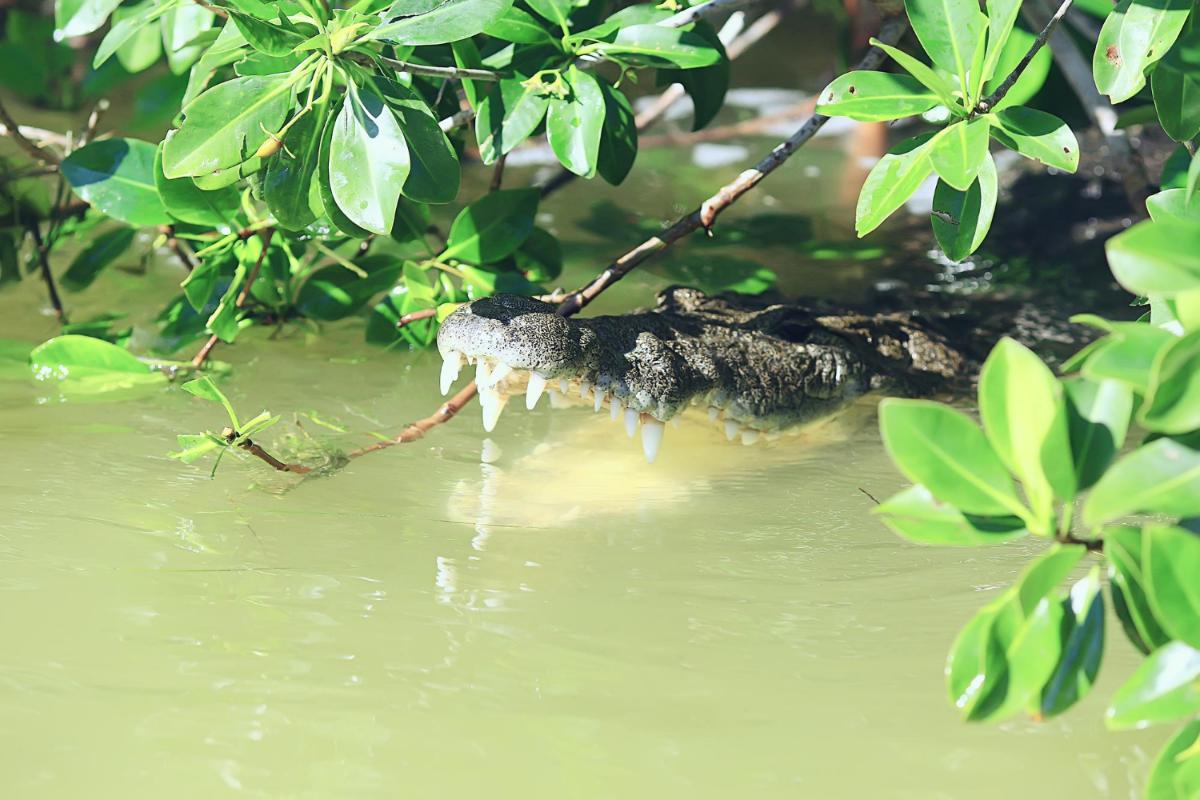 Pursuing an alligator is something very different from what hunters usually do. Midway between fishing and dogfighting, gator hunting success is more connected to proper design and tools than brute strength. As a result, guns are used rarely when hunting for gators.
So, if you have never pursued an alligator before, the first thing to do is hire a professional guide to support you. Otherwise, there's a genuine risk not only of severe injuries but death. Guides typically have all the tools and apparel necessary for gator hunting. However, you might enjoy having your own gadgets. If so, ask them where and what to purchase. Once you have proper training on safety when pursuing gators, it's time to locate one, usually at night, and operating a boat.
A gator's eyes glow red in the darkness of the night, so you will be hitting the water surface with a spotlight attempting to discover gators. Once you locate one, something that might take several hours, depending on the area where you are hunting, it's time to seduce this giant predator towards you because if you go near the beast on your own, it will quickly disappear under the water and you won't see it again.
So, once the gator is uncovered, it's time to utilize your lures and hooks; it's much like fishing but more complicated since you won't be able to raise a giant alligator using only a hook. The hook is to set a temporary line that permits you to get closer without losing the gator. Since it won't be possible for it to dive, you'll have the opportunity to get closer in your boat and proceed with your primary weapon; a harpoon.
A harpoon with a powerful restraint line is a perfect primary weapon to capture a gator, particularly those over six feet, so get ready to harpoon the beast in the soft tissue, bypassing its back shield. Once the restraint line is set with your harpoon, it's time to battle the alligator to exhaust it and aim the final blow. After some time, the gator will start to lose strength, and it will be possible for you to place your boat beside your game to utilize a bangstick. Employing a bangstick is safer and more accessible than a handgun, so be sure to keep one on your boat. You must shoot the gator with the bangstick just behind the head. Such a shot should kill the gator, but be extra cautious because it may still be alive. Don't shoot it on the head because you will end up covered in bones and blood.
Before raising the gator into the boat, tape its mouth closed so you will be safe if it is still alive. Once on your boat, cut its spine with a sharp, long knife (your guide will assist you with the right technique); only then will the animal definitely be dead. Fighting a gator is exhausting and physically challenging but also stimulating, so be equipped for a titanic fight with a formidable beast.
We hope these tips help you get a gator on your hunt. Contact us today for guided gator hunts in Orlando. We want to take you on a great adventure.