Five Ways to Prepare for Your Airboat Rides in Orlando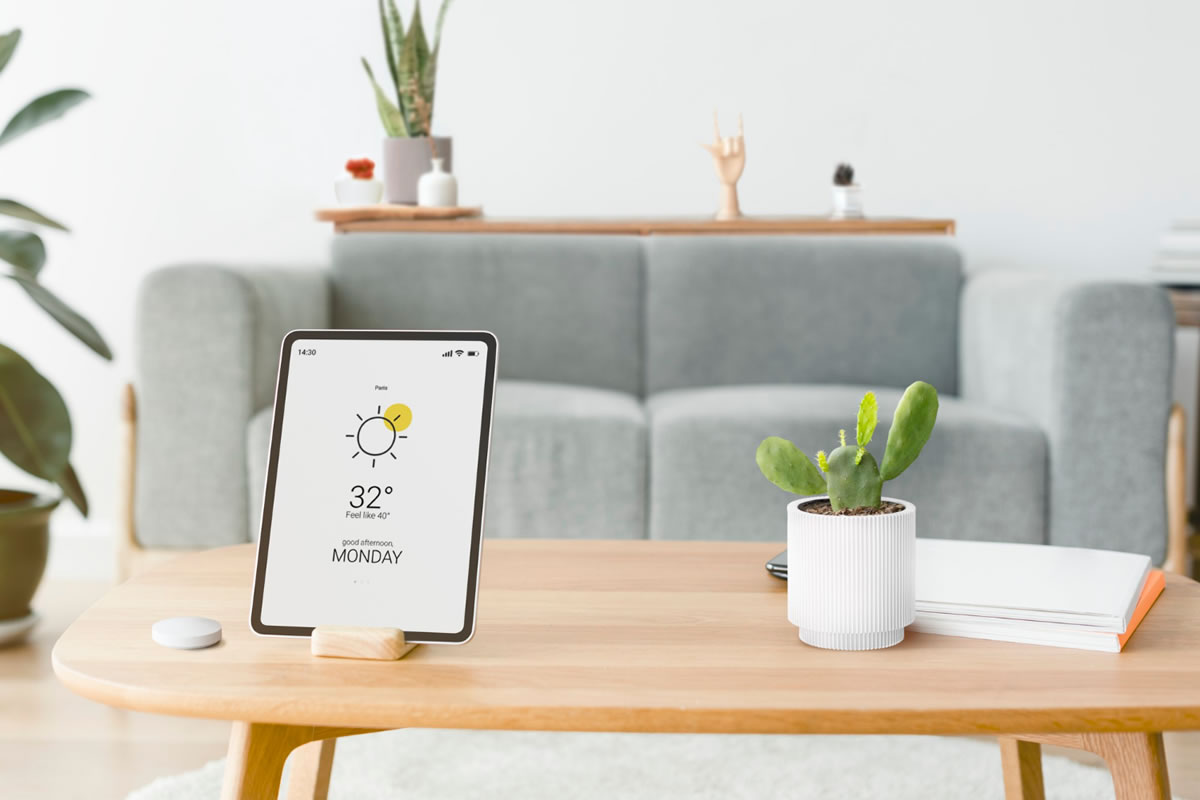 Are you ready for an unforgettable, unique experience riding through the Florida Everglades? If you have booked our airboat tours, you are ready! When you board our boats, we will take you through the murky waters of the Florida swamps and give you a chance to get up close and personal with some cool animals, including the alligator. To prepare yourself for the trip, you want to follow these few tips.
Make Your Reservation
First things first, you need to make a reservation. Choose the best time that works for the entire family. Our boats are large enough to fit bigger crowds, so the more the merrier. When you make your reservation, you should consider whether you want to go during the day or at night. Both experiences offer different perspectives of the same journey, so you cannot go wrong with either choice.
Grab Some Sunscreen
Even though we are moving quickly through the water, you can still get sunburn if you are not under cover. Prepare yourself by applying sunscreen to your face and arms, because they will be getting the most sun exposure on the trip. The last thing you want to do is leave with a nasty sunburn after such an enjoyable, fun experience. If the sun bothers your eyes, you always want to grab a pair of sunglasses too.
Tie Your Hair Back
Boat rides are sure to make your loose hairs go wild. To make the best of your experience, we recommend that you tie your long hair back into a ponytail or secure it underneath a hat. This way, you won't miss any of the view while we are travelling. Many people will bring a hairbrush and leave it in the car to fix their hair after they get off the boat.
Check the Weather
Before you head out, check the weather. We operate rain or shine, so it is up to you to bring raingear if the weather is calling for some showers. You can also wear appropriate clothes when you know what temperatures to expect. Typically, we tell our guests to wear tee shirts and bring light jackets that can be removed and secured around your waist.
Get Ready to Have Fun
We've saved the best for last! One of the most important ways to prepare for your airboat rides in Orlando is just to get ready for the adventure of a lifetime! Our tour guides and exciting journey is waiting for you, so you better get ready to have fun.
If you have been waiting to try our airboat rides in Orlando, now is the perfect time. Contact Switchgrass Outfitters and Airboat Tours to schedule your ride with us today.