Four Things You Don't Want to Forget on Your Airboat Rides in Orlando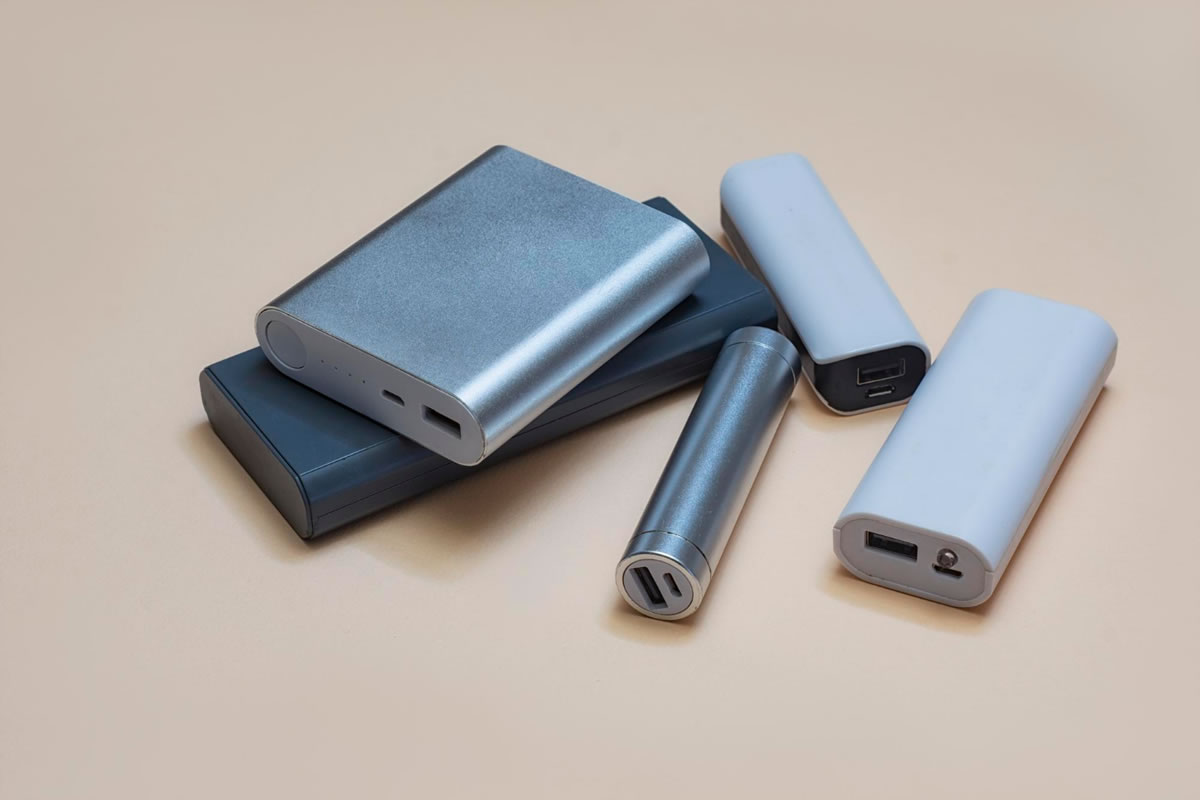 If you haven't taken an Orlando airboat ride before, you may not know what to anticipate or what to bring along. To help you conserve some time and avoid headaches and regrets, we assembled a list of things to bring along for your day at Switchgrass Outfitters.
Memory cards
Few things are more frustrating than attempting to catch a shot of a swift animal, or maybe a remarkable plate of food, and witnessing the words, 'No storage available' pop up on your camera or phone. Or, if you use a professional camera on your airboat ride, you might discover the dreaded 'No media storage' notification and have to decide which images you won't miss to create more space. However, you can bypass this possible catastrophe by clearing up some additional space on your phone ahead of the trip or bringing an additional memory card for your camera.
Portable chargers and batteries
Despite your most reasonable measures to keep your phone's battery full, you may shoot so many images and videos that you notice that dreaded 'low battery' warning. Luckily, over the past several years, mobile phone and battery chargers have evolved into a hot commodity, with costs that fit most any budget. They're also effortless to use, compact, and many can bring your phone's battery life from 10% back to a full charge in less than an hour! Carry a backup battery for your camera if you own one. For your phone, purchase a portable charger to carry with you on your travels!
Sunglasses
There are sunshiny days, and then there are Florida sunshiny days. So if your eyesight wasn't sensitive earlier, try facing the windy conditions during your airboat ride and keeping the sun out of your eyes without sunglasses. That's why we suggest bringing a pair of sunglasses for your airboat rides in Orlando. And don't fret about losing your favorite pair on the trip because there isn't any severe turbulence or sharp turns that may force your sunglasses to fly off. Bring your shades! Bring a cap if you wear glasses and don't own prescription shades.
Hair ties, a hat, or a brush
If you've ridden in a convertible or even an automobile with the windows down, it is safe to assume your hair may have become disheveled or messy. So guess what happens to your hair when you're seated on an airboat, sprinting along the waters at up to 40 mph! Can you say hair tangles? We suggest that riders with medium or long hair secure it in a ponytail or bun so it doesn't get tangled up during your airboat tour. And if you have shorter hair, try sporting a baseball cap or visor to assert some control over your mane. Bring a brush, hair bands, or a hat with you. Whatever you assume is most suitable for your hair!
These are some of the things you shouldn't forget for your airboat rides in Orlando. Contact us today to book your airboat adventure or guided hunt!