Have Fun and Relax with these 6 Staycation Ideas in Orlando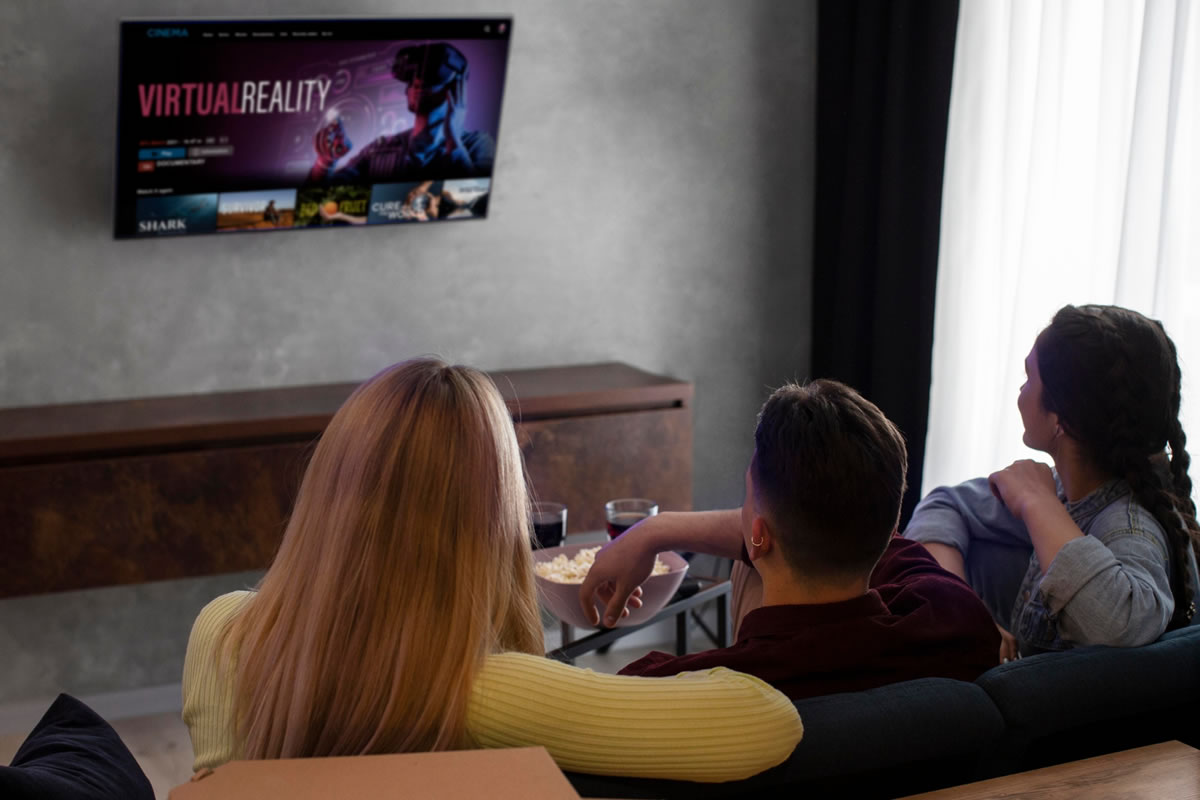 Are you tired of living in a tourist city during the busy season? When you live in Orlando, you may just need a break sometimes. However, a vacation requires time off work and money in the budget, and this is not always reachable. When you are ready for a break but you do not want to leave Orlando, you may just want to indulge in a staycation on your weekends. These are a few ways to relax, unwind, and enjoy your staycation in Orlando.
Have an At-Home Spa Day
True relaxation does not have to break the bank. By having a spa day inside your apartment, you can feel relaxed and rejuvenated with the power of a massage gun, a coat of nail polish, and a good, long bath. Turn your apartment into an oasis by setting the mood. Light some candles, pull down your curtains, and turn on some relaxing music to truly unwind and immerse yourself in the full spa experience.
Stay In and Host a Movie Marathon
Movie marathons are some of the best ways to binge and unwind – especially when you have popcorn and good friends. Choose some of your favorite films to enjoy and host a cozy sleepover that keeps all of you stuck inside for hours, relaxing, and staying warm under blankets on the couch. This can be a fun, relaxing way to spend your staycation without too much stimulation.
Explore Some Local Parks
There are plenty of parks nearby that you can enjoy – just for the morning or afternoon. When you live in Orlando, you can enjoy Wekiwa Springs State Park or Lake Louisa State Park for the day. Both of these parks offer many recreational opportunities that also immerse you in nature. By spending the day here, you can relax and reset your mind, giving you all the staycation feelings that you truly need.
Spend a Day at the Beach
When you live in Orlando, you can be at the beach in just a few short hours. Load up your car with a towel, umbrella, and some snacks and hit the beach! Spend your day laying by the ocean, soaking up the sunshine, and you will transport your mind to paradise – without ever having to leave your home city.
Go Camping
Are you looking for a night out without all the hotel expenses? Grab your tent and sleeping bag and hit a local park for an overnight camping experience. You can start a bonfire and enjoy stargazing all night long. Many of these parks also have other amenities, like hiking trails, lake access, kayaking or canoeing, and much more. Enjoy the outdoor experience by grabbing your favorite adventure buddy and go camping for a night or two.
Go on our Airboat Tours in Orlando
Are you and your friends looking for a unique adventure for the day? When you want to try something different and take a break from the crowded tourist traps, you should hop on our airboat tours in Orlando. We will take you through a unique ride through the Everglades to give you a close look at the diverse ecosystem full of plants and animals in the hopes of spotting a few alligators. It is an experience everyone can enjoy on their afternoons off work!
To reserve your spot on one of our airboat tours in Orlando, pick up the phone and call today!