How to Prepare for an Airboat Tour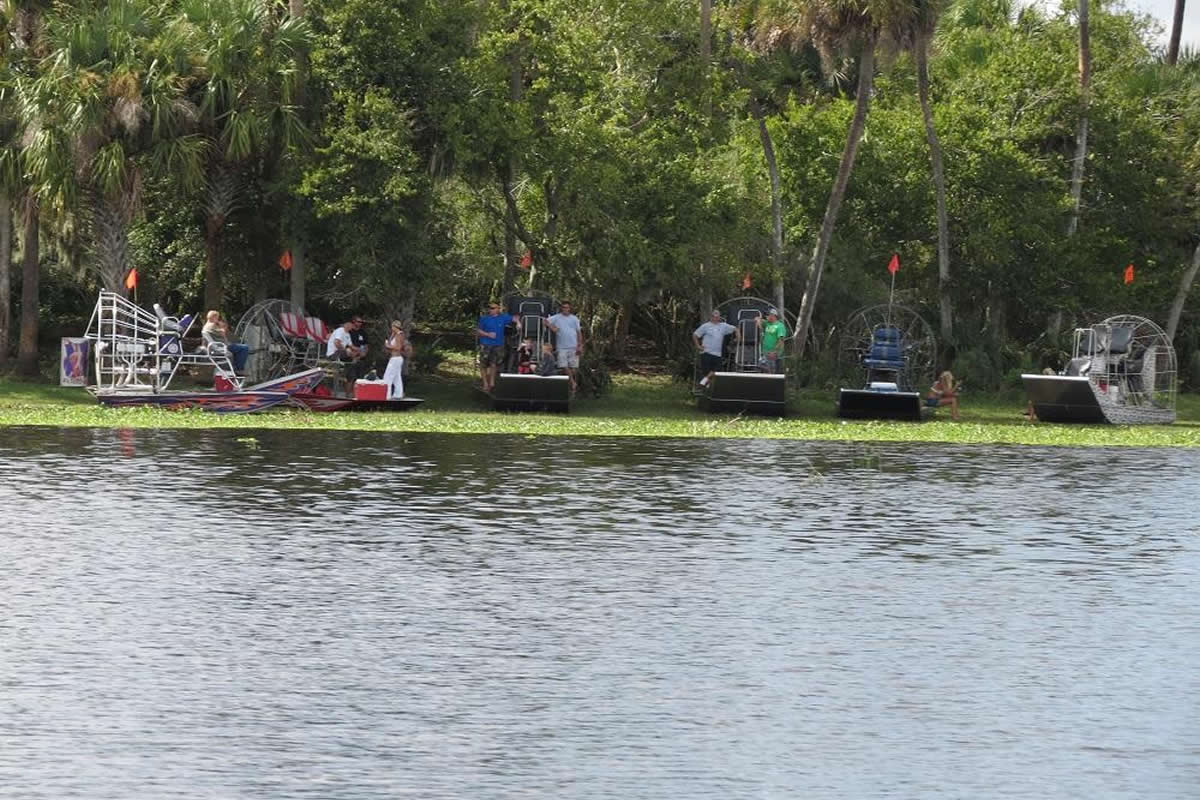 The only way to get an up-close and personal view of the Florida Everglades is with an airboat tour. It is important to prepare and bring all the right equipment with you to make the most of your ride. Don't worry, though, this attraction doesn't require you to bring much along, just a few essentials like proper clothing, and some accessories. Our experts offer this guide for preparing for airboat tours in Orlando.
Airboat tour attire
Airboat tours don't require you to have fancy or expensive clothes. In fact, our experts recommend that you don't bring expensive jewelry or clothing along for the ride at all. The only attire you will require is comfortable and practical clothing. During the summer season, we recommend wearing shorts, a t-shirt, flip-flops or sandals, or maybe sneakers. It tends to get a little cooler in the winter season, so you might wear long sleeves, jeans, and a pair of tennis shoes. You can bring a windbreaker with you if our weather is on the colder side because airboat rides can get windy. It is also important to bring along a poncho for rainy days.
Environmental protection
The Florida sun is hot and bright, and with so much nature and wildlife to observe, we don't want you to get blinded by the light. Always bring sunglasses with you for your airboat ride. In fact, traditional sunglasses should be overlooked for a pair of polarized glasses that will offer you the greatest amount of visibility in sunny conditions and reduce glare. We also don't want you to end up with a sunburn, so it is important to bring along sunscreen. This will protect you from the negative UV rays coming from the sun. Florida is also full of big old bugs. Avoid bug bites and stings by bringing bug spray along for your airboat ride.
Other airboat ride essentials
The hot Florida weather tends to make people thirsty. Most airboat rides include bottled water and a cooler, but you're welcome to bring along your favorite non-alcoholic beverages. A flask or bottle is ideal because visiting the Florida Everglades will make you thirsty and you need to stay hydrated. Our experts also recommend bringing along snacks for the ride. This also comes with a friendly reminder not to feed any animals you come in contact with. This can cause animals to be aggressive, and you don't want them snacking on your hand.
Ways to improve your experience
Airboat tours in Orlando are always memorable. Bring your phone or camera along with you to capture the memories and wildlife you experience. Snapping a few pictures to post on social media or share with your friends will allow you to memorialize your Florida wildlife discoveries. If you want to get the best of your Florida airboat ride, it is also important to bring binoculars along for your journey. Binoculars offer increased visibility and allow you to see far away creatures and experience more wildlife during the attraction.
Contact us today for more information on our airboat tour schedules and directions to our site. We are ready to help you make memories that last a lifetime.