Money Saving Tips for Orlando Theme Parks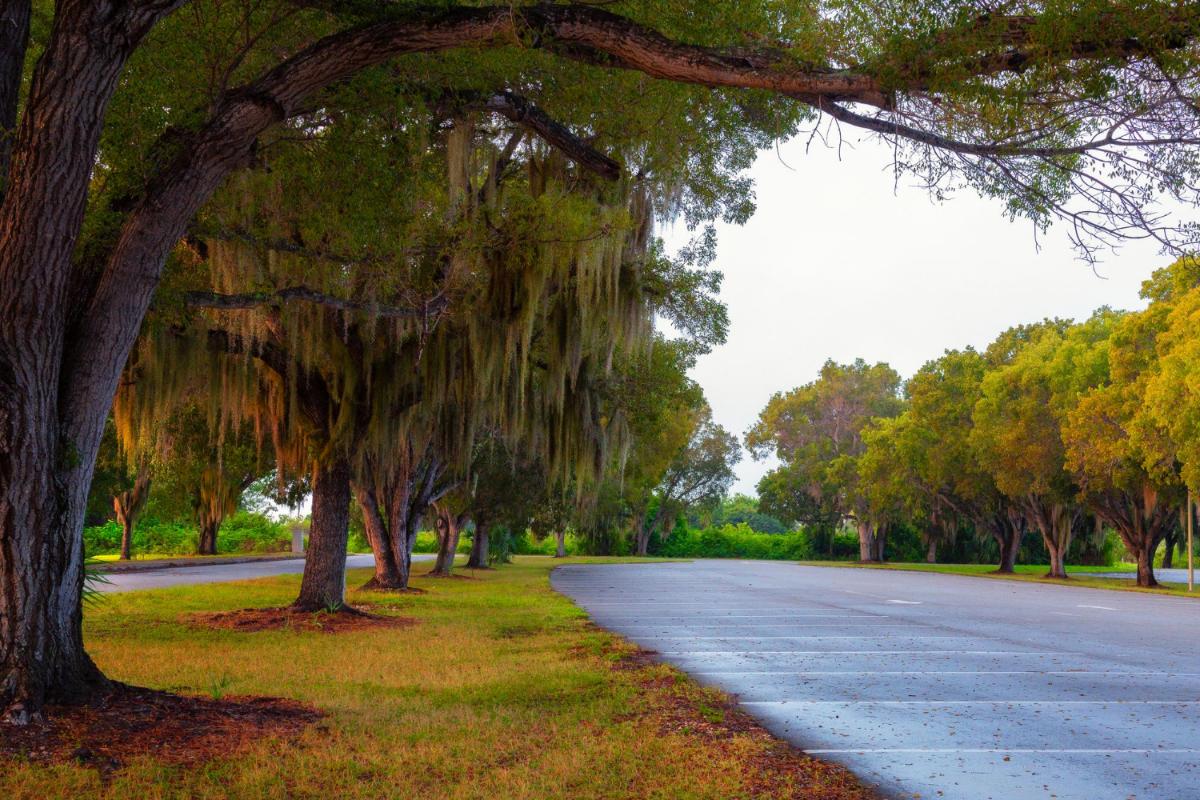 Dive into the fun of Orlando's theme parks, and you can anticipate having the time of your life with your family. But the price? Sadly, that might dampen your excitement. So when major theme parks are on your list of must-visit Orlando goals, experts from our airboat tours in Orlando offer these tips to help you save.
Pack Wisely
If you fly, you might want to hop on the plane with little luggage in tow, but that might cost you a fortune. Instead, travel with your stroller or wheelchair rather than renting these costly essentials onsite. Pack efficiently but bring all the essentials, even if you end up paying to check an additional bag. Even essential toiletries can be expensive when you purchase them on the road.
Don't overlook sun essentials like sun hats, sunglasses, and sunscreen. In addition, depending on the time of year, you may require rain ponchos, gloves, jackets, water bottles, comfortable shoes, and snacks. These commodities and countless others are much less costly at your local big box store than in theme parks or convenience stores.
Find Free Entertainment
Shows and concerts at locations like Hard Rock Live and House of Blues can make your trip more memorable, but you can also appreciate jaw-dropping music, magic, and more without paying a dime. The entertainment, dining, and shopping areas at Disney Springs and Universal CityWalk present live outdoor music regularly every evening. In addition, street performers put on nightly kid-friendly performances along the lake at Disney's BoardWalk for free.
Stay in the Off Season
If possible, plan your Orlando theme park vacation for a part of the year when more tourists stay home. Suitable options include the weeks directly after Labor Day and the slow time after Thanksgiving but before Christmas. In addition, buffet dinners, character occasions, and hotels all cost less during these value seasons.
Choose Your Lodging Carefully
Theme park resorts offer many advantages but usually cost more upfront and in full. On the other hand, off-property lodging typically has lower rates for an equivalent room. For instance, official Disney hotels provide free transportation from the airport through Disney's Magical Express, free bus, boat, or monorail transportation to and from parks, free parking, and prospects for guests to visit parks before or after regular hours for shorter lines. In contrast, nearby resorts may not have creative themes or complimentary park amenities, but they often present their own amenities, like kids-eat-free, free shuttles to the theme parks, and cheaper room rates.
Utilize Your Time Wisely
If you plan your adventure in advance, you can get a lot more action per visit — and thus get more bang for your buck. Begin by reserving your place at Disney World attractions up to six months in advance with FastPass and FastPass+, if feasible.
Download authorized mobile apps for all the parks you visit. These complimentary smartphone aides usually supply wait times and more, permitting you to use your time wisely. Visit Orlando offers an app that enables you to navigate the city. Orlando is spread out, so factor in additional travel time if you take free buses instead of rental cars or Disney World's Minnie Vans. Of course, these options don't save you money, but they are effective time savers.
Use these tips to save money when visiting theme parks. Then, check our homepage or give us a call about current discounts for our airboat tours in Orlando and get up close and personal with the Florida wild!